Vietnam Festival 2024
The Vietnam Festival 2024 is one of the Tokyo Events in June that celebrates the culture and cuisine of Vietnam. The festival features a variety of Vietnamese food stalls, live music, and cultural performances.
The annual Vietnam Festival, a popular event in Tokyo's summer international festival calendar, is returning this year to Yoyogi Park. Slated for early June 2024, around 15,000 visitors are expected to immerse themselves in Vietnamese culture through this two-day festival.
With over 80 stalls set up and featuring a myriad of Vietnamese food, drinks, and merchandise, the Vietnam Festival—often touted as a 'slice of Southeast Asian life—has grown tremendously since its inception in 2008. Then breaking into the festival scene with a crowd of over 150,000 visitors, today it stands as a key highlight on Yoyogi Park's summer international festival circuit.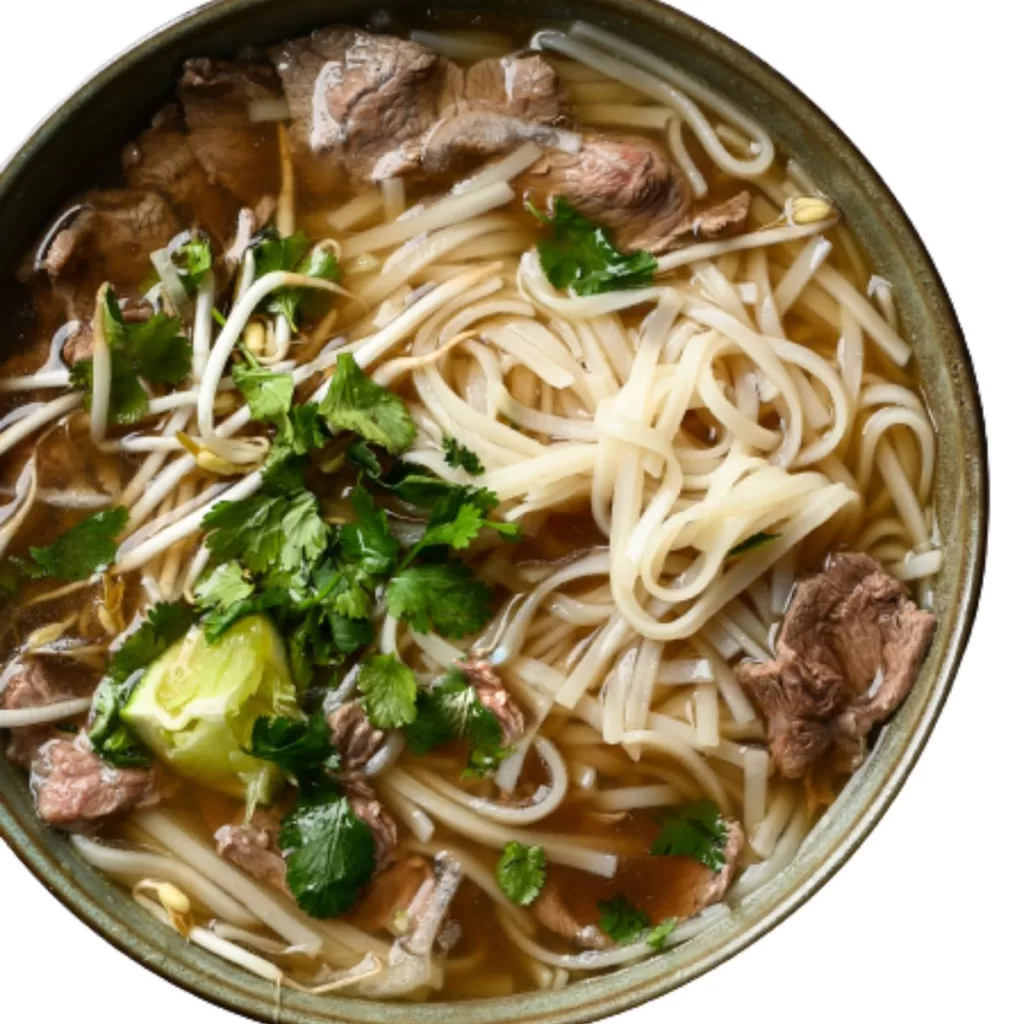 A Market-like Atmosphere Amidst Exotic Treats
Upon entering this bustling festival, attendees will be greeted by vendors energetically peddling their wares and customers adorned in T-Shirts with the Vietnamese flag design. This amalgamation of sights and sounds symbolizes the richness of Vietnam's traditional market atmosphere in Tokyo.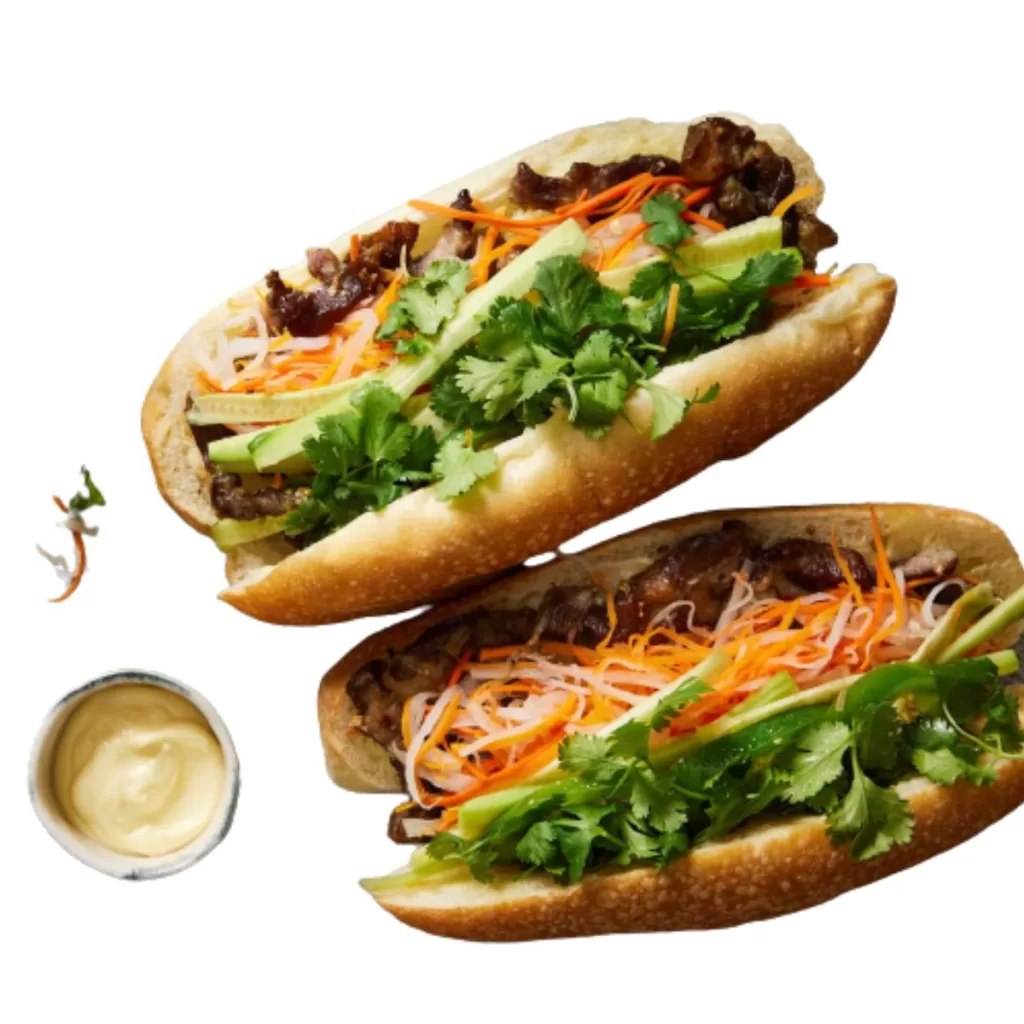 Gourmands can look forward to authentic Vietnamese cuisine, including regional favorites like pho, bánh mì — a baguette typically filled with grilled meats and wrapped in a Vietnamese newspaper. Moreover, lesser-known dishes such as cao lầu from central Vietnam make their delicious presence felt. Of course, no gastronomic adventure would feel complete without sipping on the famous Saigon Beer or its iconic 333 brand.
Captivating Performances & Cultural Exhibits
The attraction factor extends further beyond food. The main event stage will showcase performances from poets to contortionists, bringing together a variety of art forms that reflect both traditional and contemporary Vietnamese culture.
In 2013 lineup included everything from singers and dancers to jazz bands incorporating traditional Vietnamese instruments—even contortionists that left audiences gaping in awe. This year too, expects artistry that transcends borders, promising entertainment that treads between traditionality and modernity.
And if that didn't excite you, booths flanking the venue showcasing the diverse Vietnamese landscape through paintings or historical artifacts will surely grab your attention. Adding more depth to this event is its educational value, where visitors can gain insights into the intricacies of Vietnam's culture while indulging in retail therapy—from clothing to jewelry to musical instruments.
Accessing The Vietnam Festival
Accessing the Vietnam Festival is simple. It's a five-minute walk from either Harajuku Station (JR Yamanote Line) or Meijijingumae Station (Chiyoda Line), while from Yoyogi-Hachiman Station (Odakyu Line), it's a ten-minute walk.
Prepare yourself for music blaring from loudspeakers heralding your arrival—as you go through this exciting festival brimming with a lively vibe and contagious enthusiasm—creating an unforgettable experience for anyone pining for authentic Vietnamese culture in Tokyo.
After enjoying the Vietnam Festival 2024, you can head to the Fussa Firefly Festival to experience a different side of Tokyo's culture. While the Vietnam Festival 2024 is a great way to experience the culture and cuisine of Vietnam, the Fussa Firefly Festival is a great way to experience the city's natural beauty.