Azabu Juban Noryo Festival
Experience the Cultural Splendor of Tokyo Events in August at the Azabu Juban Festival, a Colorful Celebration that Transforms the Streets into a Vibrant Tapestry.
The Azabu Juban Noryo Matsuri, a popular annual summer festival, is set to return in late August 2023. This two-day event has been a staple in the Azabu-Juban calendar since the mid-1960s and attracts over three hundred thousand visitors yearly.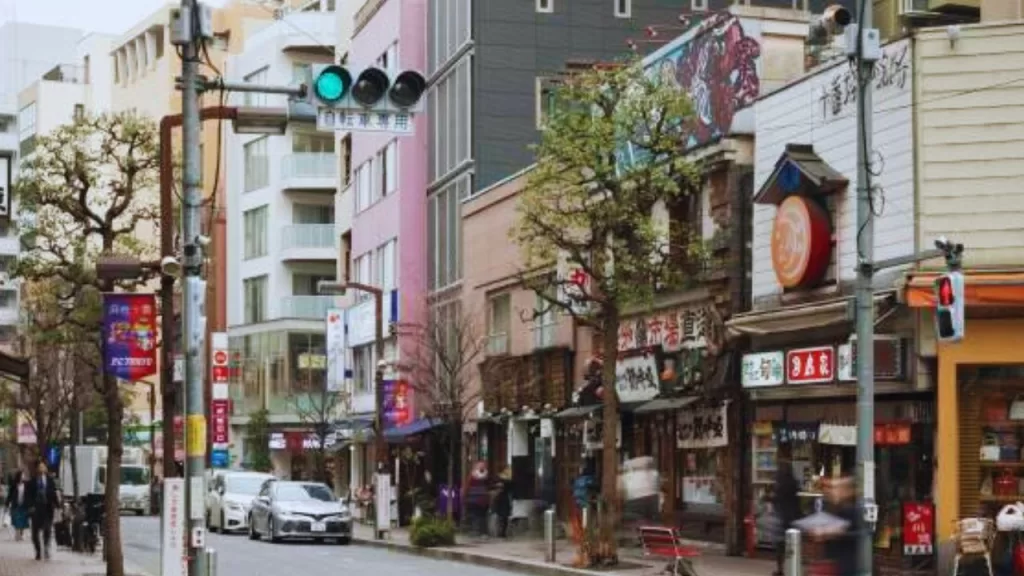 A Celebrated Tradition in Tokyo's Fashionable Neighborhood
The festival occurs in the Azabu-Juban Shotengai, a trendy neighborhood known for its nightlife, high-class restaurants, bars, and clubs. This area has recently gained attention as a fashionable spot to be seen and hosts the National Art Center, the Mori Art Museum, and various art galleries.
Azabu Juban Noryo Festival visitors can immerse themselves in the lively and artsy atmosphere while exploring bustling streets lined with modern skyscrapers. Centered on the wide Azabu Juban Odori road, the event features entertainment such as evening game booths for kids at Ajiro Park, singers and dancers performing on the Patio Juban stage, and traditional festival music at Juban Inari Shrine.
Immerse Yourself in the Rich Traditions and Exhilarating Festivities of the Azabu Juban Festival, Where the Spirit of the Asakusa Toro Nagashi Shines Bright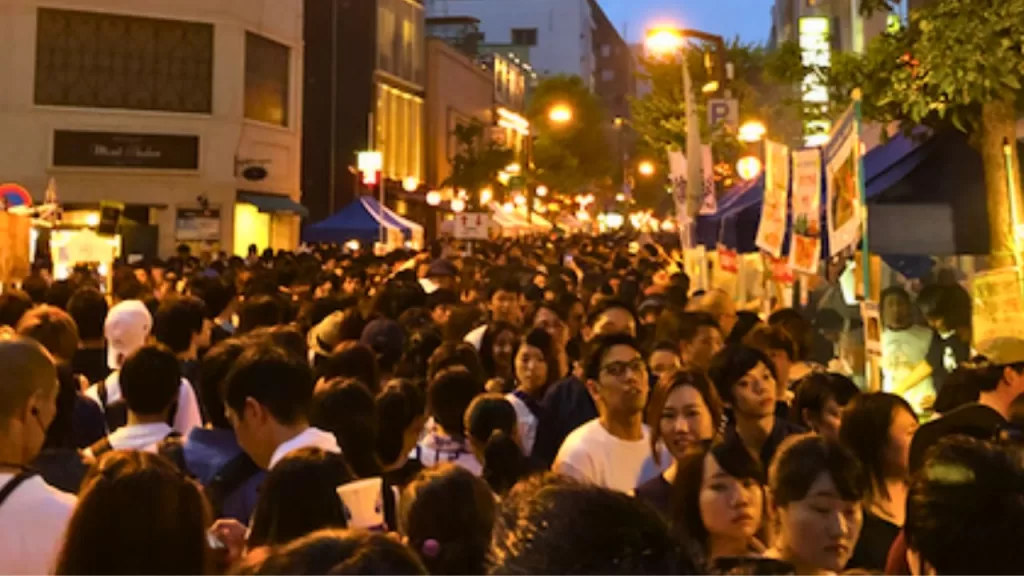 International Food Extravaganza
A highlight of the Azabu Juban Noryo Festival is its diverse food offerings. Dozens of yatai street stalls run by local businesses and well-known traditional shops serve classic festival snacks like cotton candy and shaved ice, as well as dishes from around the world. Foodies can savor Thai and Indian cuisine or indulge in cheese and wine amidst typical Japanese fares like yakitori and okonomiyaki.
Family-Friendly Festivities
This family-oriented event offers delightful food and boasts numerous craft and game stalls that children of all ages will enjoy. Activities like target shooting or goldfish scooping are fun ways to pass a summer evening.
Getting to the Azabu Juban Noryo Festival
To join the Azabu Juban Noryo Festival festivities, attendees can take the Toei Oedo Line or the Namboku Subway Line to Azabu Juban Station and head out Exit 4. The main shopping street is closed to traffic from 14:00 until 21:30 during the festival days.