The Tokyo Sichuan Festa 2024 is one of the many Tokyo events in May that celebrates the cuisine and culture of Sichuan Province, China. It is a great opportunity to try authentic Sichuan dishes and learn about the region's unique culture.
Tokyo Sichuan Festa 2024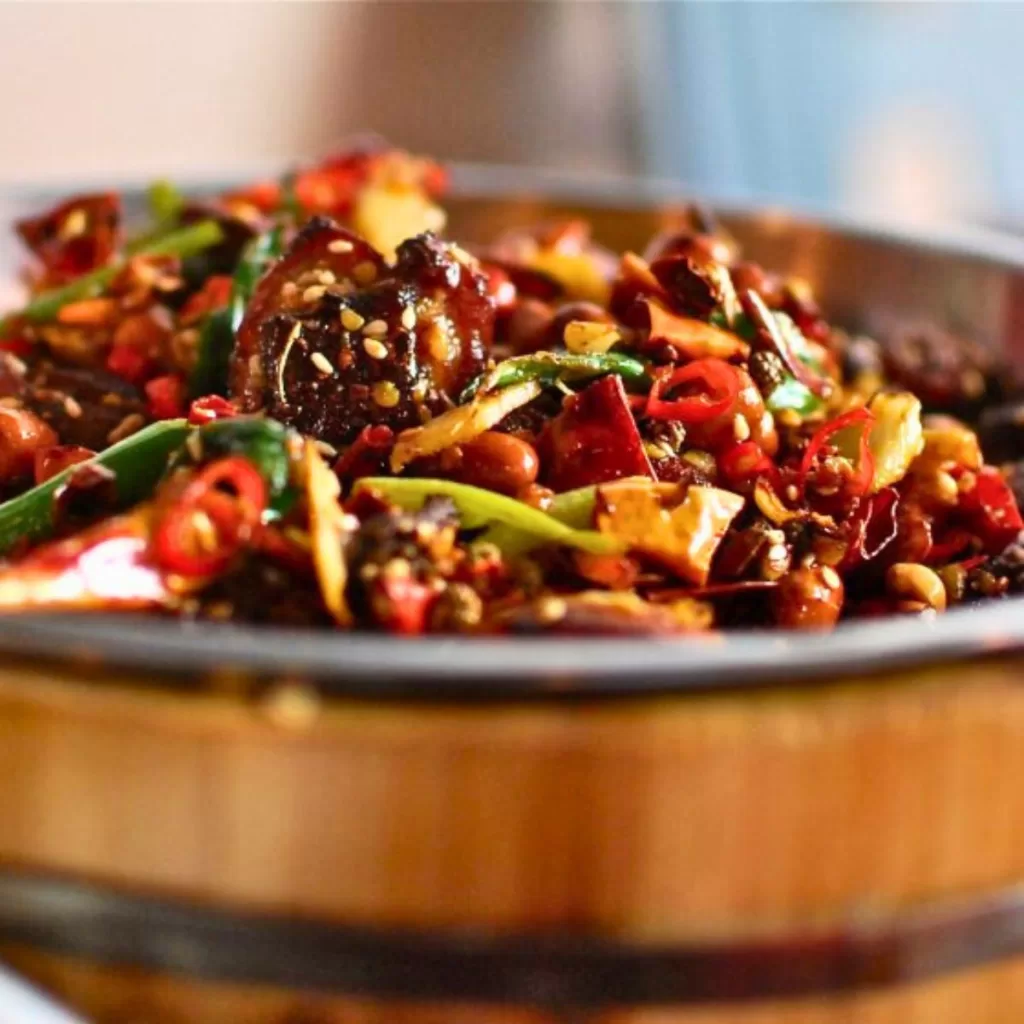 Diverse Array of Sichuan Cuisine Dishes
The Tokyo Sichuan Festival, slated for May 13 – 14, 2024, promises a tempting variety of dishes from Japan and China's finest chefs. The menu items span numerous styles with highlights, including steamed buns, spicy hotpot, and the iconic Chinese mainstay—mapo tofu. This year's festival brings together some of the best-known establishments from the high-end Ginza district and traditional Sichuan culinary experts.
Each dish promises an authentic offering, leveraging the infamous Sichuan pepper to full effect. Meal prices marks an affordable opportunity for gastronomes wanting a taste of authenticity.
Cultural Performances and Lottery Event
Aside from delicious plates, attendees can look forward to rich cultural performances taking center stage. As an added thrill, there's the enticing prospect of a lottery event that participants can sign up for through the festival's official website.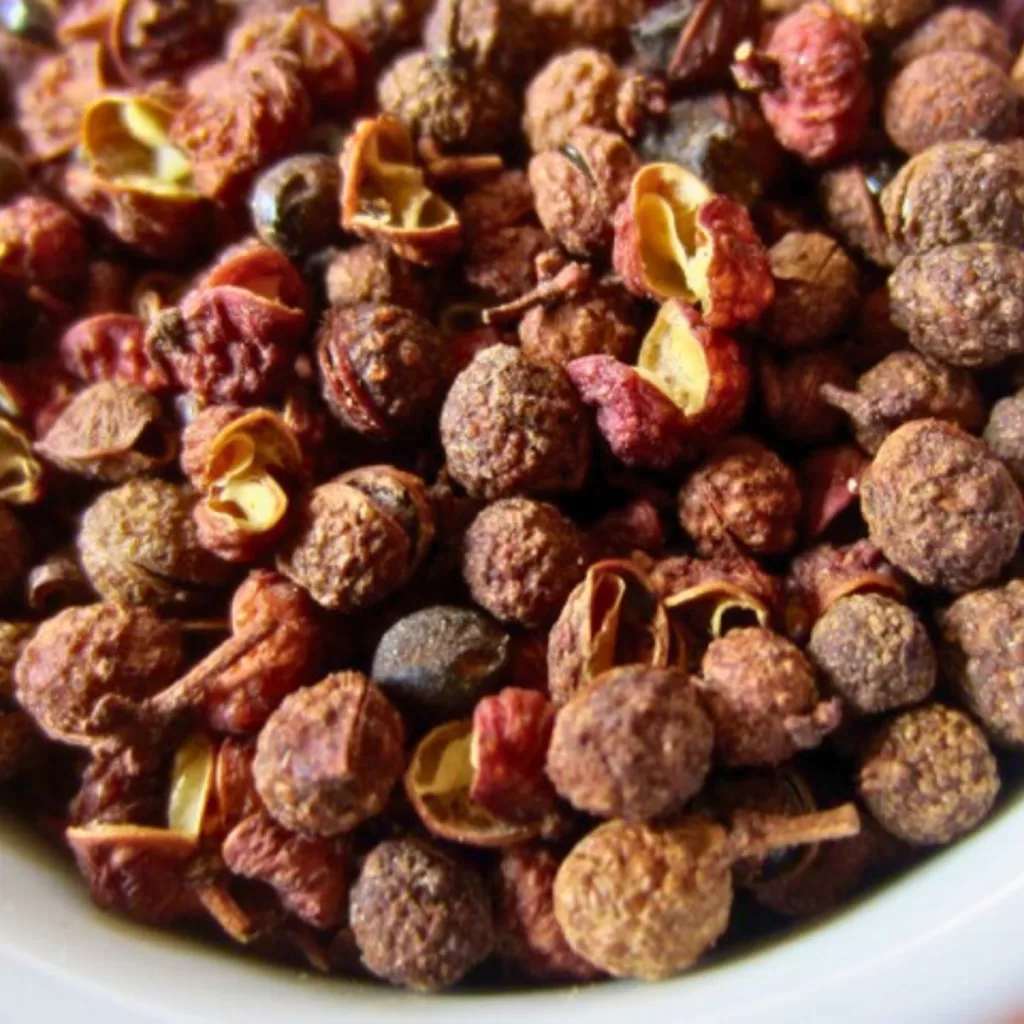 Celebrating the Unique Sichuan Pepper
Since its inception in 2017, The Tokyo Sichuan Festival has been an annual tribute to the culinary importance of China's Sichuan pepper. Recognized for its unusual flavor and aroma that takes center stage in Sichuanese delicacies like map doufu and Chongqing hot pot, this spice is a true marvel for food connoisseurs.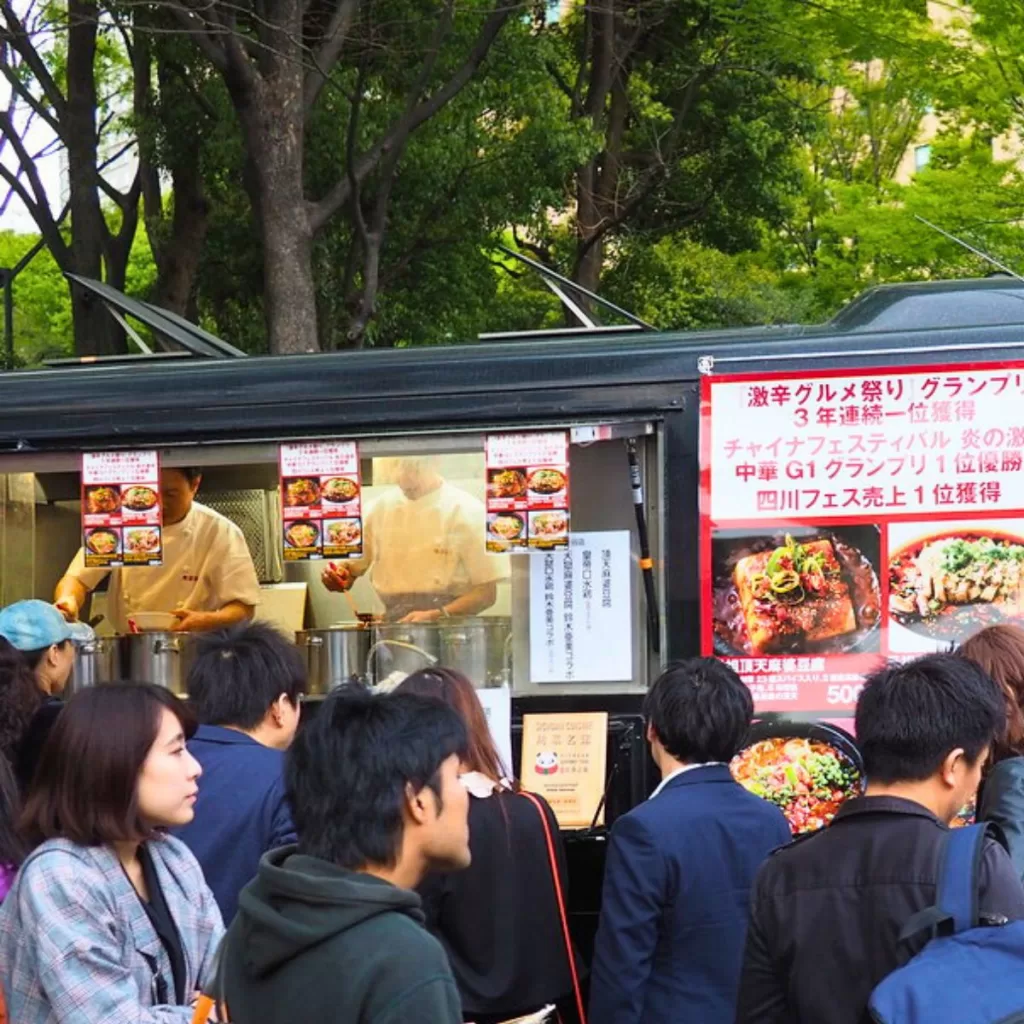 Rising Popularity Among Food Enthusiasts
The unique showcase appeals greatly among food enthusiasts considering last year's festival pulled crowds nearing 100,000 people, with around 50,000 meal servings sold over the two-day affair.
Despite being a free-admission event, attendees are advised to bring some yen if sampling the culinary offerings is on their agenda.
Attending The Festival
Tokyo's Shinjuku Central Park serves as the venue for The Tokyo Sichuan Festival. For those using public transportation services, Tochomae station on the Toei Ōedo Line is closest to the venue, taking a mere two-minute stroll to reach the park.
This year's highlight includes participation from 15 select restaurants serving signature dishes recognized for eliciting that distinctive mouth-numbing sensation synonymous with Sichuan cuisine. Kanda Yunrin, Kamui Shimokitazawa, and Rihaku are just some of those partaking, making it a must-visit for households across Tokyo!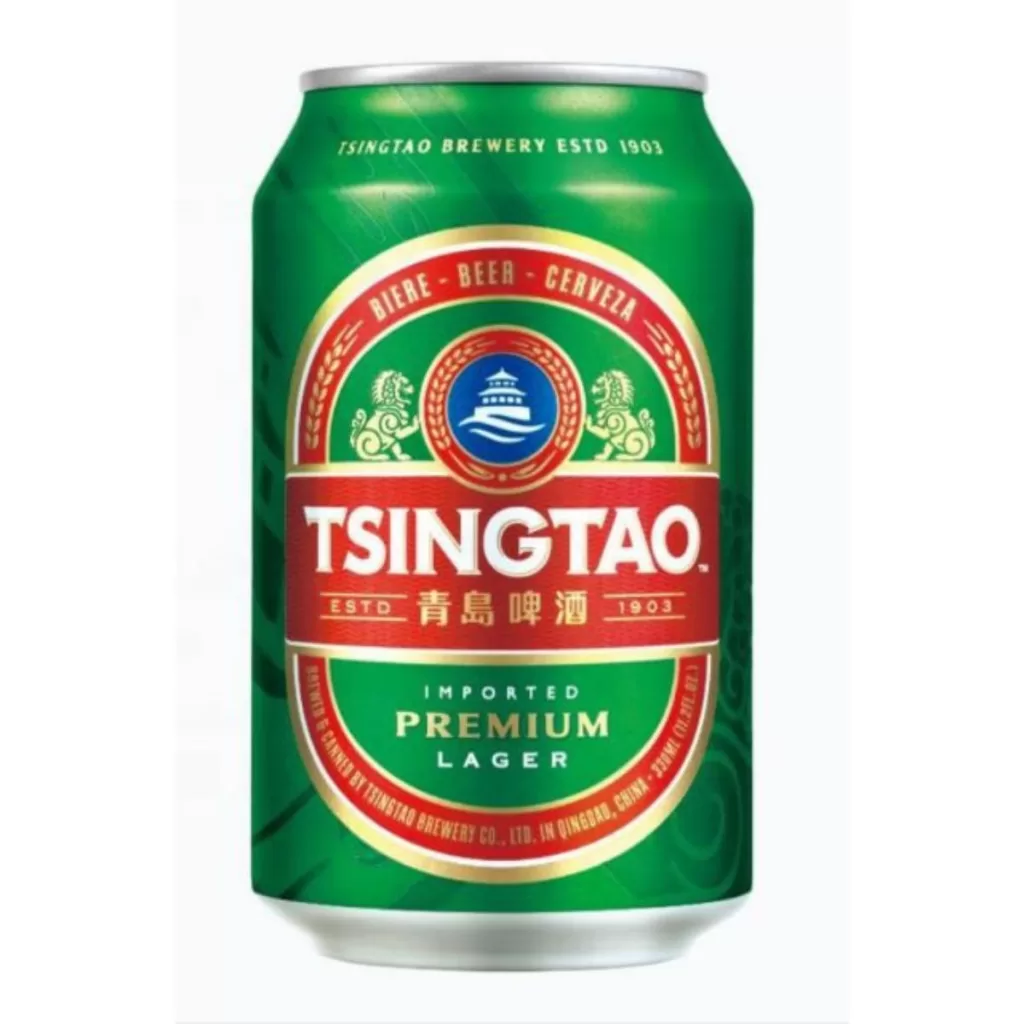 Unique Offerings at Nakano Central Park
Unique to this year's event will be culinary experiences at Nakano Central Park on both days (May 13th and May 14th), where multiple classic Sichuan dishes will be available — suffice it to say; it would be incomplete without sealing it off with a can of Tsingtao Chinese beer!
If you are interested in both Sichuan and Cambodian culture, you could attend the Tokyo Sichuan Festa 2024, followed by the Cambodia Festival in Yoyogi Park in May.