Club Med Tomamu, located on the island of Hokkaido in northern Japan, provides families with a one-of-a-kind ski holiday. With its all-inclusive package, stunning accommodations, and exceptional facilities and services, this resort ensures a hassle-free and unforgettable skiing experience for both beginners and experienced skiers alike.
🎿👪❄️ Club Med Tomamu is a top all-inclusive ski resort in Hokkaido, Japan, perfect for families with its tailored skiing lessons, Kids Club, and cultural experiences.
🏨🌄🌬️ Guests can enjoy luxurious accommodations with breathtaking views of the snowy landscape, while skiing enthusiasts can take advantage of the resort's excellent snow quality and conditions across 28 different slopes.
🍴🎭🧘‍♀️ From delicious dining options to entertaining evening shows, and relaxing onsen experiences, Club Med Tomamu offers everything a family needs for an unforgettable Japanese ski holiday.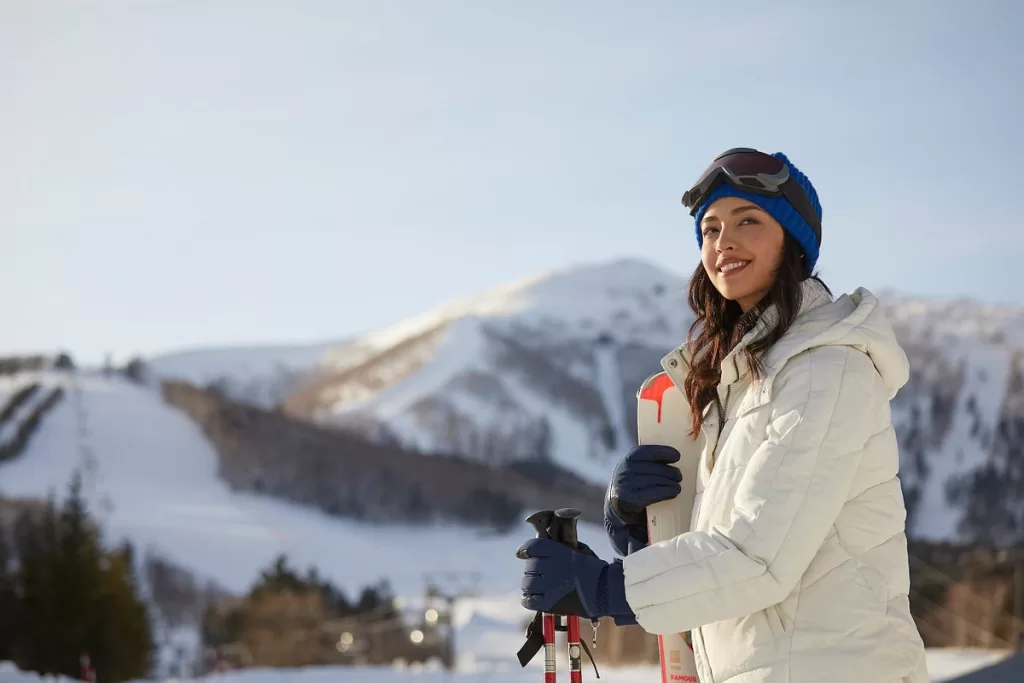 An All-inclusive Resort for Families
At Club Med Tomamu, everything is taken care of to ensure a stress-free holiday. The all-inclusive package covers accommodation, meals at Itara restaurant and the yakiniku specialty restaurant Haku, alcoholic and non-alcoholic drinks, lift passes, English-speaking skiing and snowboarding group lessons (private lessons available for an additional cost), entertainment, and Kids Club.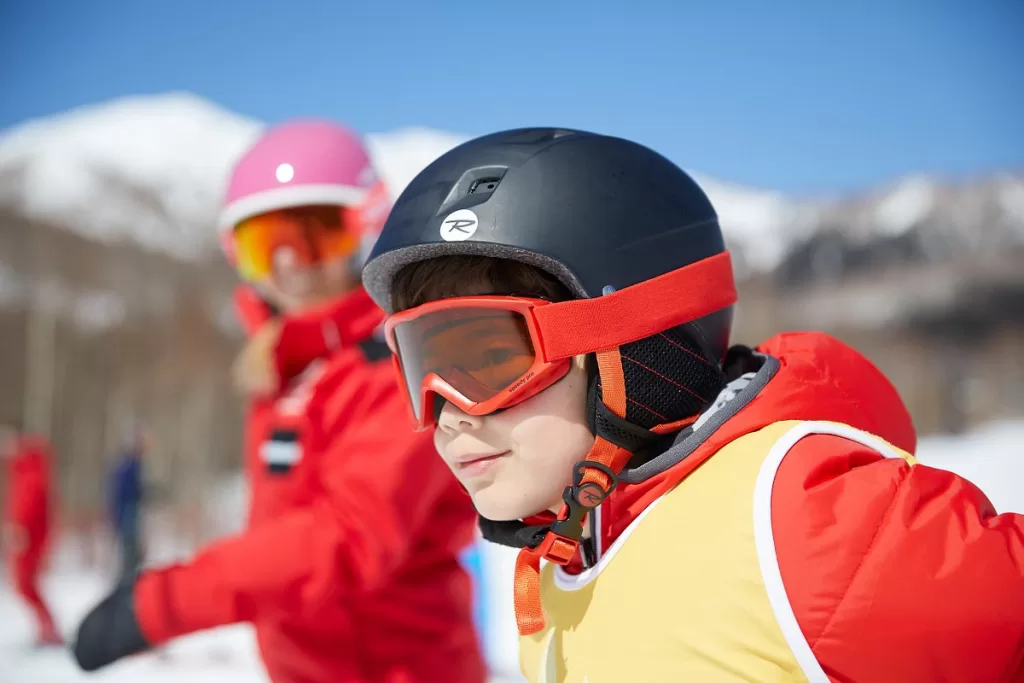 Moreover, from the moment you arrive at Chintose Airport, a luxury bus provided by Club Med takes you on a 90-minute scenic drive through the snow-covered landscape to the resort. Upon arrival, friendly staff members greet you with warm smiles and ensure that everything is taken care of so that you can start enjoying your holiday right away.
Pros: What We Love About Club Med Tomamu
An all-inclusive holiday package that offers stress-free convenience and endless fun for families. Here are five reasons why we think this resort is a great choice for a family ski holiday:
All-inclusive package: Almost everything is included in the package, from ski lessons and lift passes to food and drinks (including cocktails and alcoholic options) – you don't have to worry about a thing once you arrive.
Perfect snow conditions: The resort is located in Hokkaido, Japan, where there is rarely a lack of fresh powder during winter, which makes for an excellent skiing and snowboarding experience. The snow quality and conditions are fantastic, and the resort even received fresh snow daily during our visit.
Mini and Petite Club: The kids are well taken care of at Club Med Tomamu, and parents can hit the slopes with peace of mind knowing their children are in good hands. Children aged four and above can join the Mini Club and are divided into groups based on their ski/snowboard ability and taken for lessons twice daily. While two- to three-year-olds can join the Petit Club for an additional fee.
Expert instructors: Ski lessons are included for everyone in the family aged four and up, and even advanced skiers and snowboarders can join group sessions to go off-piste across the mountain.
The cultural experiences: In addition to all the snow-based activities, Club Med Tomamu offers cultural experiences to give families a taste of Japan. From trying your hand at making sushi to attending traditional Japanese tea ceremonies, there are opportunities to learn about and experience local culture.
The après-ski activities: After a long day on the slopes, families can wind down with some après-ski activities. From hot springs and massages to karaoke and disco nights, there are plenty of ways to relax and have fun in the evenings.
The scenery: The natural beauty of Hokkaido is breathtaking, and staying at Club Med Tomamu gives families a front-row seat to the stunning surroundings. The resort is nestled in a valley between two mountains and offers panoramic views of snowy peaks and forests. Plus, the ski-in, and ski-out access means families can enjoy the scenery while skiing or snowboarding down the mountain.
Cons: What Club Med Tomamu Lacks
While Club Med Tomamu offers such an amazing family skiing experience, there are a few cons to consider:
Cost: While Club Med Tomamu is all-inclusive, it can still be an expensive holiday, particularly if you have a large family. Additional fees apply for private lessons, certain snow activities, and premium drinks at the bar.
Limited dining options: While the food at Itara and Haku is delicious, only two restaurants are on the property. If you stay for an extended period, the lack of variety might be a downside.
Crowded slopes: Club Med Tomamu is a popular skiing destination, so the slopes can get crowded during peak seasons. This may mean longer wait times for lift chairs and fewer opportunities for unobstructed runs.
Best Way to Book
Club Med Tomamu in Hokkaido is a popular winter destination that gets fully booked quite quickly. Due to its popularity, it's essential to plan your trip well in advance. To secure a spot at this all-inclusive resort, it's recommended to book at least six months ahead, especially for the peak winter months of December to February. To make a reservation, you can check online here. Remember, the earlier you book, the better your chances of enjoying this amazing winter escape with your family and friends.
Book Now
Luxurious Accommodations with Breathtaking Views
Club Med Tomamu offers luxurious family superior rooms with mountain views that feature a combination of mid-century European design and Japanese minimalism. These rooms are equipped with queen-sized beds, a lounge area with tables and chairs, and large windows overlooking the snow-covered trees outside.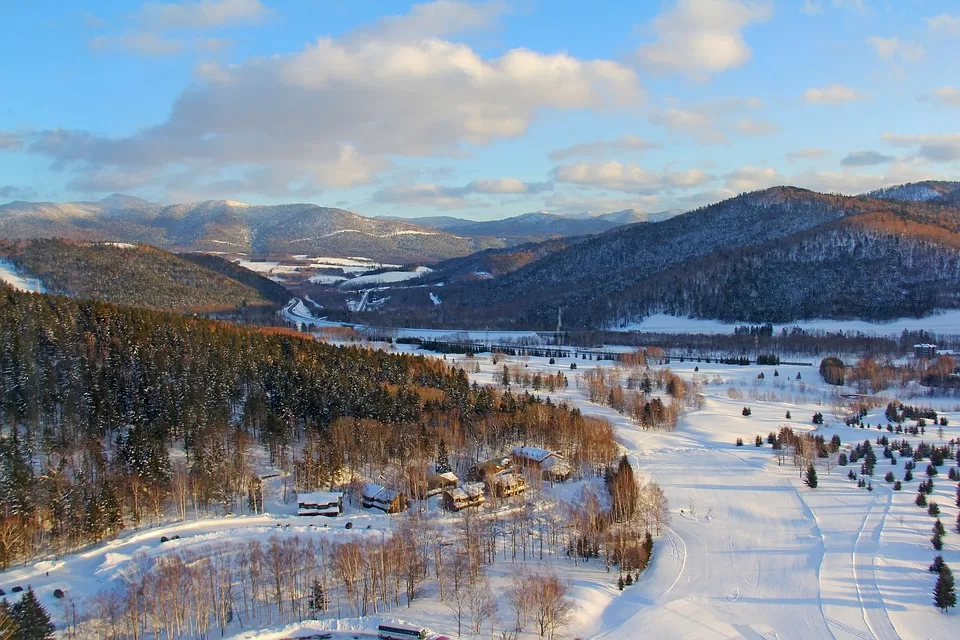 Guests staying at Club Med Tomamu are also provided with heated lockers using their wristband key chips to store their skiing gear. This system eliminates the need to carry around keys or worry about losing them during outdoor activities.
Fun-filled Skiing Experiences for All Levels
Club Med Tomamu offers skiing opportunities for beginners through professionals across 28 different slopes served by five chairlifts within the resort area. The English-speaking ski instructors offer tailored skiing lessons twice a day based on the ability of each skier, making this resort ideal for those who are just starting out or looking to improve their skills.
The resort also provides non-skiing activities to keep every family member entertained. These include snow trekking, sledding, snow cart riding, and visiting the nearby Hoshino Resorts' Ice Village during winter months. Families can enjoy a selection of included activities and experiences not limited to skiing and snowboarding.
Engaging Activities for Kids
Club Med's Kids Club offers various age-appropriate clubs for children aged 2-17 years old, ensuring a fun experience tailored according to their needs. With engaging activities such as circus workshops, medal ceremonies celebrating their achievements in ski classes, and entertaining evening shows, kids at Club Med Tomamu will never have a dull moment.
Delicious Dining Options and Exciting Entertainment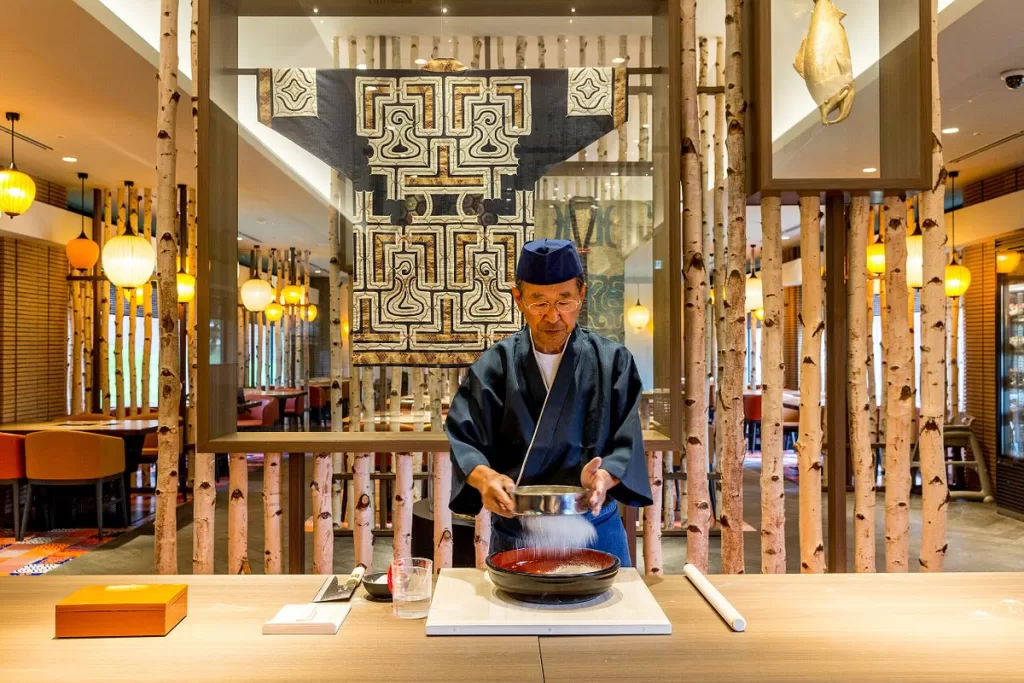 The dining experience at Club Med Tomamu is exceptional, featuring delicious meals from various international cuisines and an ice cream machine with three flavors available each night. Additionally, guests can look forward to themed nights like Seafood Night, offering an array of fresh seafood delicacies like snow crab and giant oysters.
Evening entertainment includes performances by talented Club Med staff members (called Gentle Organizers or GOs) that never fail to entertain the crowd. After the shows, both guests and GOs can mingle during nightly parties held within the resort premises.
Club Med Tomamu Hokkaido features two main restaurants: the Itara, a buffet-style restaurant with various cuisine stations and themed dining halls, and the Haku, a specialty restaurant offering international and Japanese delights. Additionally, more dining options are available at the nearby Foresta Mall and Hotalu Street, accessible from the Tomamu Tower Hotel via the Skywalk.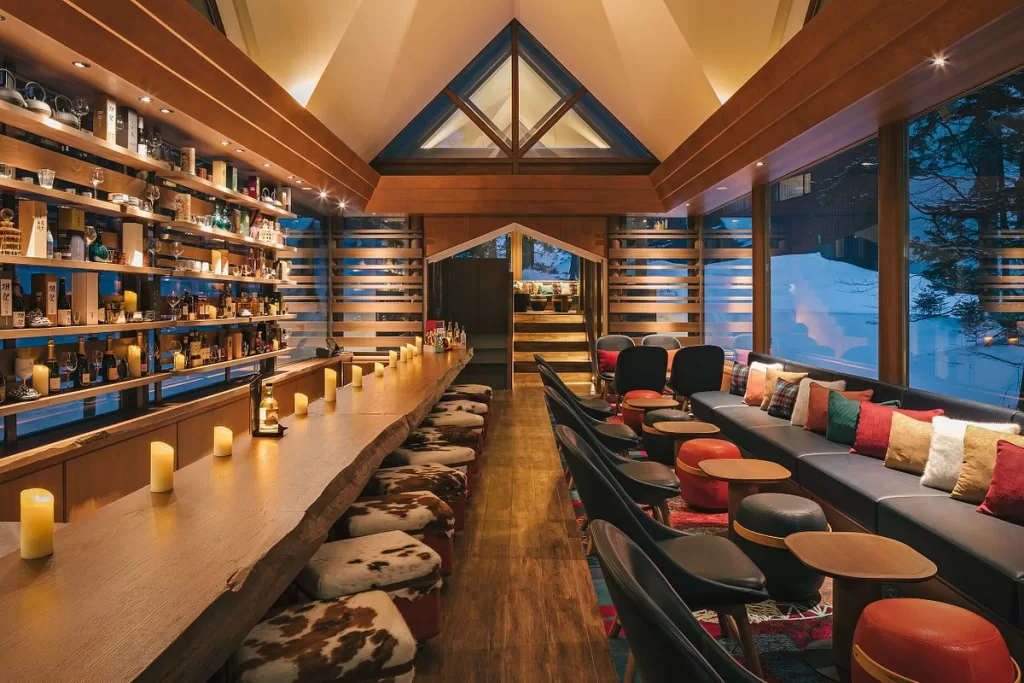 Soothing Spa Facilities and Relaxing Onsen Experience
After a long day of skiing, guests can unwind at The Nest Zen Bar or indulge in traditional Japanese outdoor baths called onsens. Located within the Mina Mina Beach complex across the road from Club Med Tomamu, lush surroundings complement the soothing hot springs experience while watching snowflakes gently descend outside.
An Unforgettable Japanese Ski Holiday Awaits
Club Med Tomamu is truly a gem when it comes to an all-inclusive ski holiday in Japan. With its luxurious accommodations, exhilarating skiing experiences, entertaining activities for kids, delectable dining options, and soothing spa facilities, the resort caters to every family member's needs. Whether you are a first-time skier or a seasoned snow enthusiast, Club Med Tomamu is guaranteed to leave you with unforgettable memories of your Japanese ski holiday.
Club Med Tomamu FAQs
How early do I need to book my stay at Club Med Tomamu?

It's a good idea to start planning your trip and booking your stay at least six months in advance, especially if you plan to visit during the peak season (January and February). This will ensure that you have the best choice of room availability and can take advantage of any early bird specials.

When is Club Med Tomamu typically fully booked?

Club Med Tomamu usually gets fully booked during the peak ski season from January to February. To secure your spot during this time, booking as early as possible is recommended.

What activities are available at Club Med Tomamu for non-skiers?

There are plenty of activities at Club Med Tomamu for people who don't ski, such as snowshoe trekking, visiting the Mina Mina Beach wave pool complex, trying out snow carting, exploring the Ice Village (from mid-December to mid-March), and relaxing in the fitness center or enjoying yoga classes.

How much does it cost to stay at Club Med Tomamu?

The cost of staying at Club Med Tomamu depends on various factors, such as the time of year, the type of room you choose, and how many people are in your group. Visit the Club Med website to check prices for your preferred dates and book any special deals or discounts.

What is included in the all-inclusive package at Club Med Tomamu?

Club Med's all-inclusive package includes accommodation, three meals per day (plus snacks), all drinks (alcoholic and non-alcoholic), lift passes, two ski or snowboarding group lessons per day with English-speaking instructors, access to entertainment (such as shows and performances), Kids Club for children aged 4-17 years old, access to the Mina Mina Beach wave pool complex including its onsen, and many other activities. The only additional cost is ski gear rental, which can be arranged onsite.