Tokyo Events in October: Immerse Yourself in the Vibrant Spectacle of Ikegami Honmonji Oeshiki Festival
The Ikegami Honmonji Oeshiki Festival, known as the annual commemoration of the passing of widely-respected Buddhist saint Nichiren, has rooted itself deeply into Tokyo's rich cultural tapestry. The temple grounds at Ikegami Honmonji, believed to be the final resting place of Nichiren, have held the festival for over 730 years, making it one of Tokyo's oldest and most potent cultural traditions.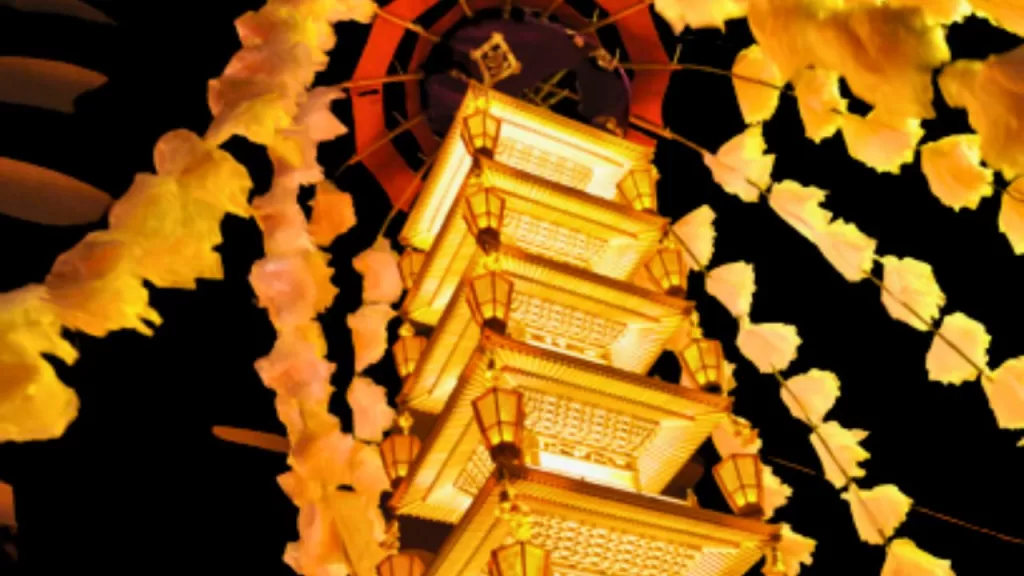 Historical Significance and Celebration Date
Nichiren, the founder of his eponymous sect of Buddhism, passed away on October 13th during the Kamakura period nearly 730 years ago. The Oeshiki Festival is held each year from October 11th to October 13th, with the most important day being the anniversary of Nichiren's death.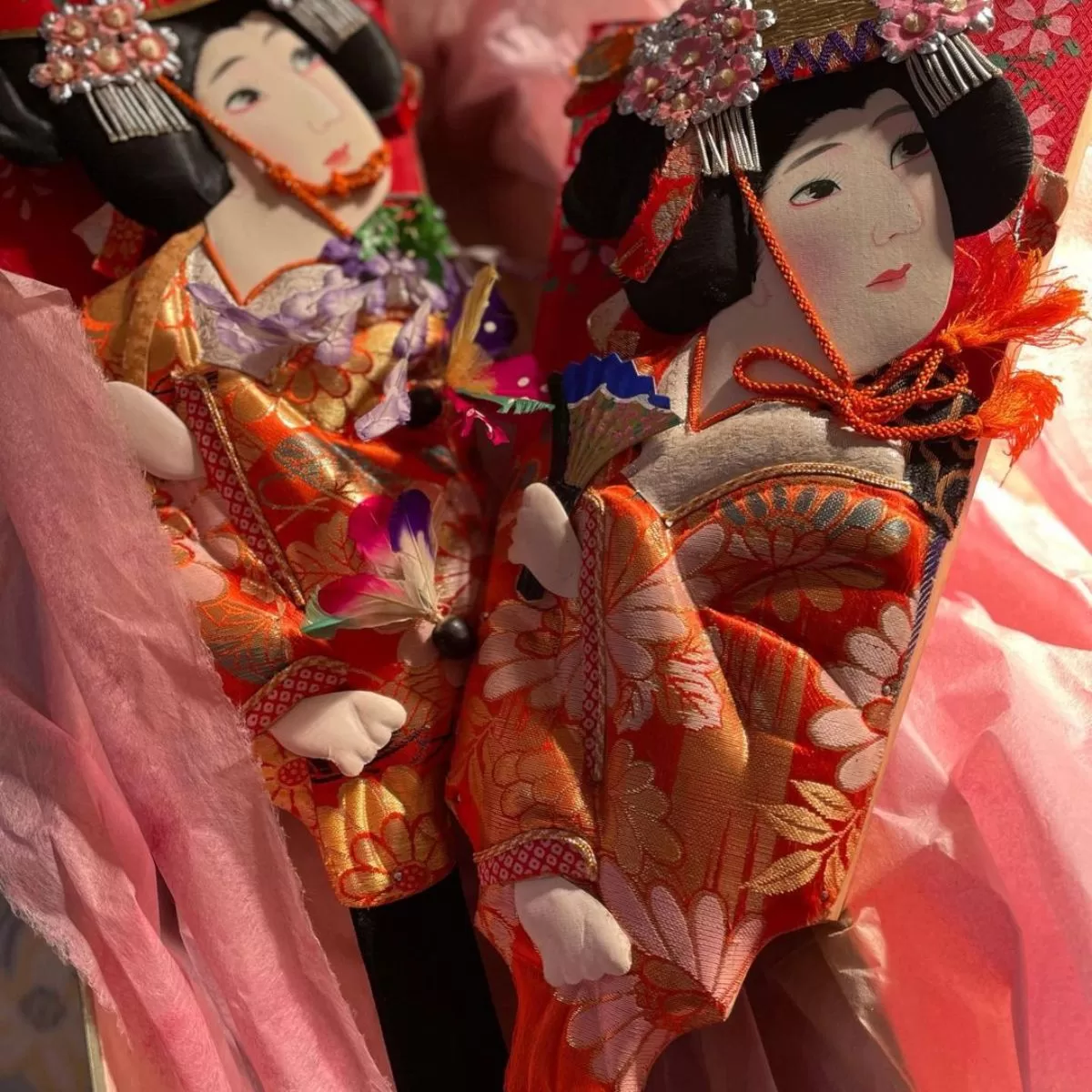 The Spectacular Mando Procession
Known for its enchanting mando procession (or "10,000 lights"), one of the festival's main draws is a parade on October 12th at 6 pm. As part of this memorable event, around 3,000 participants faithfully carry tall mando lanterns adorned with cherry blossoms, delivering a spectacle that attracts locals and international visitors alike.
The lantern bearers travel along a two-kilometer route from Ikegami Tokumochi Hall, located just south of Ikegami Station, to Ikegami Honmonji Temple. They are accompanied by matoi – firemen from the Edo-era who set the rhythm and tone for this solemn yet festive march by playing flutes and drums.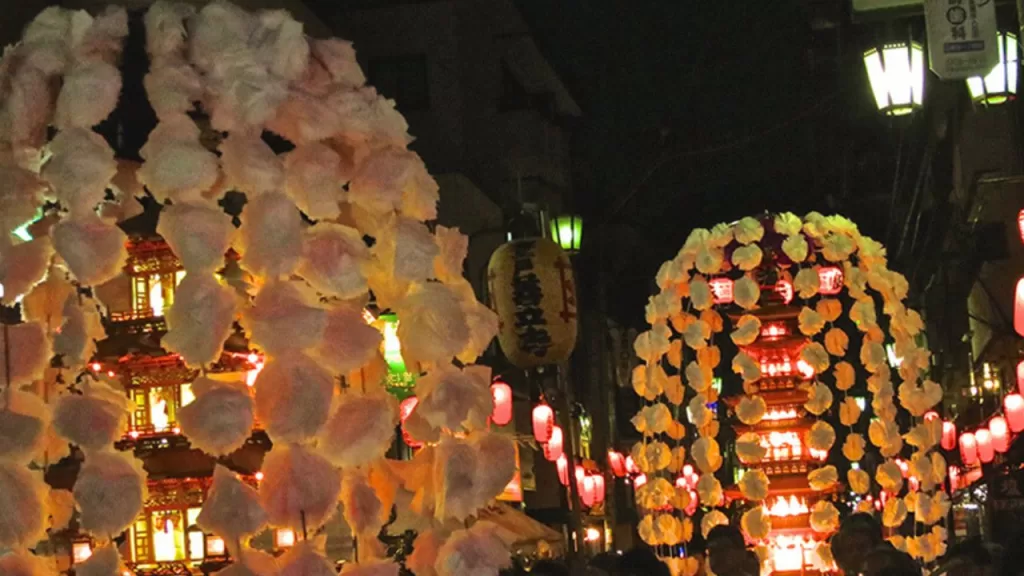 Mass Participation and Popularity
Attracting an average crowd of approximately 300,000 people annually, this festival is a testament to Japanese tradition and values. Participants from across Japan and from different corners around the globe join and witness this rare spectacle on an ordinary year.
For those unable to physically attend, there's no need to worry about missing out: event organizers ensure that these traditions reach as many people as possible by offering online broadcasts of the festival.
Culinary Offerings and Community Engagement
Throughout the three-day event, numerous local food stands tantalize visitors with traditional Japanese delicacies such as yakisoba, okonomiyaki, takoyaki, and yakitori. Rounding out the entertainment are goldfish-catching competitions, lotteries, and fortune-telling events hosted within the neighborhood, adding an extra layer tohis culturally-rich celebration.
Fair-goers should arrive early to secure good spots along the parade route or partake in popular concessions. The community-driven atmosphere creates an excellent opportunity for attendees to socialize or immerse themselves in local customs while enjoying Tokyo's crisp autumn air.
Anyone planning to visit Ikegami Honmonji Temple during Oeshiki time can take a train to Nishi-Magome station on the Toei-Asakusa line or Ikegami station on Tokyu Ikegami line. Both require a brisk 15-minute walk adding more charm to your ultimate journey toward tradition.
Immerse yourself in the magical atmosphere of the Ikegami Honmonji Oeshiki Festival as the rhythmic beats of taiko drums and the mesmerizing street performances from the renowned Koenji Street Performer Festival create an extraordinary fusion of traditional Japanese culture and contemporary artistry, making this Tokyo event in October an enchanting celebration that delights both the eyes and ears.