Jingu Gaien Fireworks Festival
Spectacular Fireworks Display Lights up Tokyo's Skies
The Jingu Gaien Fireworks Festival, one of Tokyo's most famous summer events, returned for its 42nd edition this year, boasting an impressive display of approximately 12,000 fireworks. The much-loved festival, held on August 11, is the only urban event within the Yamanote Line that features awe-inspiring fireworks and live concerts from established and up-and-coming artists.
This year's event saw a massive crowd gathering to witness the picturesque spectacle, with attendees donning colorful yukata robes filling the streets of Harajuku and Aoyama. More than a million people, including those watching outside the venues, were expected to attend.
Marvel at the Dazzling Spectacle of the Jingugaien Fireworks Festival, One of the Must-See Tokyo Events in August.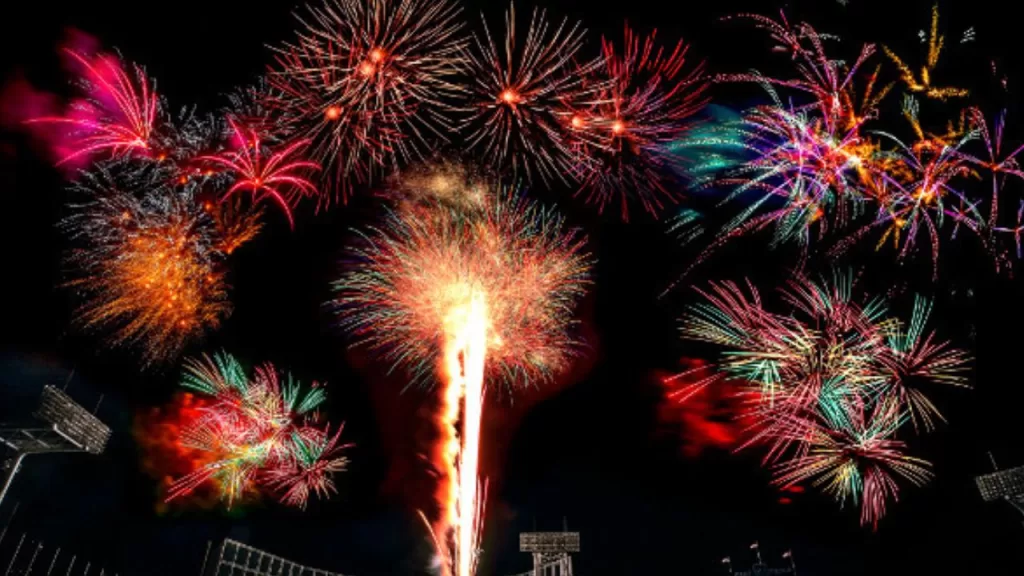 Various Event Venues Offer a Unique Experience
Viewers enjoyed the stunning presentation from numerous locations, such as Meiji Jingu Stadium, Chichibunomiya Rugby Stadium, and Jingu Secondary Stadium. In addition to the fireworks display, live music performances by big-name artists were organized at each venue.
The main stage at Meiji Jingu Stadium hosted various captivating live shows featuring renowned guests. This added excitement made this festival one of Tokyo's notable Big 3 Fireworks Festivals.
Festival History and Notable Features
Inaugurated in 1980 in celebration of the 60th anniversary of the Meiji-Jingu Shrine's founding, the annual festival has grown into a distinctive experience attracting people of all ages. One notable feature of the event is its unique fireworks display at the Jingu Kyujo Baseball Stadium. This particular firework show stands out because it is preceded by live concerts that energize the audience, providing a rare opportunity for viewers to enjoy performances and fireworks from their seats.
Fashionable and Artistic Neighborhood of Akasaka/Roppongi
Jingu Gaien Fireworks Festival occurs in Shinjuku City, specifically at 3-3-1 Kasumigaokamachi Jingu Kyujo Baseball Stadium. This area is situated near Akasaka and Roppongi, both known for their refined nightlife, top-notch restaurants, bars, and clubs. With the inauguration of Roppongi Hills, Tokyo Midtown, and Akasaka Sacas, this fashionable vicinity has increased in popularity. The National Art Center and Mori Art Museum are also part of this trendy art-packed district.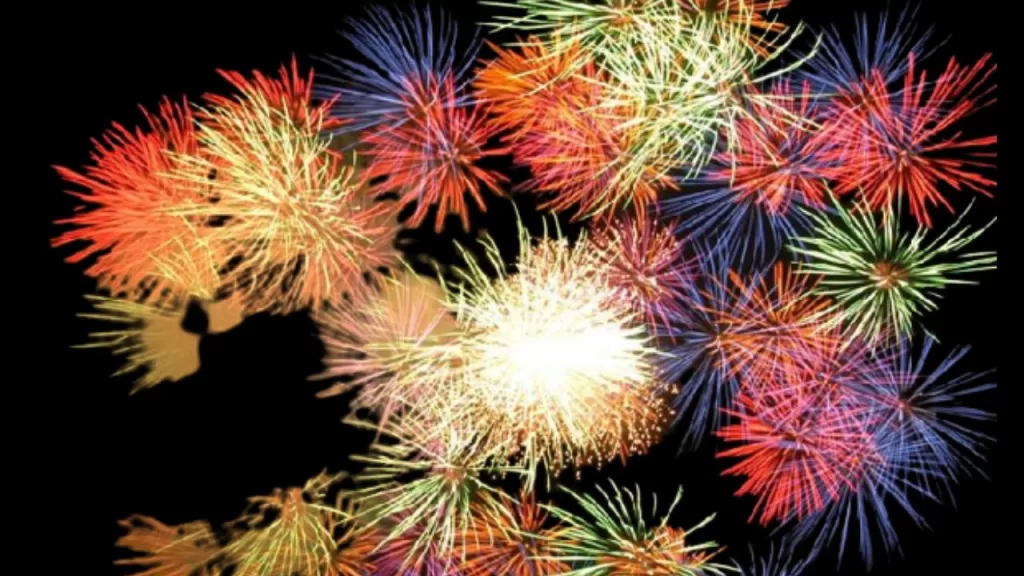 Tickets and Event Timings
To attend this popular event, spectators are required to purchase tickets beforehand. Ticket prices vary depending on the venues. Considering possible unexpected weather or storms, the festival was prepared to be postponed to August 13. Nonetheless, this year's unforgettable show transpired as planned, with everyone in attendance captivated by the breathtaking display.
Experience the Mesmerizing Combination of Traditional Culture and Brilliant Pyrotechnics at the Jingugaien Fireworks Festival, a Captivating Event That Complements the Festive Atmosphere of the Yo Fukagawa Hachiman Matsuri.