Sakana and Japan Festival
Experience the vibrant Tokyo Events in February, including the Sakana and Japan Festival, immersing yourself in the rich culture, delicious cuisine, and breathtaking traditions of Japan's capital city.
After a forced pause due to the coronavirus pandemic, the annual Sakana and Japan Festival is finally set to return to Tokyo's Yoyogi Park come late Feb 2024. This marks an auspicious occasion for seafood lovers as Japan's largest fish food event invites attendees to indulge in various dishes centered around aquatic cuisine.
The festival signals a celebration of Japan's deep-rooted connection with seafood and comes off as a sister event to Hibiya Park's Fisherman's Festival, which takes place in November.
Featuring Diverse Seafood Stalls from Across Japan
Around 80 food booths are expected to serve delicacies at this year's festival, showcasing traditional seafood meals from all over Japan. From succulent crab legs, salmon roe bowls, and uni (sea urchin) croquettes to warming dishes like nabe (hotpot) made with seafood broth — festival-goers will be presented with an elaborate medley of flavors.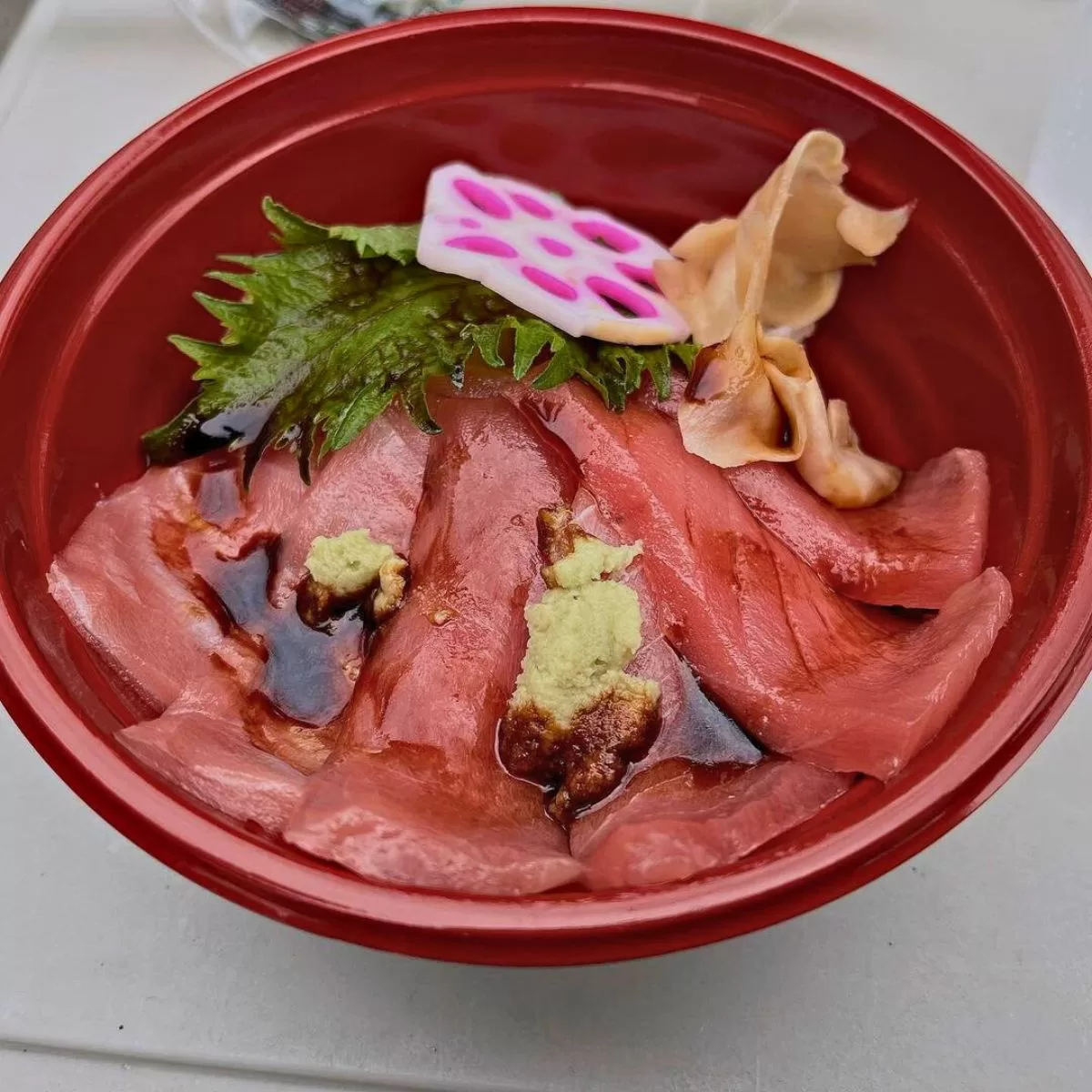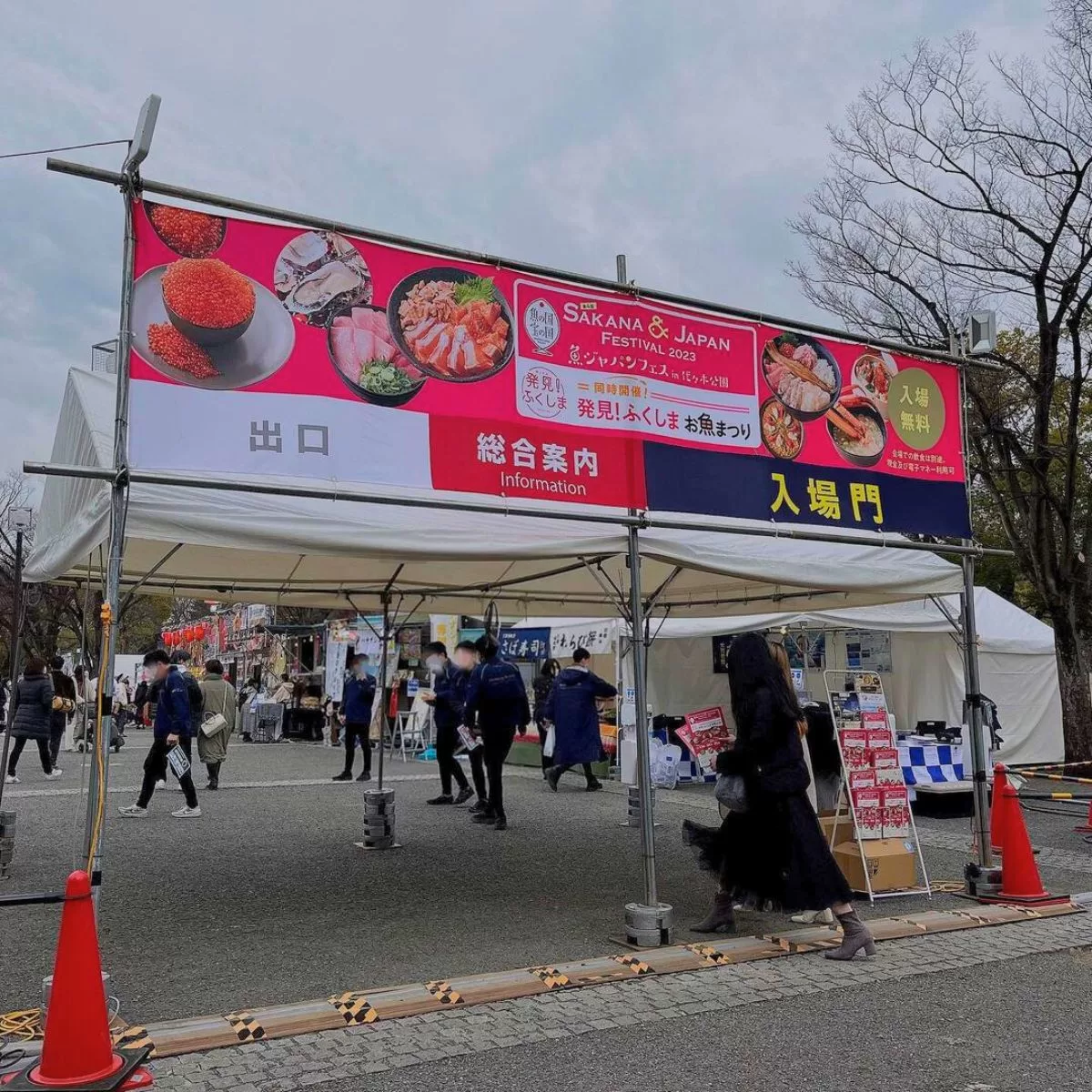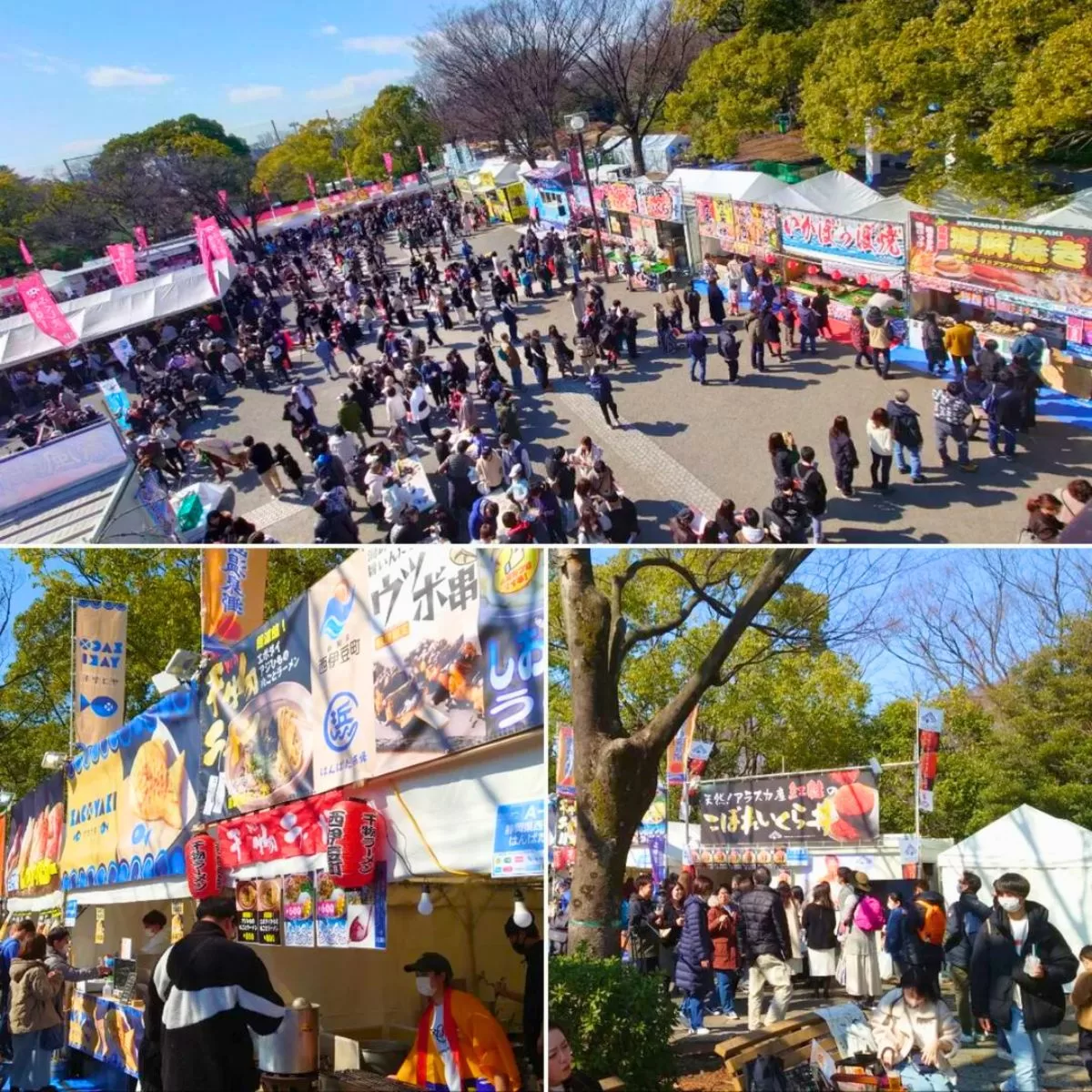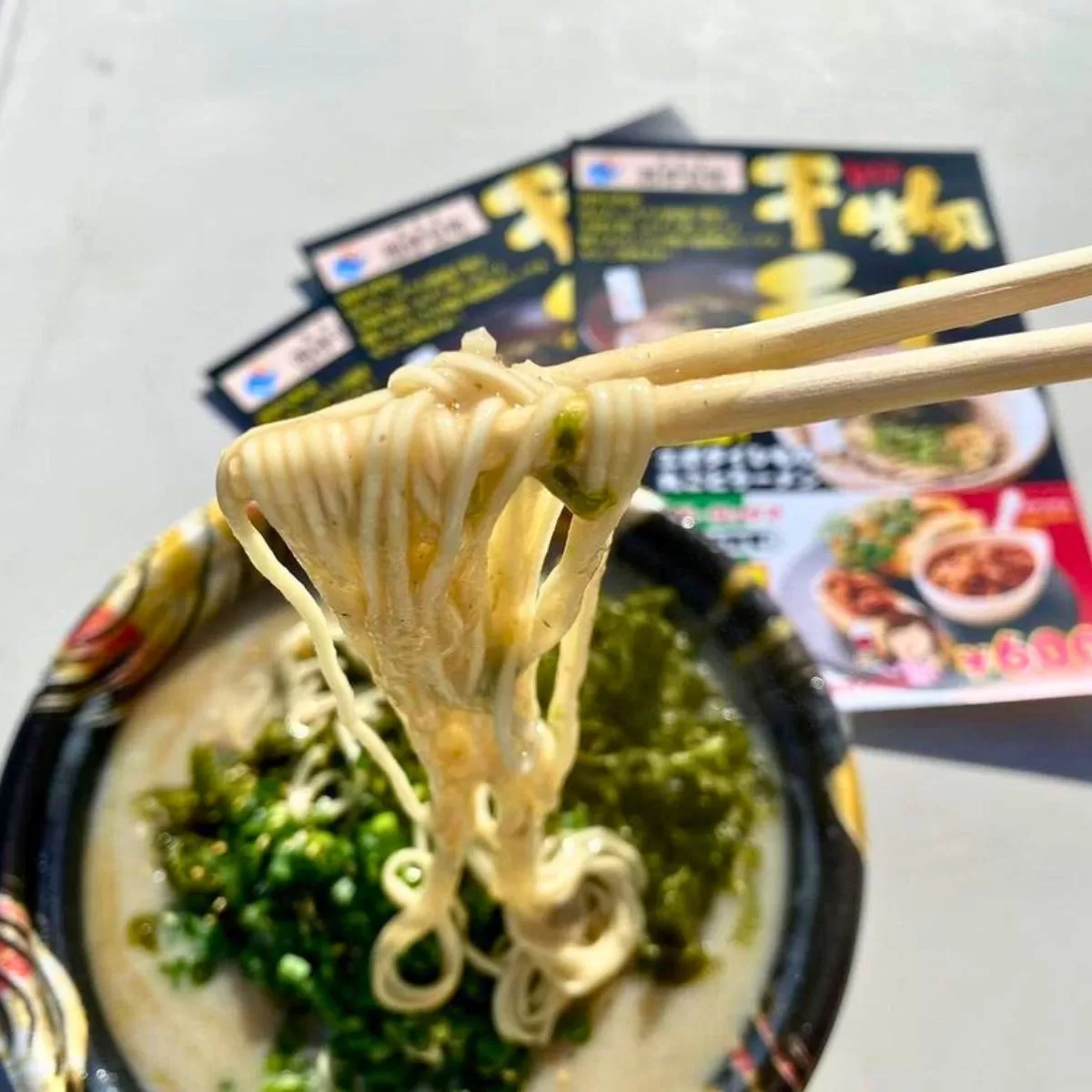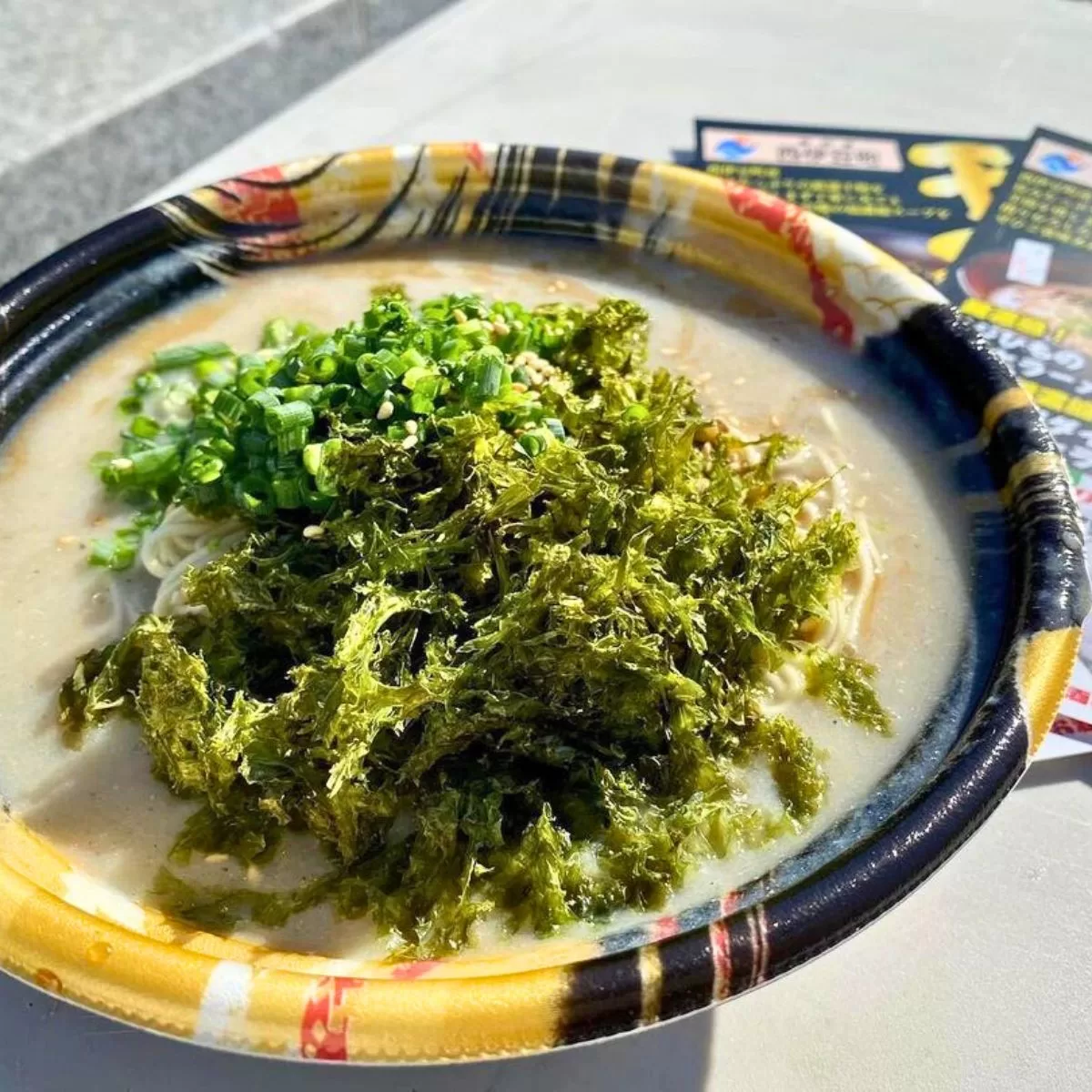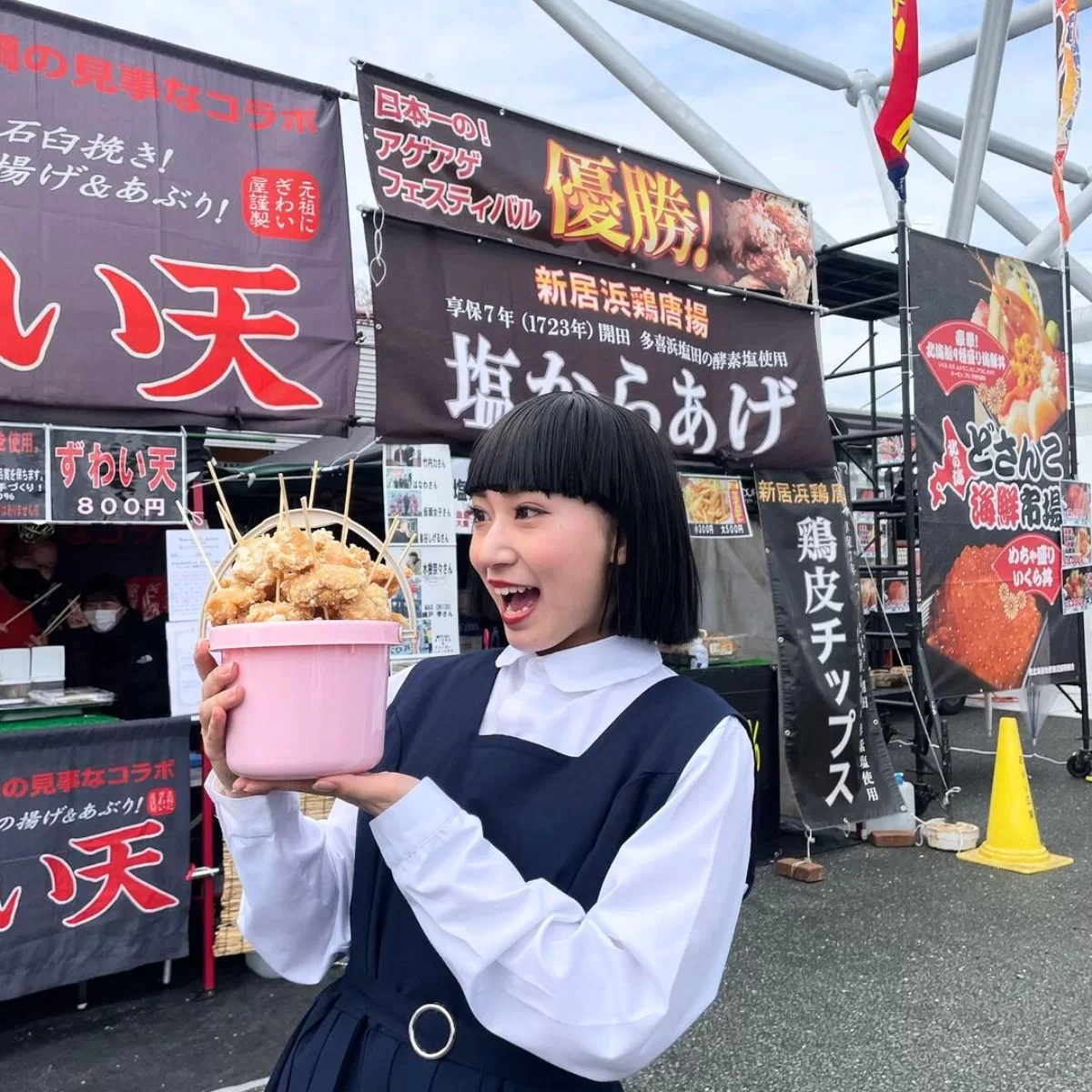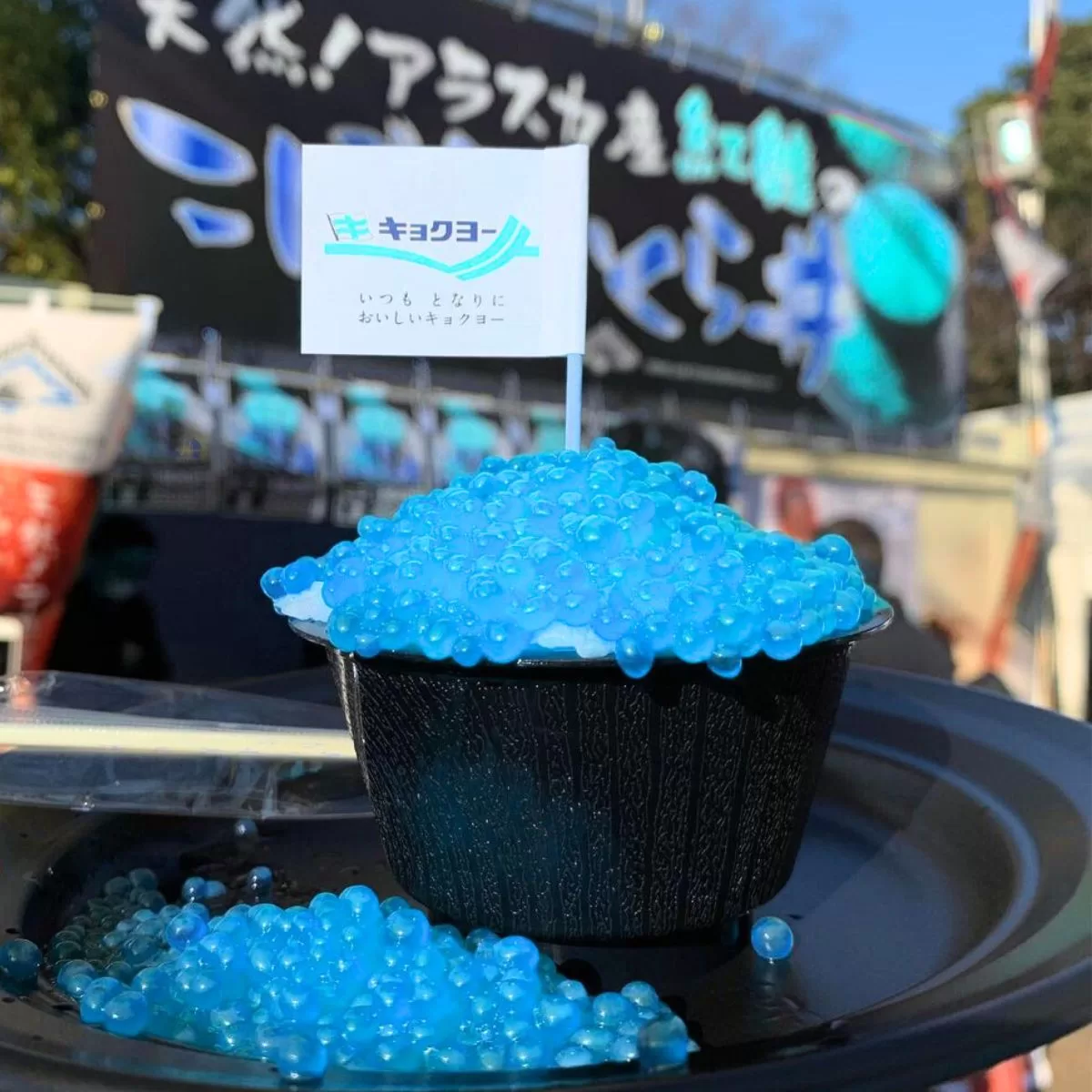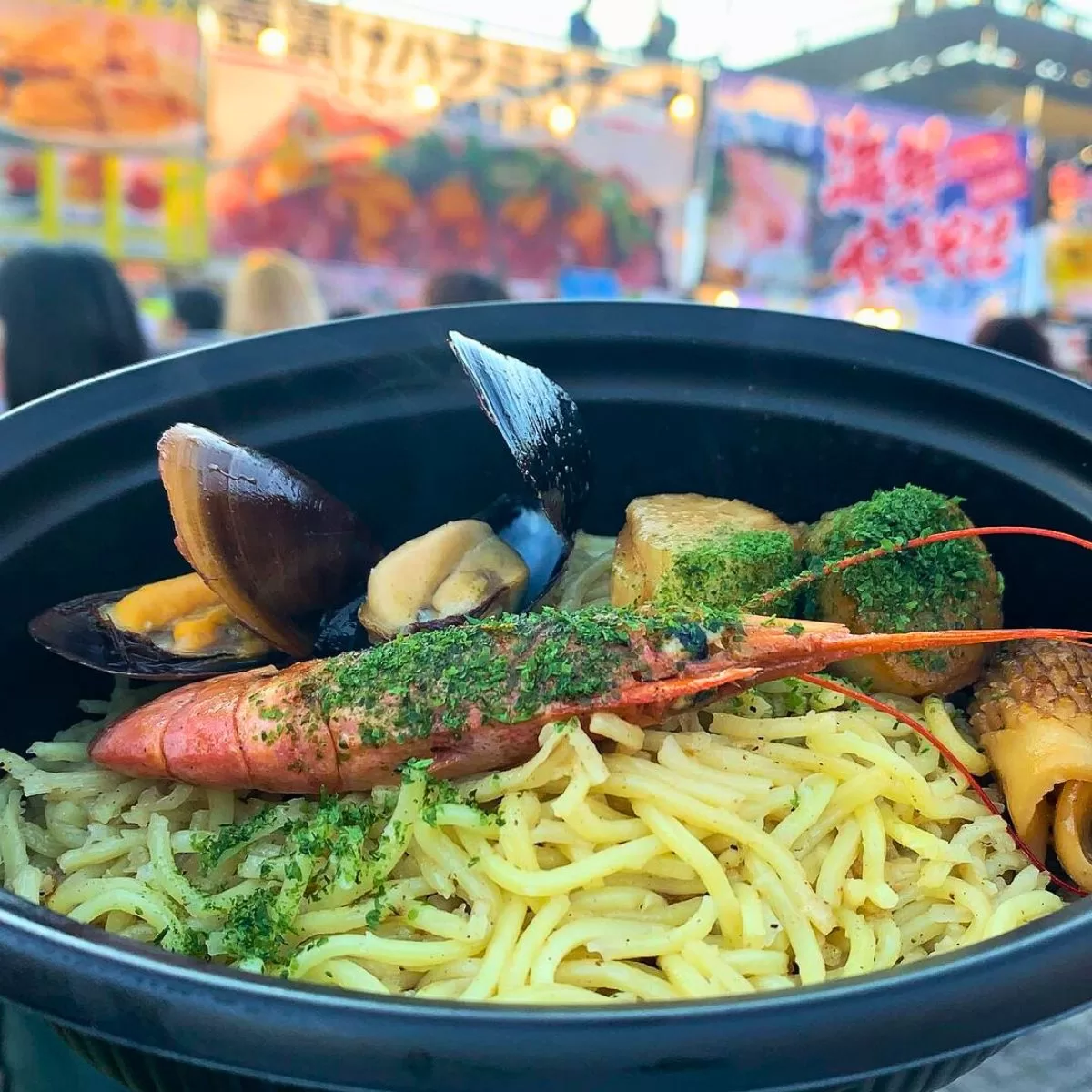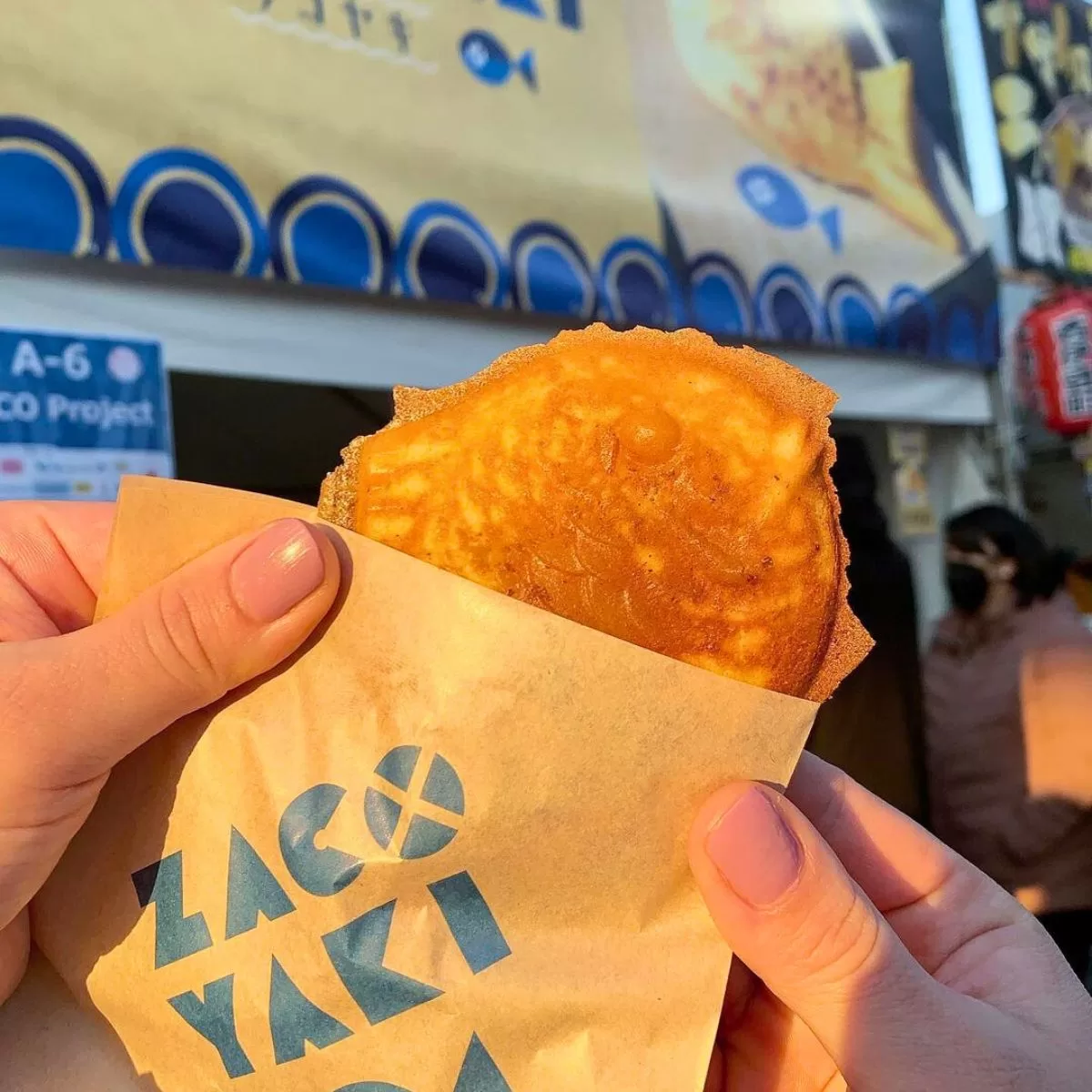 Featured dishes such as stewed ankimo (monkfish liver), seafood paella, ramen, and rice, make their case for unique taste experiences. The return of the event is marked by several must-try items that include truffle-enhanced roasted oysters, luxurious servings from Kuroshio market offering three types of tuna bowl, and seafood dishes accented by "Maple Salmon" — a breed developed in Fukushima prefecture with tasteful nods to its Canadian origin.
Highlights: A Nod to Fukushima's Fishing Industry
In addition to serving a gastronomic wonderland of seafood mixes, the festival also holds an event themed "Discover! Fukushima Fish Festival". The special focus aims at supporting and promoting Fukushima's local fishing industry, where visitors can sample local culinary delights from the region. Apart from relishing extraordinary recipes, attendees also learn about various aspects of this seasoned industry.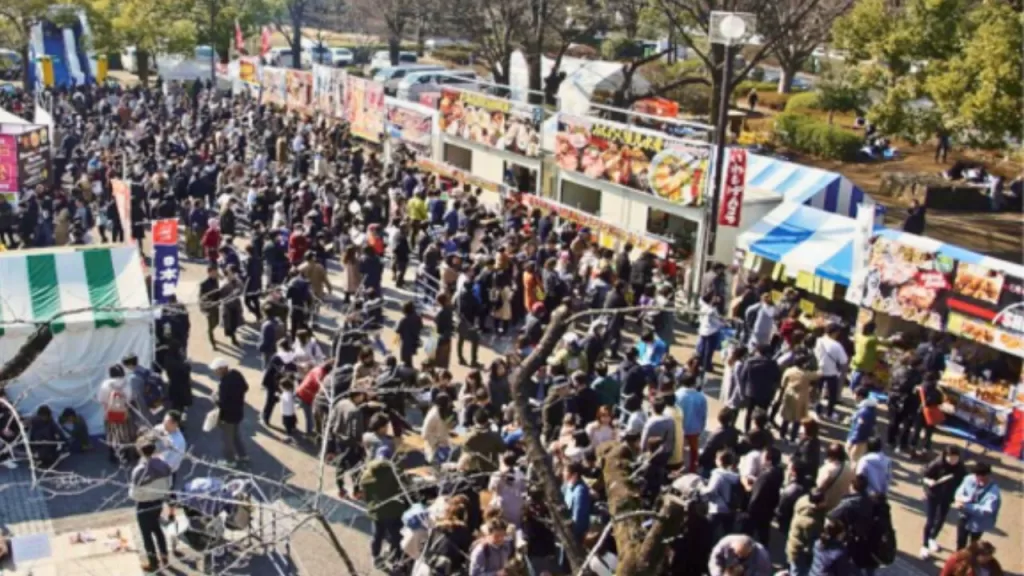 Preparations for Massive Turnout
About 120,000 people attended last year's event, and approximately 150,000 – 170,000 visitors are expected for this year's festival. The resurgence of the Sakana & Japan Festival will surely attract significant crowds that aren't exclusive to merely foodies but include individuals who'd experience authentic Japanese culture through its local food offerings.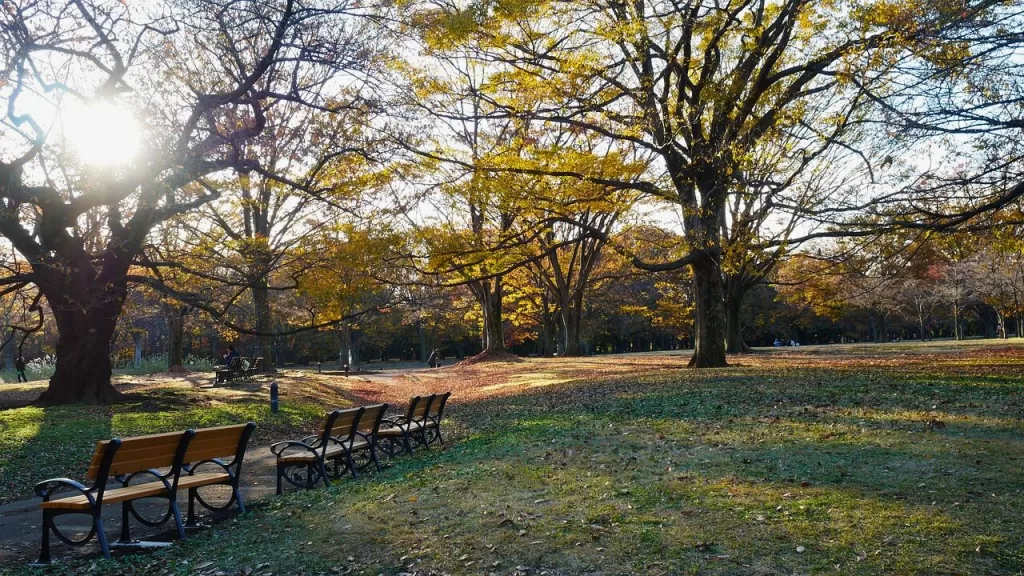 Guidelines for Attendees
The festival takes place over four days at Tokyo's Yoyogi Park, that's accessible on foot from different train stations, including JR Harajuku Station (Yamanote Line), Yoyogi-Koen Station (Tokyo Metro Chiyoda Line), Yoyogi-Hachiman Station (the privately-operated Odakyu Odawara Line) or Meijijingu-Mae Station (Tokyo Metro Chiyoda Line or Fukutoshin Line).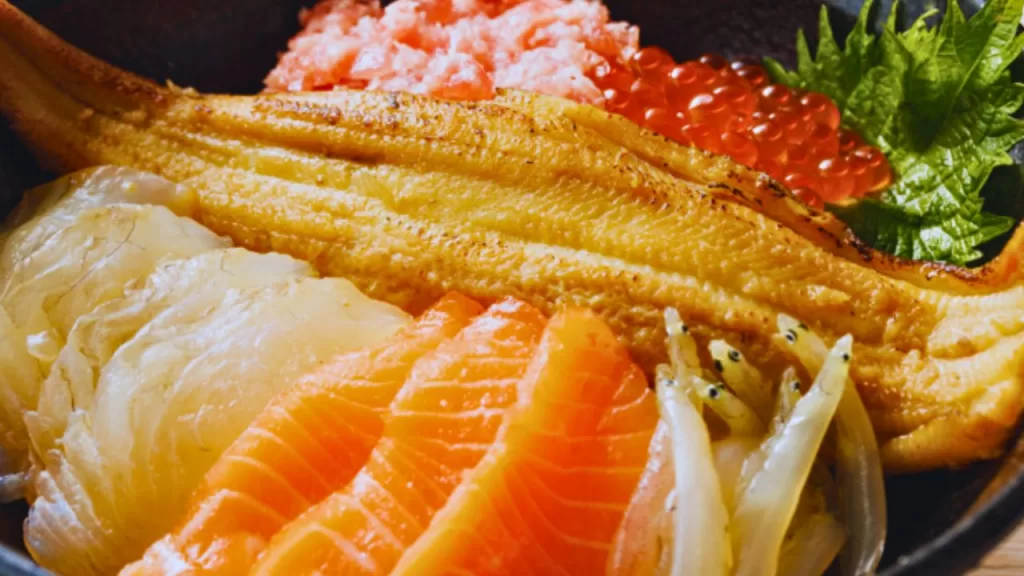 Entry is free, although any meals can be paid for by cash or electronic. Amidst vibrant setting-up plans for food stalls and floating aromas of the fresh catch being cooked in locally sourced ingredients — patrons are encouraged to bring yen if they plan on savoring hearty portions available at relative costs.
Continuing Tradition Despite Challenges
While details regarding certain main attractions remain confidential ahead of the big day marking Sakana & Japan Festival's return, one thing remains certain: The festival aims to revive Japan's traditional love for fish while fostering tourism even amid pandemic-related challenges.
Journey into the heart of Japanese culture at the Sakana and Japan Festival, where the mesmerizing Samurai Festival awaits, showcasing the martial prowess and timeless traditions of ancient warriors.