Niku Fes: Celebrating Ten Years of Gourmet Celebration
Niku Fes is one of the many Tokyo Events in May that celebrates the city's love of meat. The festival features a variety of meat dishes from all over Japan, as well as live music and entertainment.
Tokyo's largest meat festival, Niku Fes, returns during the Golden Week at Odaiba. This year marks the event's tenth anniversary, promising to host a live music festival alongside an extensive lineup of mouthwatering meat dishes.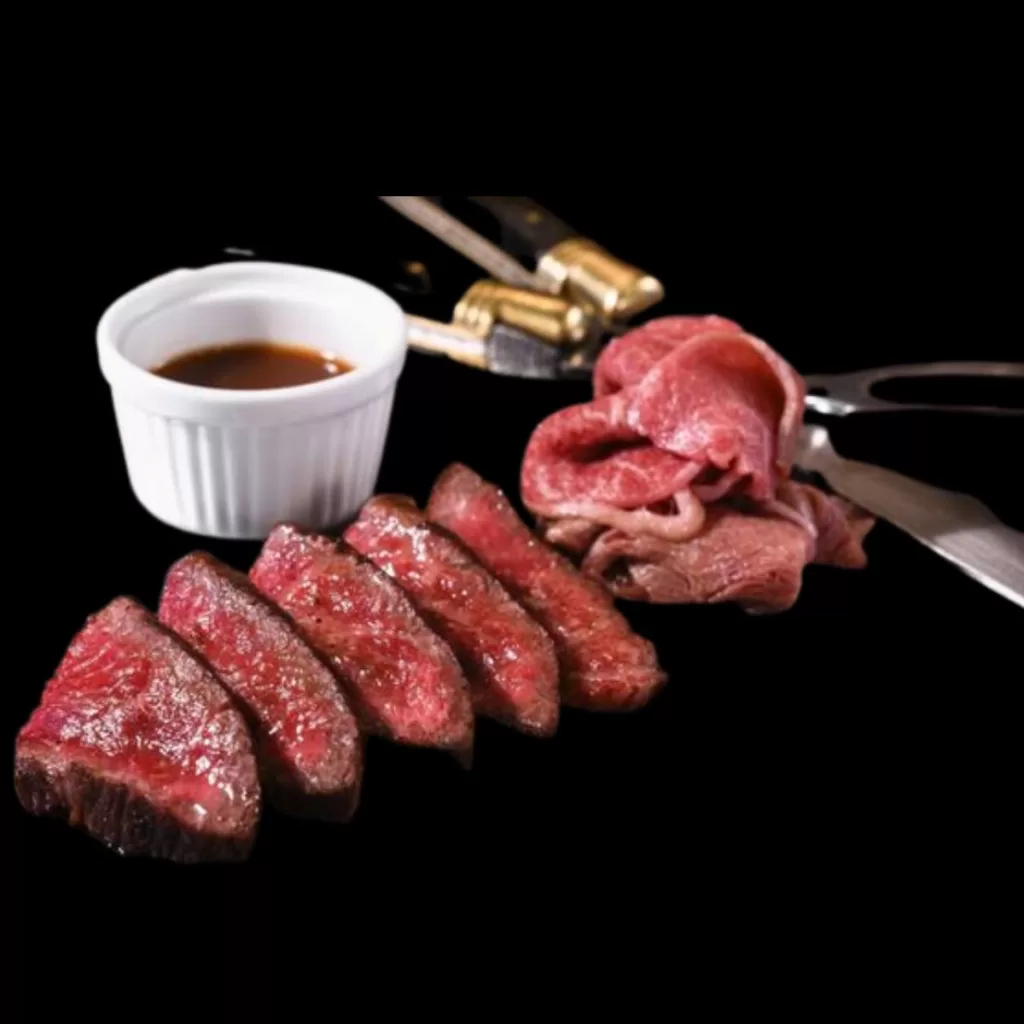 Visitors can immerse themselves in a culinary experience of diverse meat delicacies ranging from A5 rank steak to Kobe beef hamburgers, slow-roasted beef, beef bowls, and kebabs. These delectable selections come from over two dozen acclaimed restaurants across Japan.
Showdown of Beef Brands
The festival is an exciting battleground for five renowned beef brands from Saga, Sendai, Kobe, Iwate Minami, and Yamagata. Festival-goers will get to vote for their preferred brand in this thrilling meat showdown.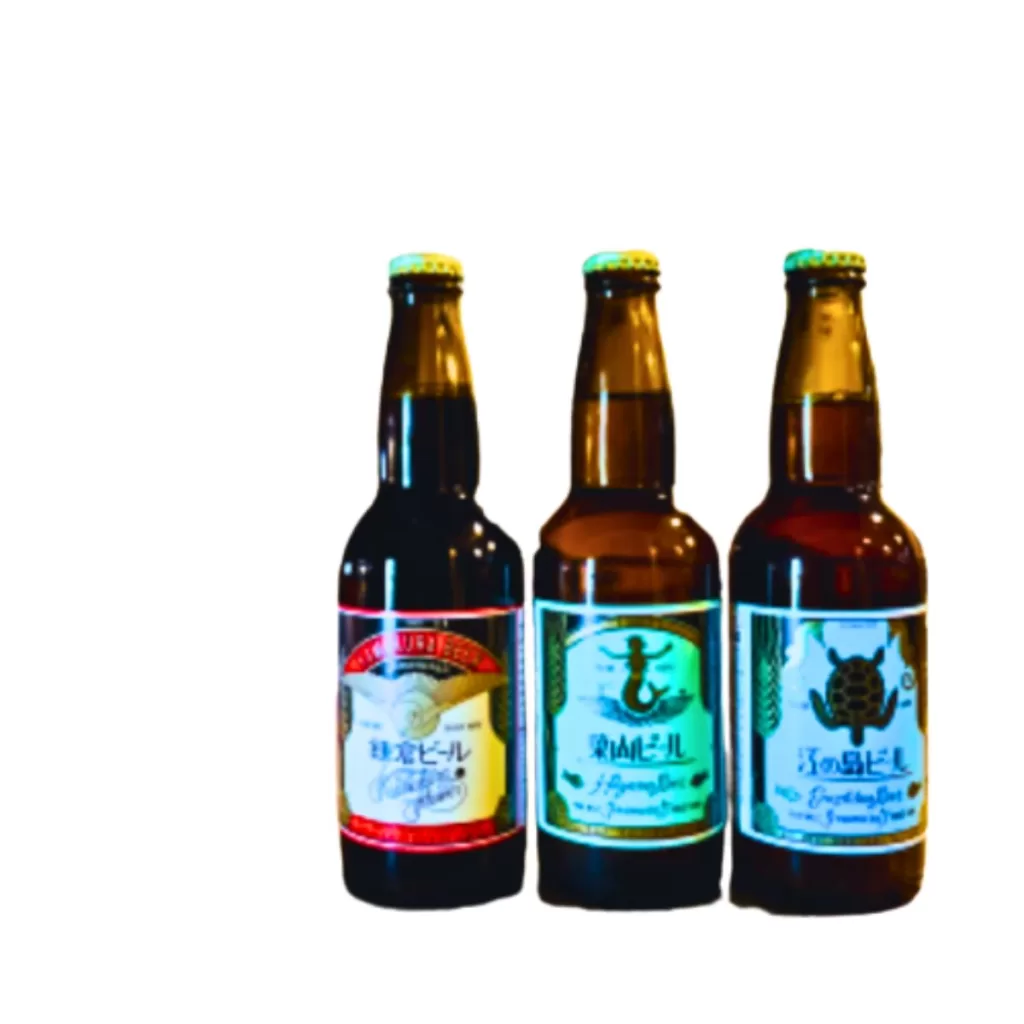 Drink and Dessert Menu: Craft Beer and Sweet Delights
Niku Fes isn't just about the meat; complement your food with craft beer options curated by Kamakura Beer and Asahi's Sumida Brewing. Delectable desserts like waffles, crepes, and kakigori shaved ice are also available.
Building Up Premium Experiences
The VIP experience offers reserved advance dining spaces accommodating four people for ¥9,800 or ¥12,000 on the day of the event itself. Groups of up to ten people can opt for a high-class VIP upgrade, which comes in at ¥80,000, including a bottle of champagne.
Beer Garden Transformation
Expect the entire venue to transform into a beer garden on April 28, May 1 or 2 from 4 pm to 9 pm, where all beer on offer is priced at ¥500. The first 1,000 customers entering after 4 pm will receive a free Niku Fes T-shirt as a keepsake.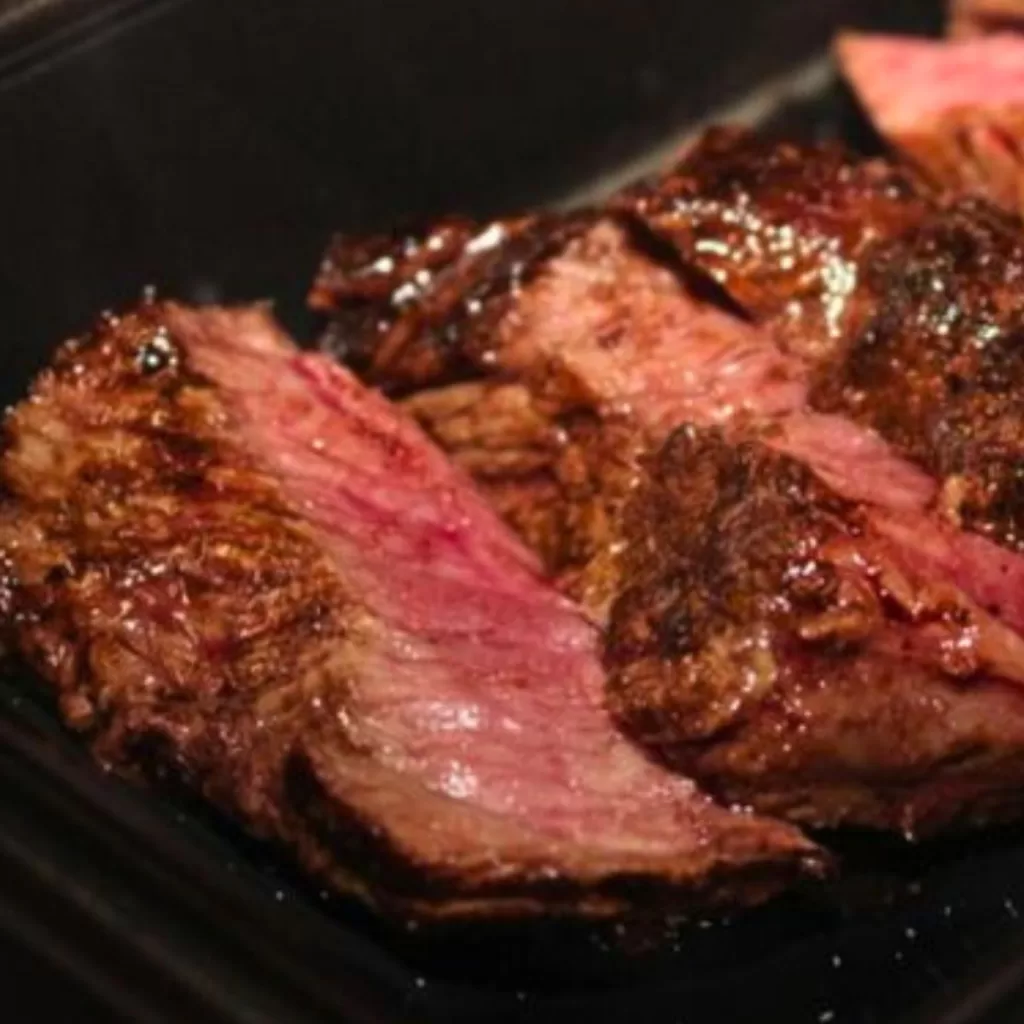 Music Entertainment and Admission Information
Interspersed between indulging in gastronomic delights, attendees can enjoy musical performances in the stage area. While most events are free on April 28, May 2nd, 4th and 6th, others necessitate an entrance fee between ¥2,900 and ¥3,929.
Entry into Niku Fes is free, with food and drinks available for purchase. However, it's important to note that the event is thoroughly cashless, where payments can be made via IC transportation cards such as Pasmo and Suica or through modern payment apps like PayPay.
Venue Details: Tokyo Niku Fes Location Insights
The Tokyo Niku Fes takes place at Komazawa Olympic Park's Central Plaza, just a 15-minute walk from Komazawadaigaku Station on the Tokyu Denentoshi Line. Given that heavy footfall is expected at the festival venue, it's advisable to use public transport.
After exploring the traditional streets of Kagurazaka during the Kagurazaka Street Stage O-edo Tour, you can head to Niku Fes to indulge in some delicious meat dishes from all over Japan.