While Oktoberfest is typically held in September, there is also an Odaiba Oktoberfest in May that is a great way to experience the German beer festival without waiting until fall.
Boasting a rich lineup of Germany's most famous beers, the Odaiba Oktoberfest is an annual destination for beer enthusiasts and gastro-tourists. Held annually at Tokyo's Symbol Promenade Koen, the festival lasts from late April through early May.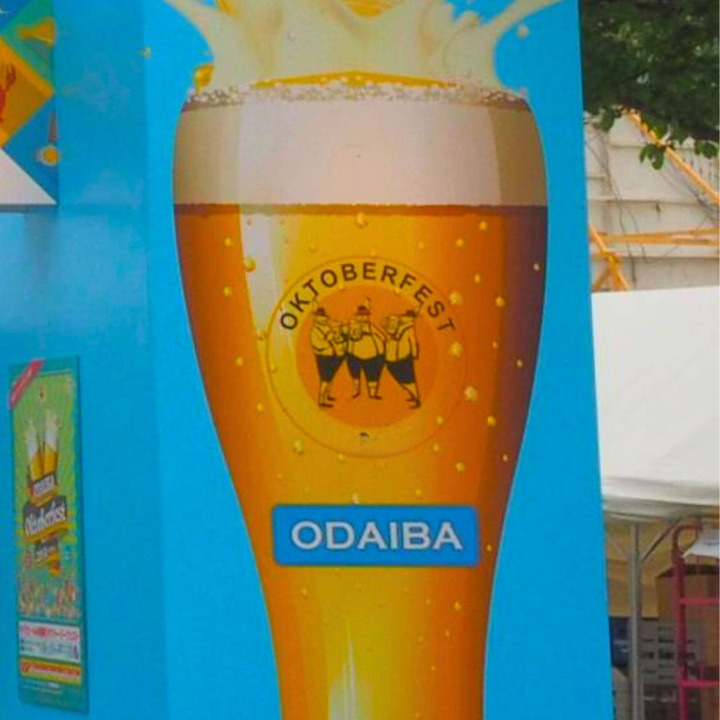 With over a dozen German breweries, including Erdinger, Kostritzer, Krombacher, Paulaner, Schneider Weiss, and Munchen, showcasing their signature delights and served in proper glasses – beer lovers will be spoiled for choice.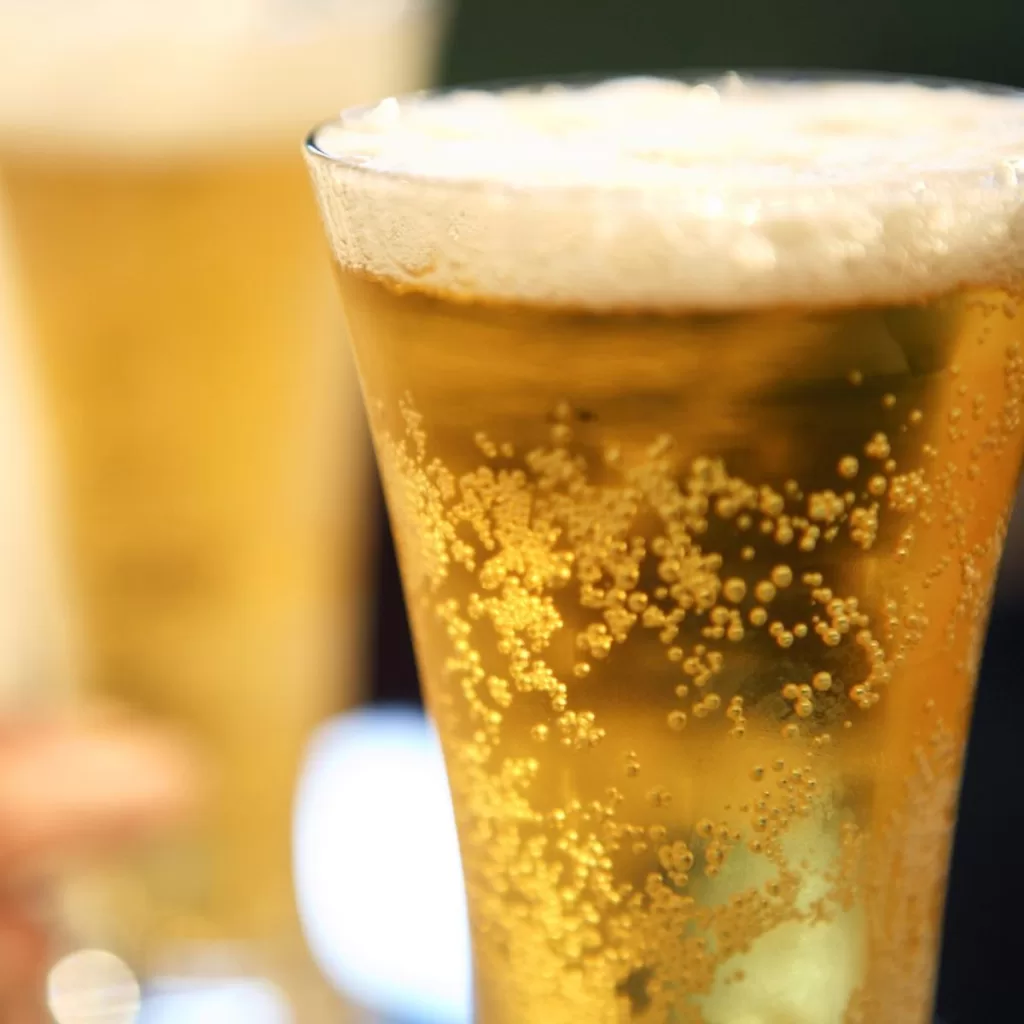 Beer Offerings: A Taste of German Brews
Guests can expect to pay around 1,000 yen per 300ml beer, with 500ml servings available from ¥1,500 and larger one-liter jugs offered from ¥2,900. Each purchase includes an original drinking glass guests can take home as a memento of the event.
Erdinger, a Bavarian Weiβbier (white beer), is the world-renowned symbol of German brewing tradition and culture. Krombacher is another leading brand to look out for. Renowned for its unique taste and purity, Krombacher has gained international recognition as one of the best examples of German Pilsener beers.
Culinary Delights: More than just Beers
Beyond beers, Odaiba Oktoberfest also offers a plethora of traditional German dishes, including various sausages like bratwurst, blutwurst, bockwurst, bergenwurst, and knackwurst, which are bound to confuse even seasoned sausage lovers.
In addition to sausages, other popular German dishes such as eiswein (pickled ham hock) make appearances on the menu, providing guests with an authentic culinary experience.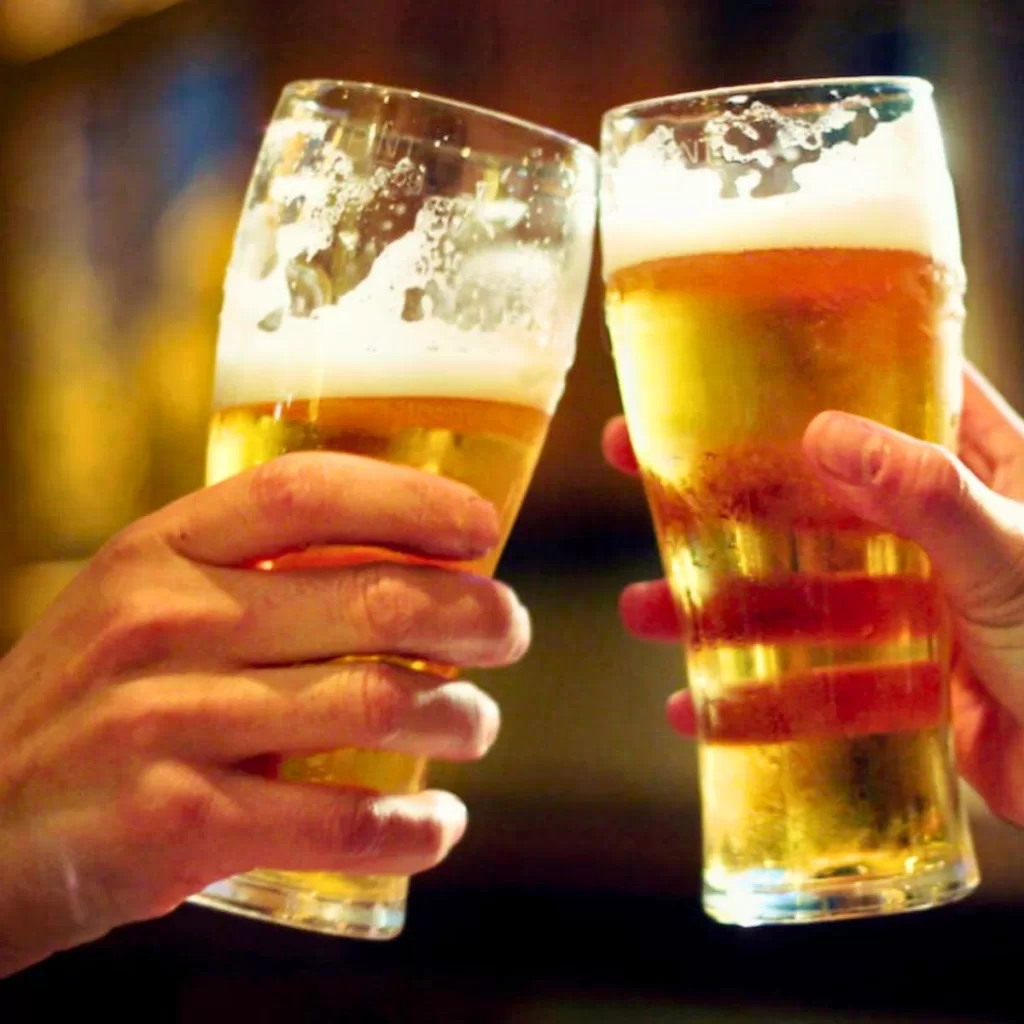 Entertainment: Lively Music & Oktoberfest Apparel
The festival not only tempts your taste buds but your visual interests too! There will be a great showing of Oktoberfest-themed dress – traditional Bavarian clothing known as "tract," such as lederhosen for men and dirndls for women – adding an exciting cultural dimension to the event.
Live performances by authentic German bands will further amplify the 'Oktoberfest' atmosphere. However, organizers have asked guests to stay masked when they are not actively drinking or eating to ensure the safety of all participants amidst ongoing COVID-19 concerns.
Embracing Culture: Japanese Style Oktoberfest
First celebrated outdoors during Tokyo's Golden Week – a string of holidays occurring in late April through Early May -this festival offers Tokyoites an excellent opportunity to immerse themselves in authentic German culture months ahead of Munich's original September celebration.
Despite being thousands of miles away from Germany and not traditionally associating with beer-drinking festivals – Japan manages to capture Oktoberfest's lively spirit while injecting it with a unique local twist.
Whether you're a beer connoisseur or simply enjoy good food, music, and company – there's something for you at Odaiba's Oktoberfest!
If you are looking for something to do in Tokyo in May, you could check out the Odaiba Oktoberfest or the Tokyo Sichuan Festa 2024. Both festivals offer a unique cultural experience, and they are a great way to try new foods and drinks.