Oedo Beer Festival: Tokyo Events in May
The Oedo Beer Festival is one of the most popular Tokyo events in May, and it is a great way to try a variety of Japanese craft beers. The festival features over 100 beers from over 50 breweries, food stalls, live music, and games.
One of Japan's popular beer festivals, the Oedo Beer Festival, is back this spring season after a prolonged hiatus.
Two-Season Festival Schedule
The event schedule is designed creatively in two "seasons." The first season is slated to kick off on April 26 and run until April 30. The second season immediately follows, beginning from May 3 to May 7. This format provides attendees with a chance to sample a variety of craft beers over an extended period.
Throughout both seasons, no less than 29 brewers and food stalls will grace the festival. Isekadoya, Ezo Beer, and T.Y. Harbor Brewery are among the notable breweries placing their brew on the desk. Some makers will be present for both seasons, while others will target either one of them.
Not just about Beers
Although known for its impressive array of local and international beers, there's more to anticipate at the Oedo Beer Festival than just brews. Event organizers have announced plans to decorate the venue with lanterns and enliven it with music from artists including AFRA, 80K, I.D.Z., and P.O.P.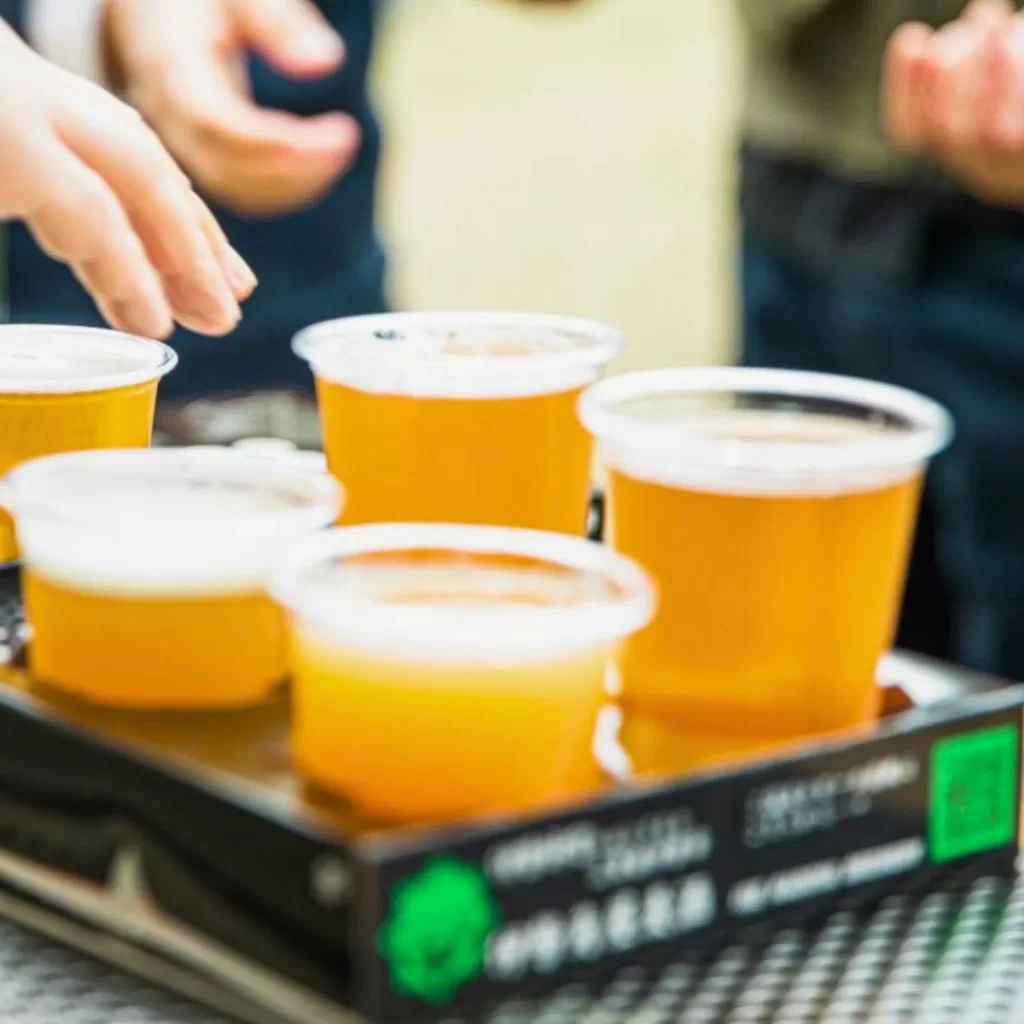 No Admission Fee: Affordable Craft Beers On Offer
Craft beer fans can look forward to savoring over 200 different types of craft beer made both locally and abroad. Interestingly, there's no admission fee charged at the entrance to partake in this large-scale craft beer festival.
Upon entry, visitors can purchase beer at prices as low as ¥300, thus allowing everyone to partake in the variety of flavors on offer without making a dent in their pockets.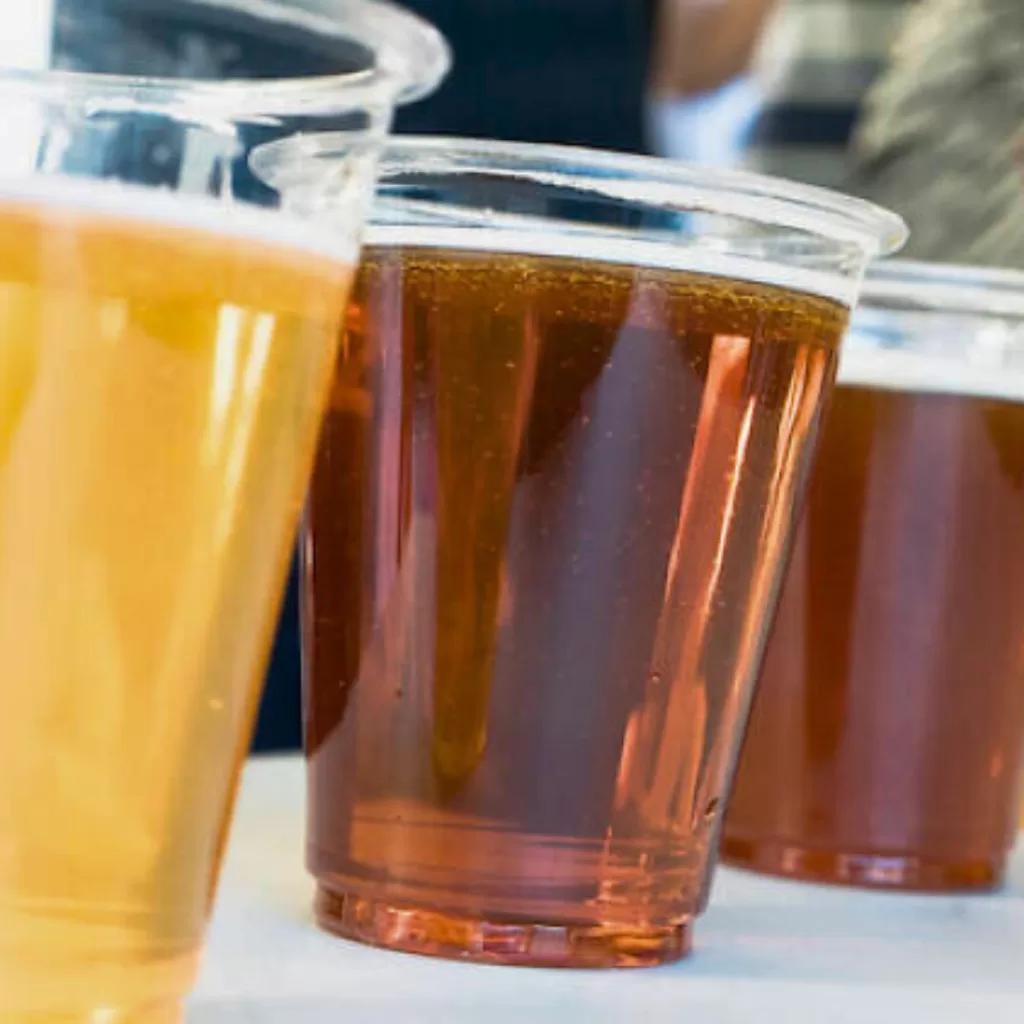 Robust Participation of Brewers
Among notable breweries expected include Tokorozawa Beer and Edo Tokyo Beer, aside from others already mentioned above. The diversity of breweries present offers attendees an opportunity to sample various flavors and styles of craft beer.
A venue decked out with lanterns combined with summer hits playing across the venue would not only feed attendees' passion for unique craft beer but also offer a pleasant supplement to what promises to be a memorable beer festival experience.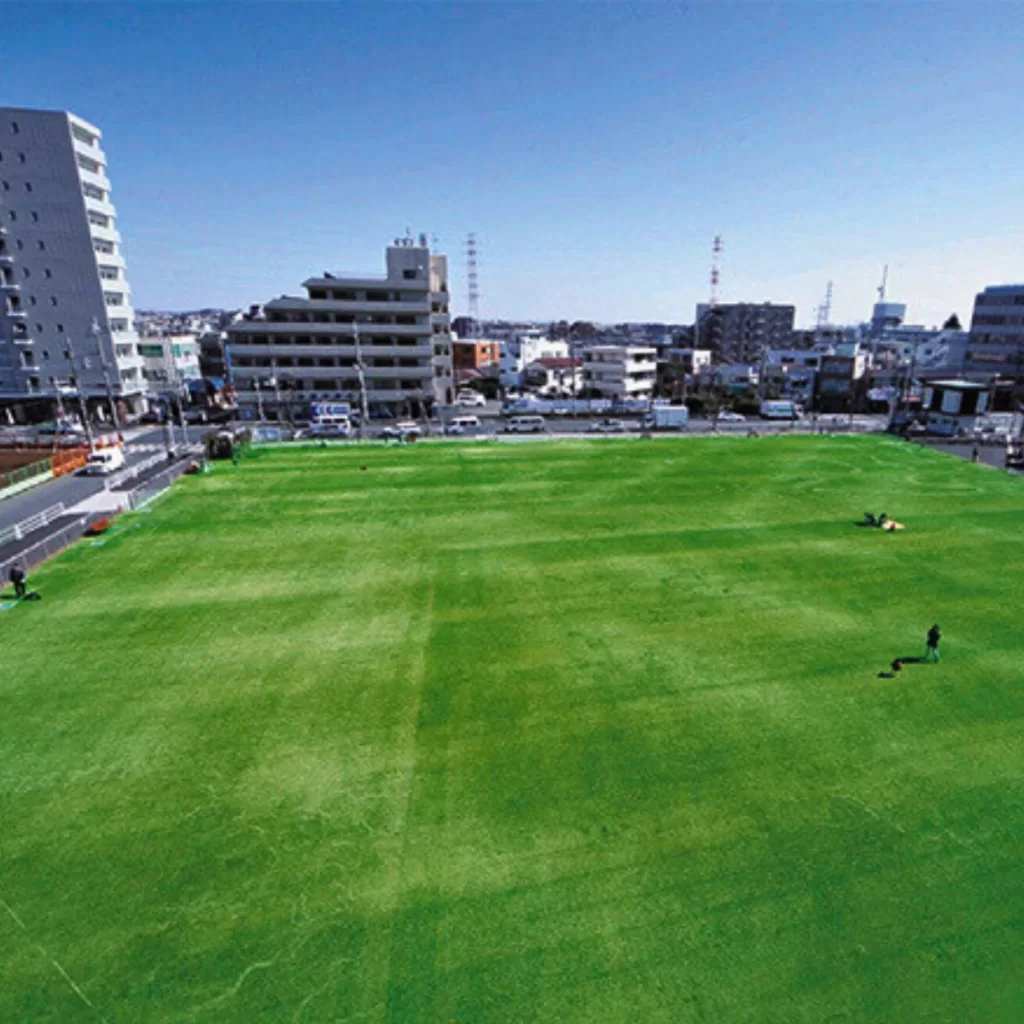 Venue Information
Scheduled to happen at Machida Shibahiro – known for its sprawling lawn area – attendees are encouraged to bring a picnic mat or sunshade for maximum comfort by relaxing on the grass while enjoying their craft beer.
Embracing Craft Beers
Recently, craft beers have been soaring in popularity as they offer beer enthusiasts an extensive array of styles and flavors than mass-produced ones. Thus, these festivals serve as an excellent opportunity for people keen on exploring more about this emerging trend.
The Oedo Beer Festival has played a pivotal role in embracing this growing trend by offering exposure both domestically and internationally.
Conclusion
Mark your calendars this Golden Week; treat yourself with golden ale or select among several other domestic and international craft beers featured at the Oedo Beer Festival.
If you're intrigued by various flavors or consider yourself a craft beer enthusiast, then don't give the Oedo Beer Festival a miss. It offers an extraordinary opportunity to delve into varied assortments of craft beers coupled with a spacious outdoor ambiance filled with summer vibes.
The Oedo Beer Festival and the Sanja Matsuri are both popular Tokyo events in May, but they offer very different experiences. The Oedo Beer Festival is a great way to try a variety of Japanese craft beers, while the Sanja Matsuri is a traditional Japanese festival with a parade, music, and dancing.