Philippine Festival in Tokyo
Experience the colorful celebration of Filipino culture at the Philippines Festival in Tokyo, among the Tokyo Events in December.
After a hiatus due to COVID-19, the much-awaited Philippine Festival returns to Yoyogi Park in early December 2023. This event, backed by the Philippine Embassy in Tokyo, promises to be Japan's biggest Filipino event of the year.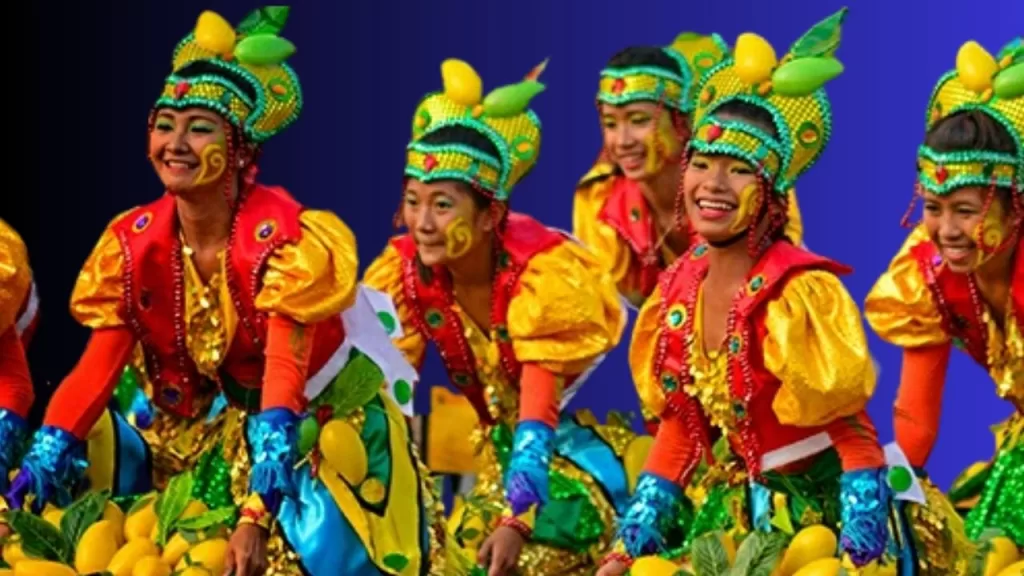 A Grand Celebration of Filipino Culture
Organized in collaboration with the Philippine Assistance Group (PAG), the festival is a grand celebration of the rich Filipino culture. It is an opportunity for locals and tourists to witness performances showcasing Filipino music and dance. The line-up boasts domestic entertainers and talent flying in from the Philippines.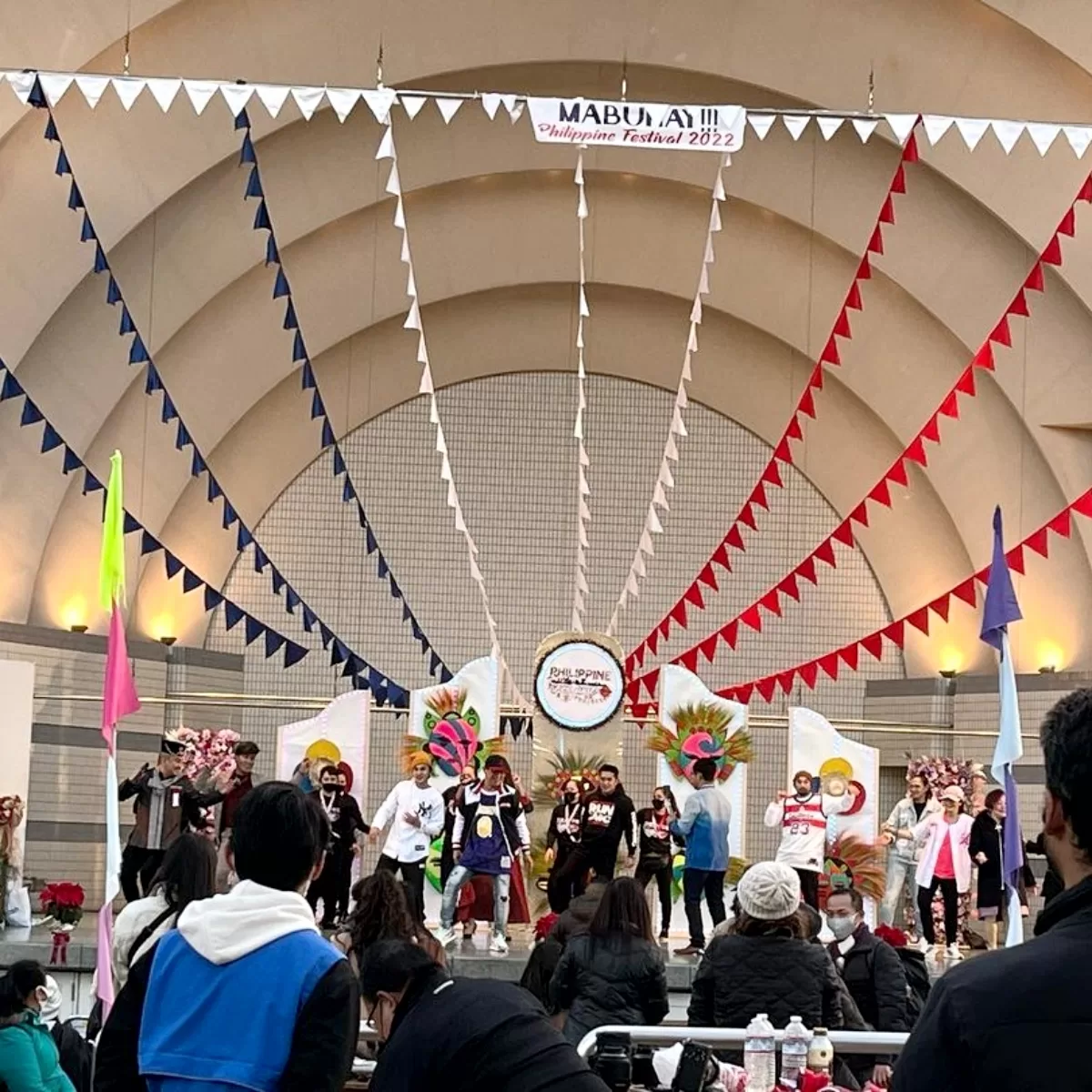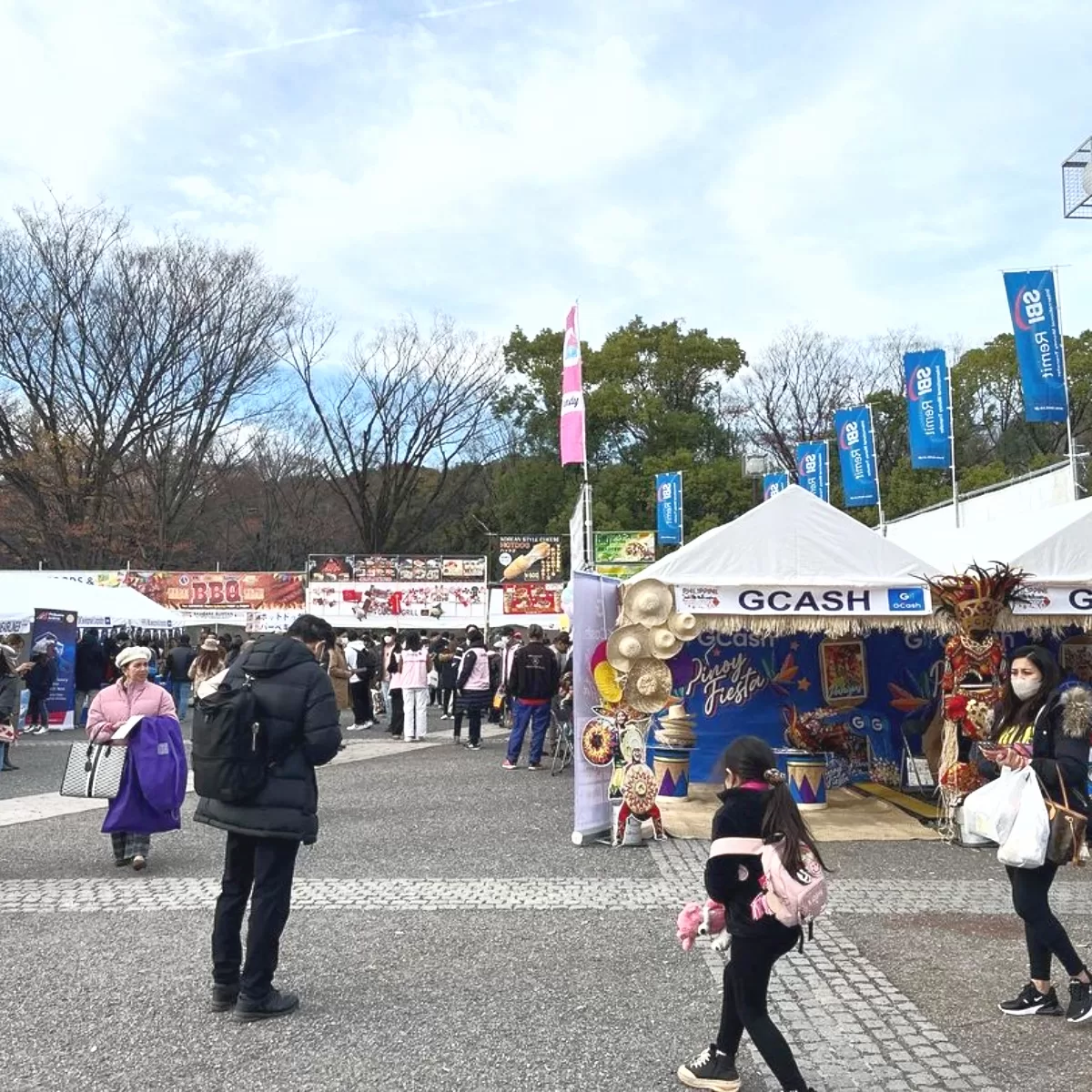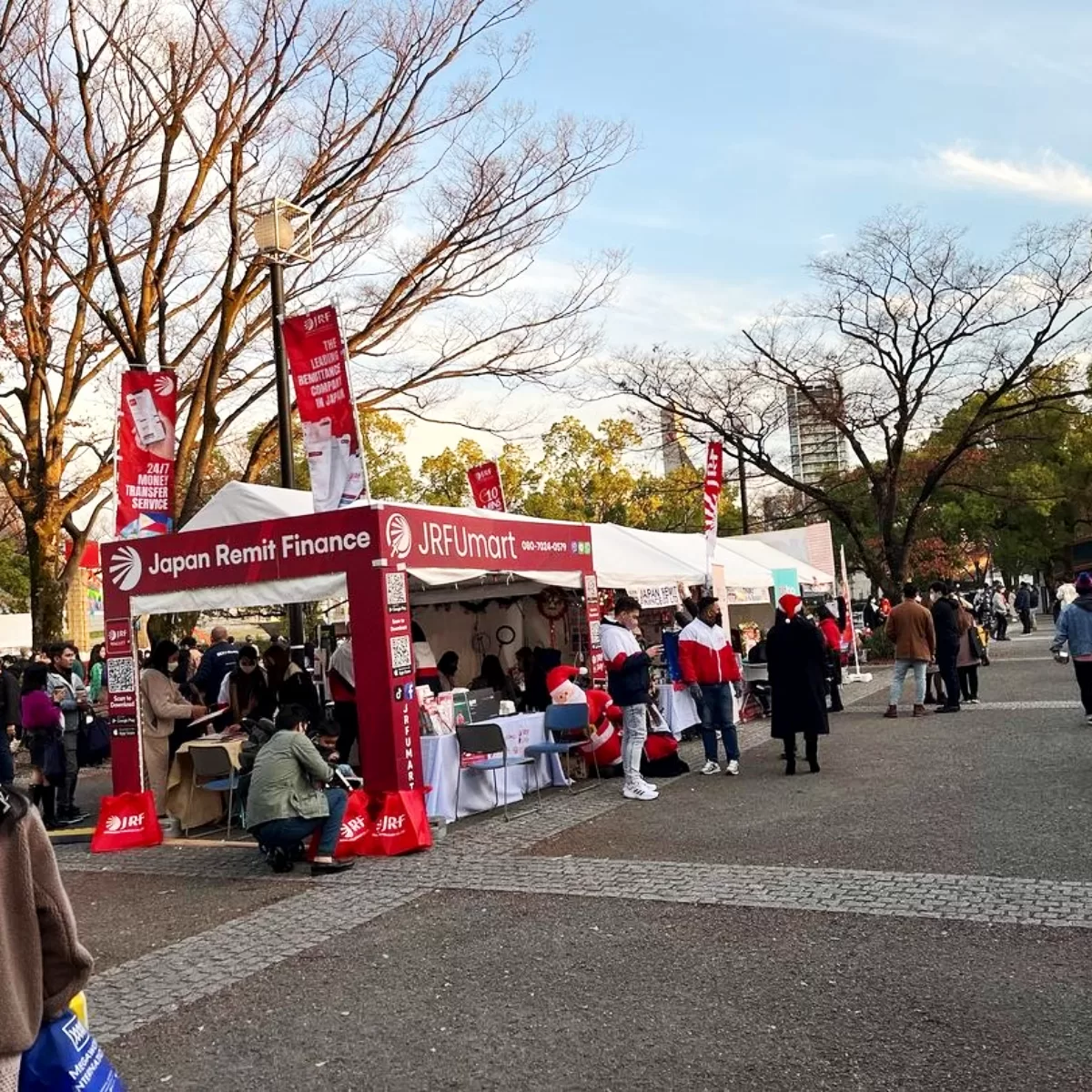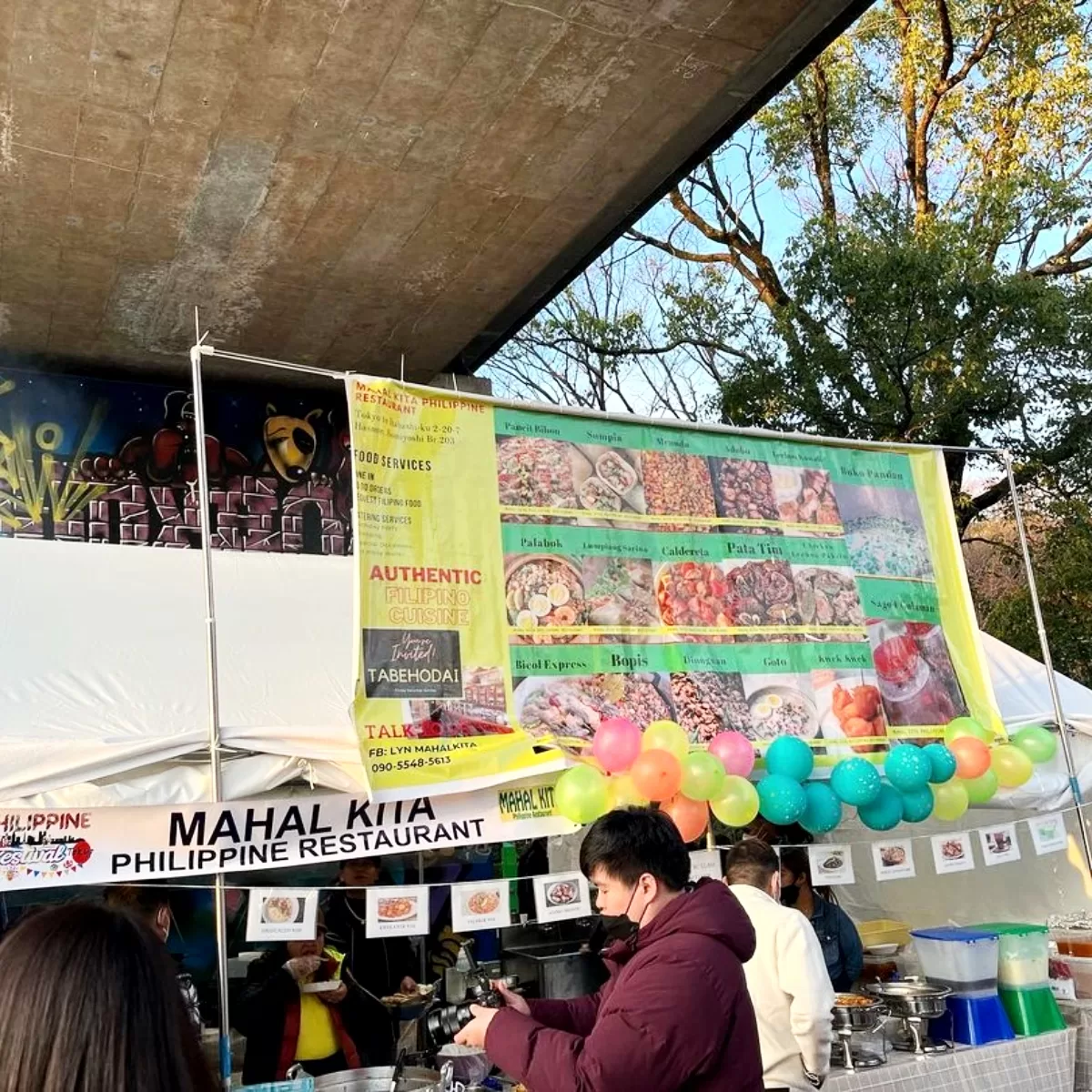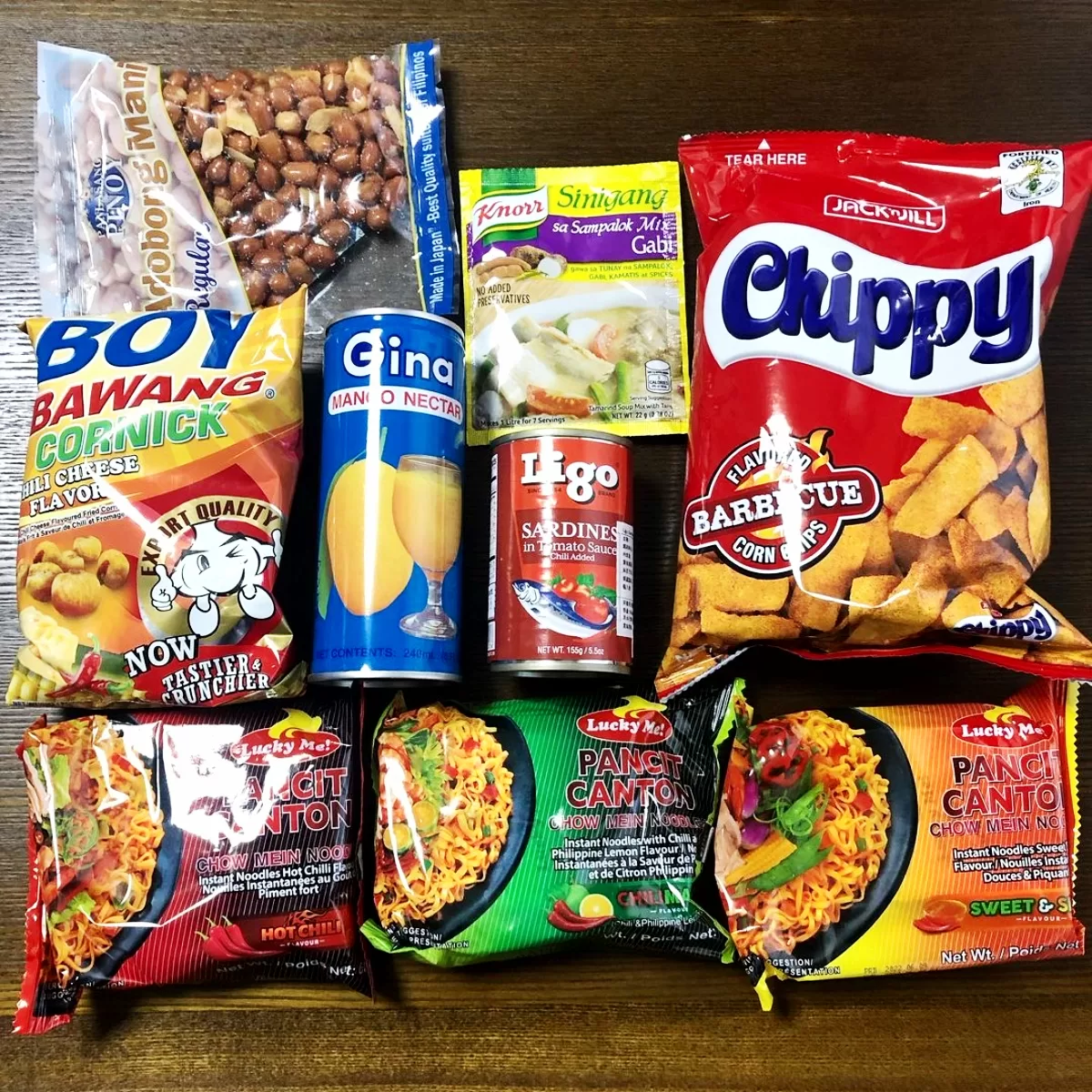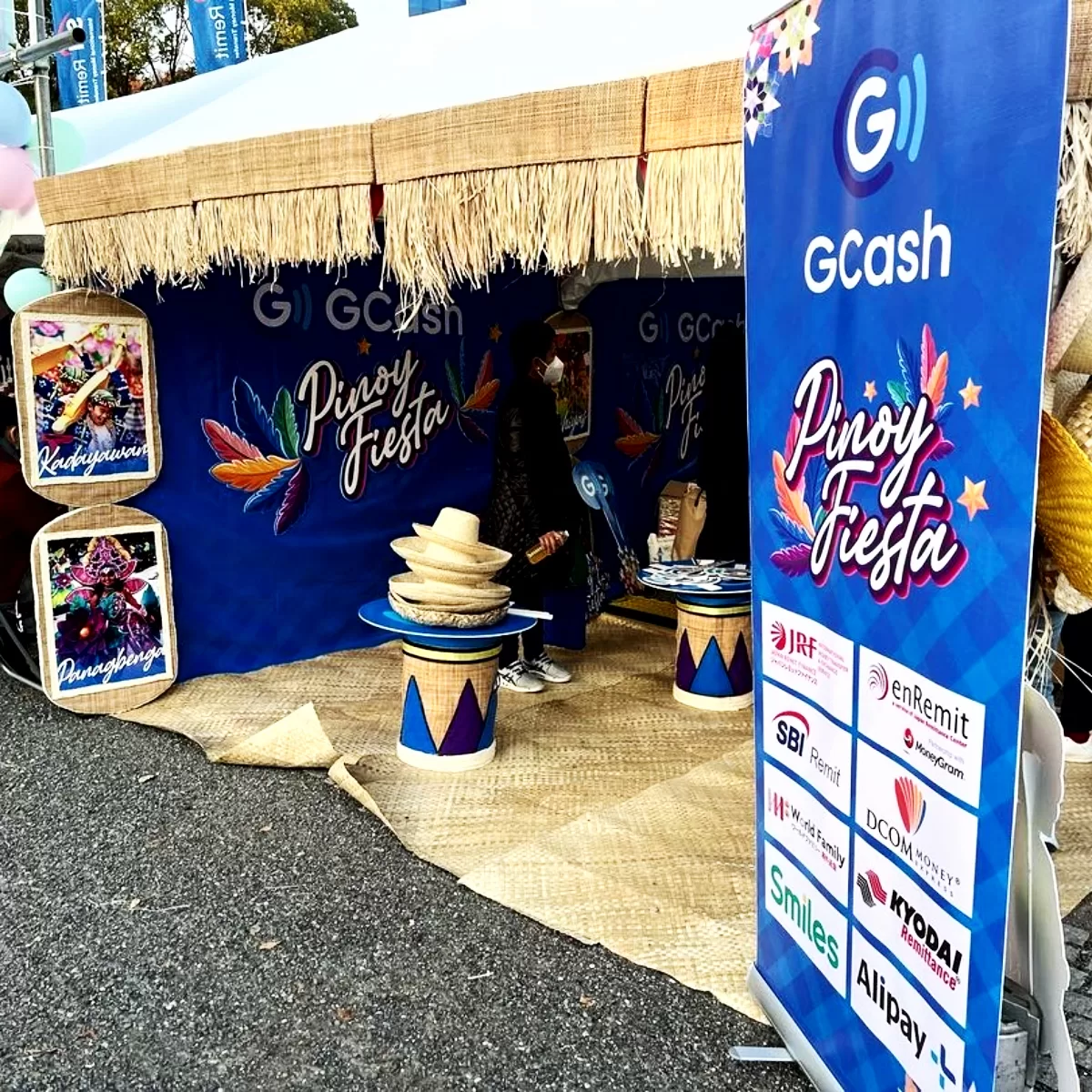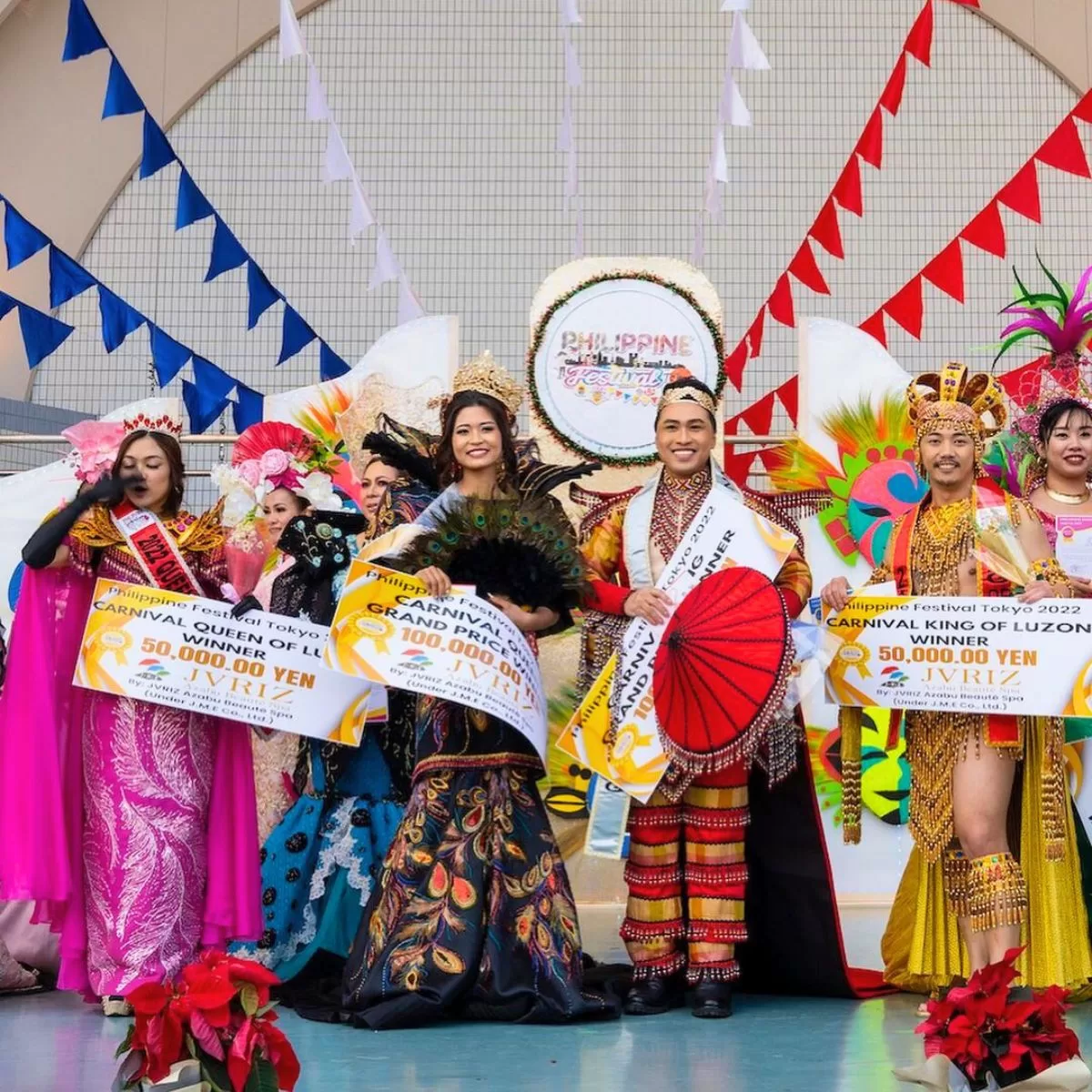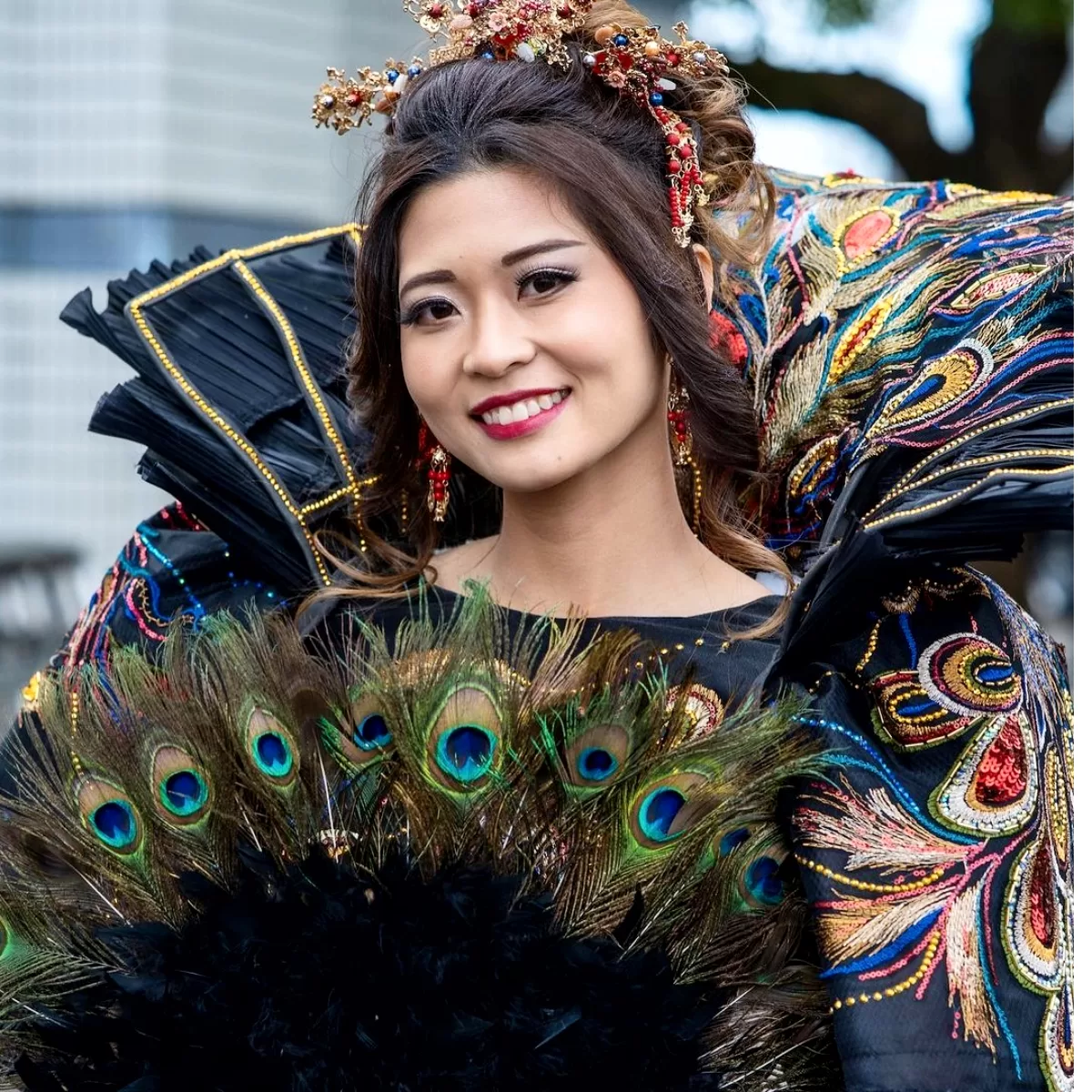 The festival also aims at promoting Filipino products and services. Tourist hot spots from across the country will be highlighted, ensuring attendees get a glimpse of everything the Philippines offers.
Experiencing Authentic Filipino Cuisine
The festival is not just about music and dance; it also treats attendees to authentic Filipino cuisine. A long strip of restaurants within the venue will serve traditional food from all regions of the Philippines, including popular dishes like lechon (a whole roasted pig) and adobo (a native dish cooked with vinegar, soy sauce, garlic, bay leaves, and pepper). And no Filipino gathering is complete without San Miguel beer, which will be readily available for festival-goers.
Although admission to the event is free, attendees are advised to bring yen if they want to indulge in the delicious delicacies available.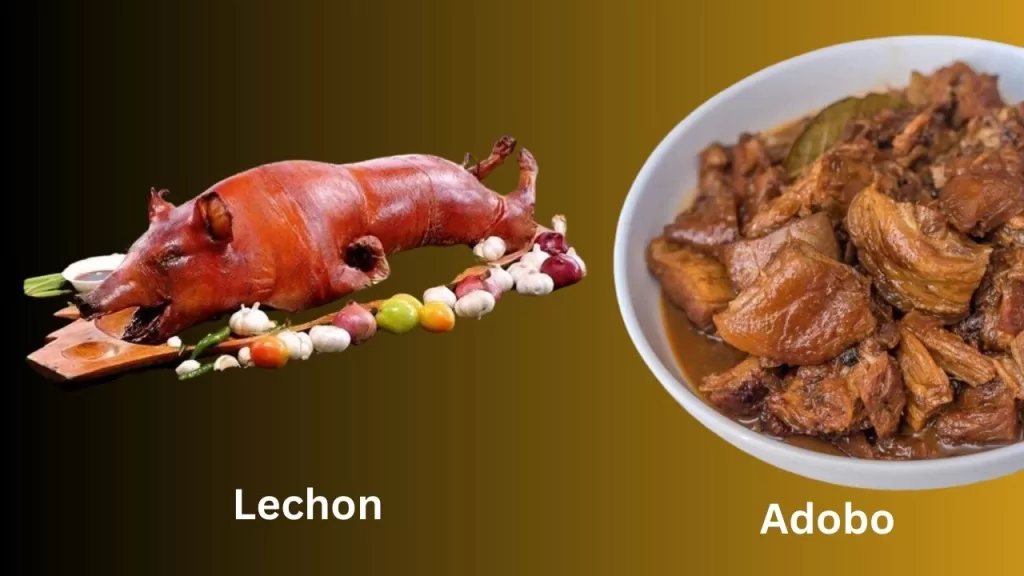 Practical Information for Attendees
Yoyogi Park can be accessed on foot within five minutes from Harajuku Station on the JR Yamanote Line. Alternatively, patrons can alight on Tokyo Metro's lines at Meijijingumae Station or Yoyogi Koen Station. Given the limited parking space around the area, visitors are recommended to use public transport.
This event looks set to attract a large audience, given Tokyo's significant Filipino population (over 30k residents), alongside regular park-goers and tourists. With announcements in English and Tagalog throughout, it promises an immersive experience for those looking to embrace Philippine culture firsthand.
The anticipation is high for this celebrated festival as it returns stronger and more vibrant than ever after its COVID-induced pause. With its diverse mix of music, dance, food, and community spirit, it's certain to provide an unforgettable experience for all in attendance.
Discover the fusion of Filipino and Japanese traditions at the vibrant Philippines Festival in Tokyo, near Setagaya Boroichi.