Setagaya Boroichi Flea Market: 700 Stalls Welcome Visitors
Discover the lively and enchanting Setagaya Boroichi, one of the exciting Tokyo Events in December.
The streets along Boroichi-dori in Setagaya ward come alive biannually on December 15-16 and January 15-16 with the sights and sounds of Setagaya Boroichi, a time-honored flea market with over 430 years of history behind it. The event is one of the top attractions on the annual calendar of Setagaya, pulling in a huge crowd of visitors from various places.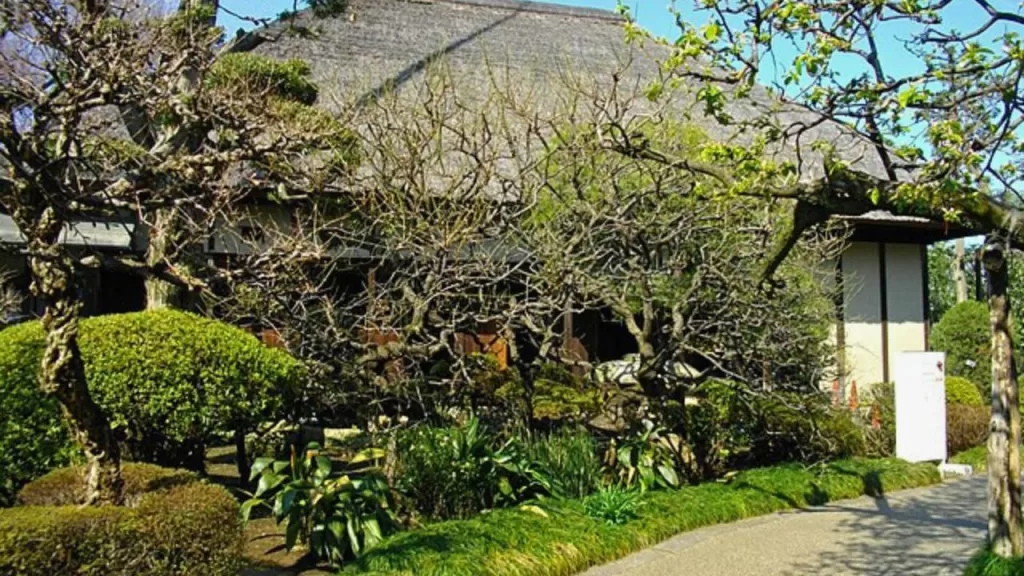 The Market's Centrepiece – Boroichi-dori
Boroichi-dori, situated near Kamimachi Station, is the market's primary space. It is centered around Setagaya Daikan Yashiki, a historical local magistrate's residence showcasing traditional thatched-roof architecture. Getting there is an easy ride on the Setagaya Line, a light railway departing from Setagaya Station. The train fare costs ¥150 for adults and ¥80 for children.
Steeped in History and Now an Intangible Cultural Property
Originating in 1578, the market was primarily used for trading old fabric scraps, known as "boro" in Japanese, leading to its name, Setagaya Boro-ichi – "ichi" meaning market. Over time, it has adapted to changing demands and needs while maintaining its roots. Today, the market enjoys status as one of Tokyo's Intangible Folk Cultural Properties.
From Old Fabric Scraps to A Variety Store Offering
The current vibrant market scene consists of approximately 700 stalls selling various items ranging from common household goods to toys and plants. You can also find stalls displaying antiques and preloved clothing that hark back to how Boro-ichi began over four centuries ago.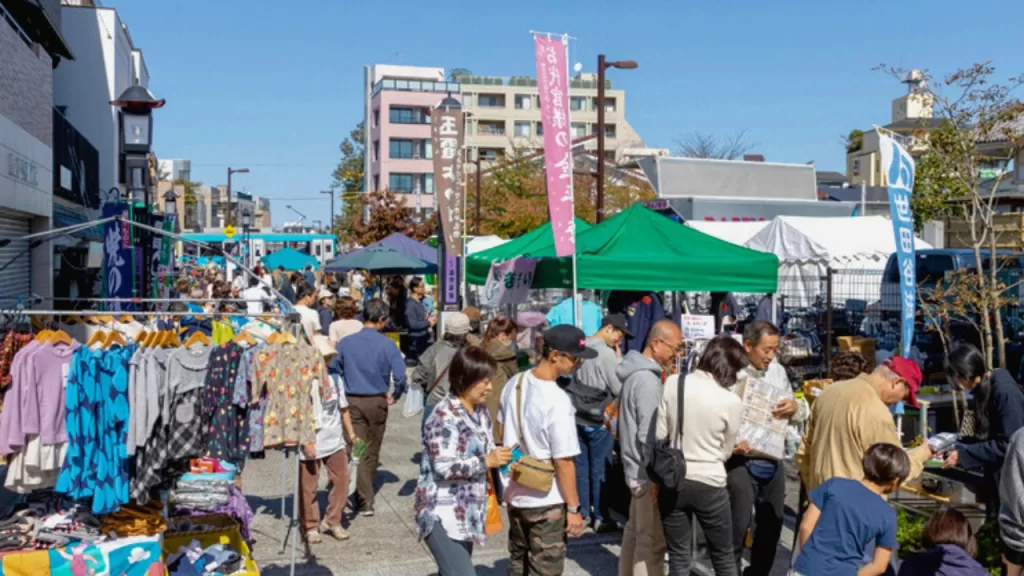 Visiting foodies will be satisfied, as there are numerous delicacies to try at the event. One particular favorite among locals and tourists alike is daikon mochi – freshly-made rice cake regularly seen as the official food of this flea market.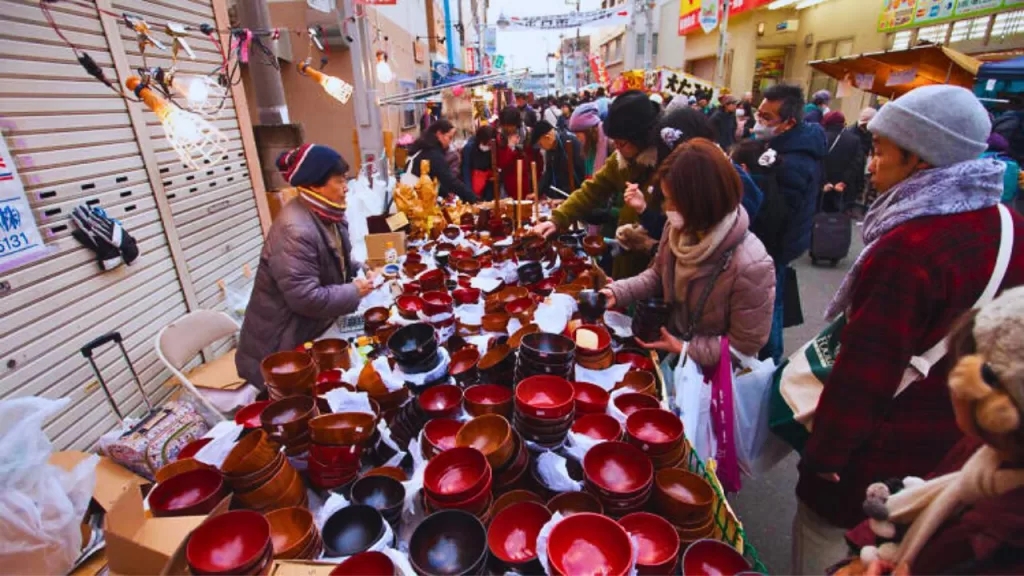 'Rag Fair' Transformed Into an Aesthetic Shopping Experience
Over the years, this humble 'rag fair' has metamorphosed into a unique shopping experience converging culture and tradition with modern consumer trends. With around 200,000 visitors scouting for bargains on each occasion, the flea market embodies a more cultural festival vibe than just being a place for trade.
Collectible items like vintage samurai helmets jostle with pop culture artifacts like Pokémon toy figures or records from Japanese crooners circa the 1960s across stalls at Setagaya Boroichi. As any seasoned visitor would vouch for – whether you leave empty-handed or load up with scores of relics, there's always something unforgettable about your visit – be it memories or delightful treats from Yatai street food stalls!
How to Get There
For planning your visit, remember that Shimo-takaido Station (via Keio Line) or Sangenjaya Station (via Tokyu Den-en-toshi Line) leads to Boroichi-dori through a connecting service by Tokyu Setagaya line to Kamimachi station. Once you step off at Kamimachi, it's just about a 3-minute stroll before stepping through time into Japan's longest-running flea market.
Future Dates: December 15 – 16, 2022 & January 15 -16, 2023
Indulge in the vibrant atmosphere of Setagaya Boroichi and explore traditional crafts at the Sensōji Temple Hagoita-Ichi Fair.