Tokyo Art Week
Discover the artistic brilliance of Tokyo Art Week, a captivating showcase of creativity during the vibrant Tokyo Events in November.
As the Tokyo Art Week (AWT) kicks off, art enthusiasts will find themselves in a paradise. In collaboration with Art Basel and sponsored by the Tokyo Metropolitan Government, this much-anticipated event offers a free shuttle service that will transport attendees to more than 50 special exhibitions in various venues throughout the vibrant city of Tokyo.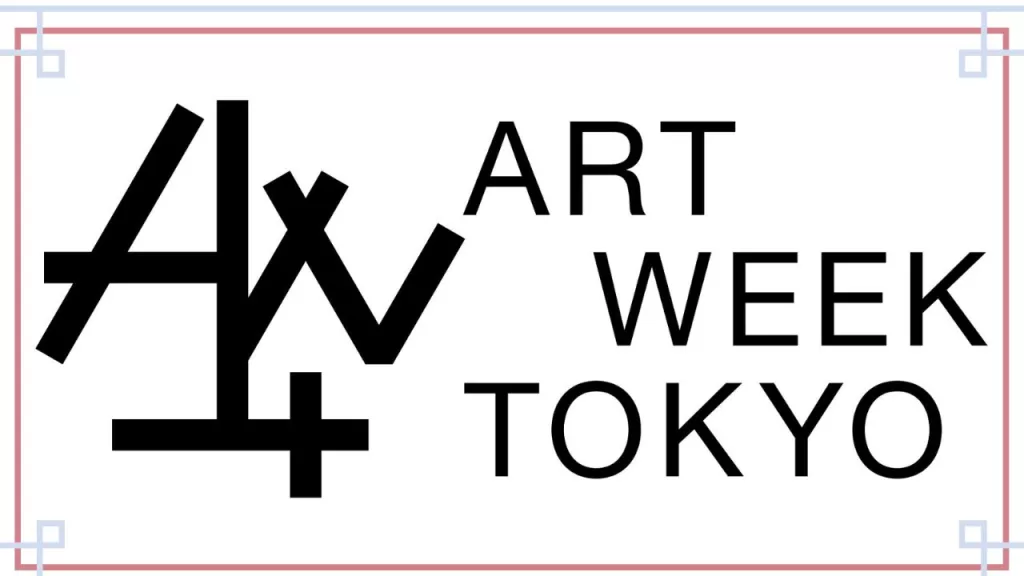 Overcoming Borders and Distance through Art
The buzz about AWT gained ground as early as last summer, with collectors, gallerists, and curators from Europe and Asia expressing their keen interest in visiting. Despite Japan's geographical distance, the country's decision to open its borders has given art fans another reason to make the trip.
While notable art events like Setouchi Triennale and Okayama Art Summit have attracted international visitors in the past, Atsuko Ninagawa, founding director of AWT, hopes that Tokyo's capital city can attract it's following through this event.
A Window into Tokyo's Sprawling Art Scene
Tokyo's dynamic art scene spreads across multiple districts, with renowned clusters in Ginza, Roppongi, and emerging areas like Tennozu. According to Ninagawa, "Navigating the sprawling and dispersed Tokyo art scene has always been a challenge even for locals," but with AWT's free shuttle bus guiding participants along special routes that connect all 51 galleries, museums, and experimental art spaces involved in this event; it's expected that such navigation challenges will be eased significantly.
With major gallery exhibitions taking center stage in this first-of-its-kind art event in Japan's capital, local gallerist Yumiko Chiba reflected on the advantages of facilities like her newly inaugurated space, Yumiko Chiba Associates. The gallery will debut an exquisite two-person show featuring photographer Ryudai Takano and multidisciplinary artist Chikako Yamashiro as part of AWT's exhibition lineup.
Unique Collaborations and Pop-up Attractions
AWT also hosts a unique video program curated by Adam Szymczyk, curator-at-large at Stedelijk Museum Amsterdam. This program, grouped under 'Working, Crawling,' features 17 single-channel videos by Japanese and international artists. Screening these specially curated videos will take place in an office tower in the Marunouchi business district.
Eager enthusiasts can also find respite after a day of artistic exploration at a pop-up bar found in Minami-Aoyama. This upscale hangout spot was designed by emerging architect Motosuke Mandai and featured cocktails crafted by some of the artists whose work is exhibited during AWT.
Fairs versus Gallery Hopping Events
Art Week Tokyo makes an interesting pivot compared to typical international art fairs thanks to its well-planned city-wide gallery-hopping model spanning over four days. It gives more attention to individual galleries spread across different city districts instead of focusing on centralized venues usually associated with art fairs.
Several dealers prefer participating in gallery-hopping events over exhibiting works at international art fairs owing to cost considerations—particularly for Japanese galleries dealing in devalued yen—as international fairs require an investment that often outweighs earnings.
Despite these local financial concerns, Tokyo focuses on its potential as an international hub for cultural exchange as seen through initiatives such as Art Week Tokyo—a melting pot of contemporary artists, and private and public museum networks all trying to put Tokyo's rich art history on display for the entire world.
Immerse yourself in the vibrant artistic atmosphere of Tokyo Art Week, featuring the captivating exhibitions of Suginami Festa.