Be captivated by the dynamic spirit and electrifying performances at the Tokyo Yosakoi Contest, one of the most thrilling Tokyo events in October, where teams from all over Japan gather to showcase their mesmerizing choreography, vibrant costumes, and infectious energy, creating an exhilarating celebration of dance and culture that truly embodies the essence of Tokyo's diverse and vibrant event scene.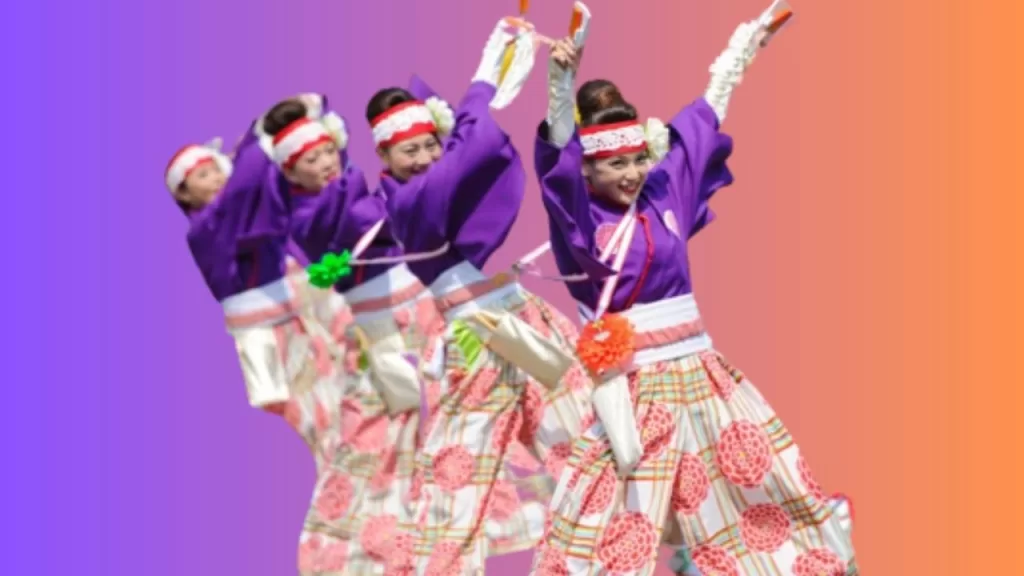 Tokyo Yosakoi Contest Anticipated by Dance Teams Nationwide
The eagerly awaited Tokyo Yosakoi Contest, organized by four shop associations on the west side of Ikebukuro Station, is set to gather over 100 teams from across Japan. These teams are gearing up to showcase their energetic yosakoi dance routines complemented by rhythmic chanting.
Spanning two dates from October 8 to October 9, the upcoming contest is part of the second half of the Fukuro Matsuri, Ikebukuro's annual festival, a significant cultural event since 1968.
Yosakoi – A Modernized Traditional Dance
Yosakoi is an evolution of Awa Odori, a traditional summer dance. It's steadily gaining widespread acceptance and popularity in Japan, being practiced by both the young and old alike. Moreover, many college students annually form teams to showcase their unique costumes and dance choreography at the Tokyo Yosakoi Contest in Ikebukuro.
Given that Yosakoi serves more than just a Matsuri (festival), it underpins a significant dance competition where performers can display their distinctive moves and skills.
History behind Yosakoi
Interestingly, the origin of Yosakoi dance doesn't trace back as far as many other Japanese matsuris. The idea originated in Kochi city as an initiative to rejuvenate traditional Japanese dance and spark economic growth post-World War II.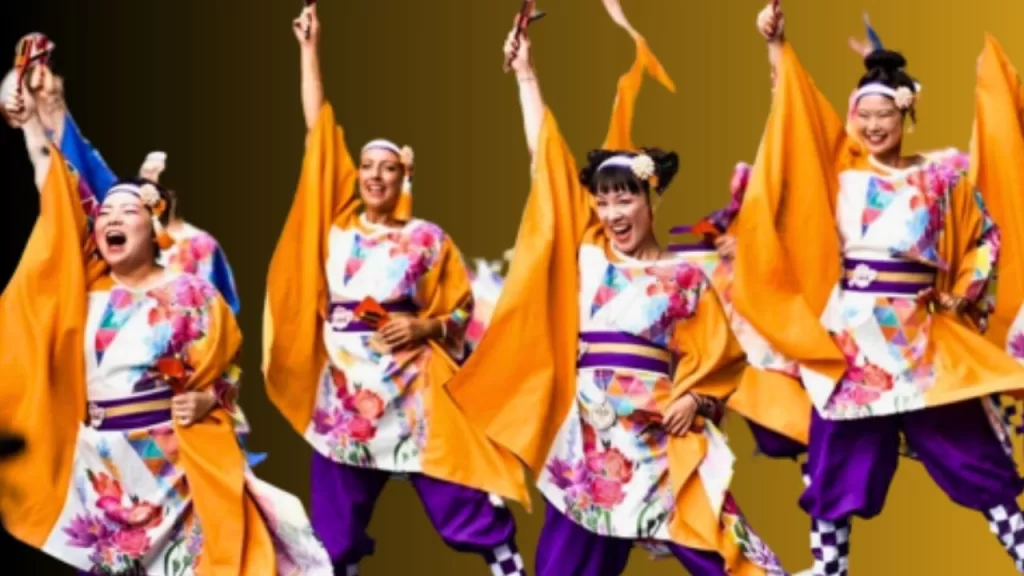 'Yasukoi' translates to "come at night" in Kochi prefecture's local dialect. The concept was birthed by Takemasa Eisuka, who composed the original Yosakoi song and made it publicly available. This song merges the yosakoi melody with children's and Kochi folk songs.
While Yosakoi dance teams can compose their music, they must incorporate these elements while resonating with a folk song from their locality. To further bring their gripping dances to life, they harness jikatasha – vibrantly colored trucks fitted with speakers or musician stages.
To round out the ensemble, dancers must use naruko – small wooden clappers that emit rhythmic sounds as they move.
Costumes Connect with Folk Culture
On the costume front, there's considerable flexibility as they aren't obligated to stay within traditional Japanese clothing boundaries. However, costumes should exhibit some ties with folk culture.
Nine Venues Set for Irresistible Dances
Participants can expect to compete across nine venues around Toshima:
Main site in front of Ikebukuro Station's west exit
Ikebukuro Nishiguchi Park
Mizuki Street
Azeria Street
Yonshotengai
Sunshine Street on the east exit side
Plazas in front of Mejiro and Sugamo Stations
Otsuka Station's north exit area
The timings are slated for dancers to commence their performances around 11 am at all locations surrounding Ikebukuro.
Aside from immersing oneself in brilliant dances, one can enjoy exhibits showcasing products from sister cities and various company-sponsored booths, adding to the festive spirit of this beloved Toshima City festival.
Experience the explosive fusion of dance and festivities at the Tokyo Yosakoi Contest, where the rhythmic beats and vibrant choreography of yosakoi teams from across Japan electrify the stage, captivating audiences with their passionate performances and adding an enchanting touch to the pulsating energy of the renowned Jiyugaoka Megami Festival, creating an unforgettable spectacle that embodies the essence of Tokyo's dynamic event scene