Serving Up Authentic Japanese Flavors
From late October until early November 2023, Japan's largest ramen festival, formerly the Tokyo Ramen Show, returns to the Komazawa Olympic Park. Almost 40 ramen vendors across Japan will tantalize your palate with their unique regional ramen dishes.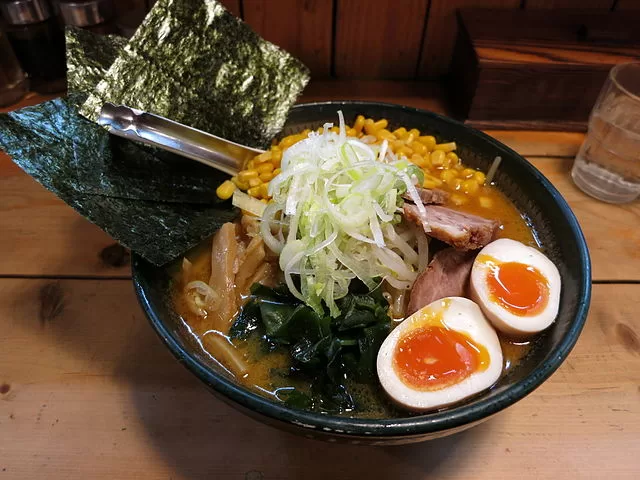 This food festival is an open invitation for all to explore the different ramen styles these vendors offer. These include the shoyu, tonkotsu, and shio bowls for as little as ¥880. This event is a golden opportunity for those who crave an authentic Japan touring experience but lack the time.
Prepare your taste buds for a mouthwatering adventure at the Tokyo Ramen Festa, one of the most anticipated Tokyo events in October, where the air is filled with the tantalizing aromas of simmering broth and the lively atmosphere is buzzing with excitement, as ramen enthusiasts from around the world gather to indulge in a variety of delectable bowls, showcasing the rich culinary heritage and innovation that Tokyo is renowned for.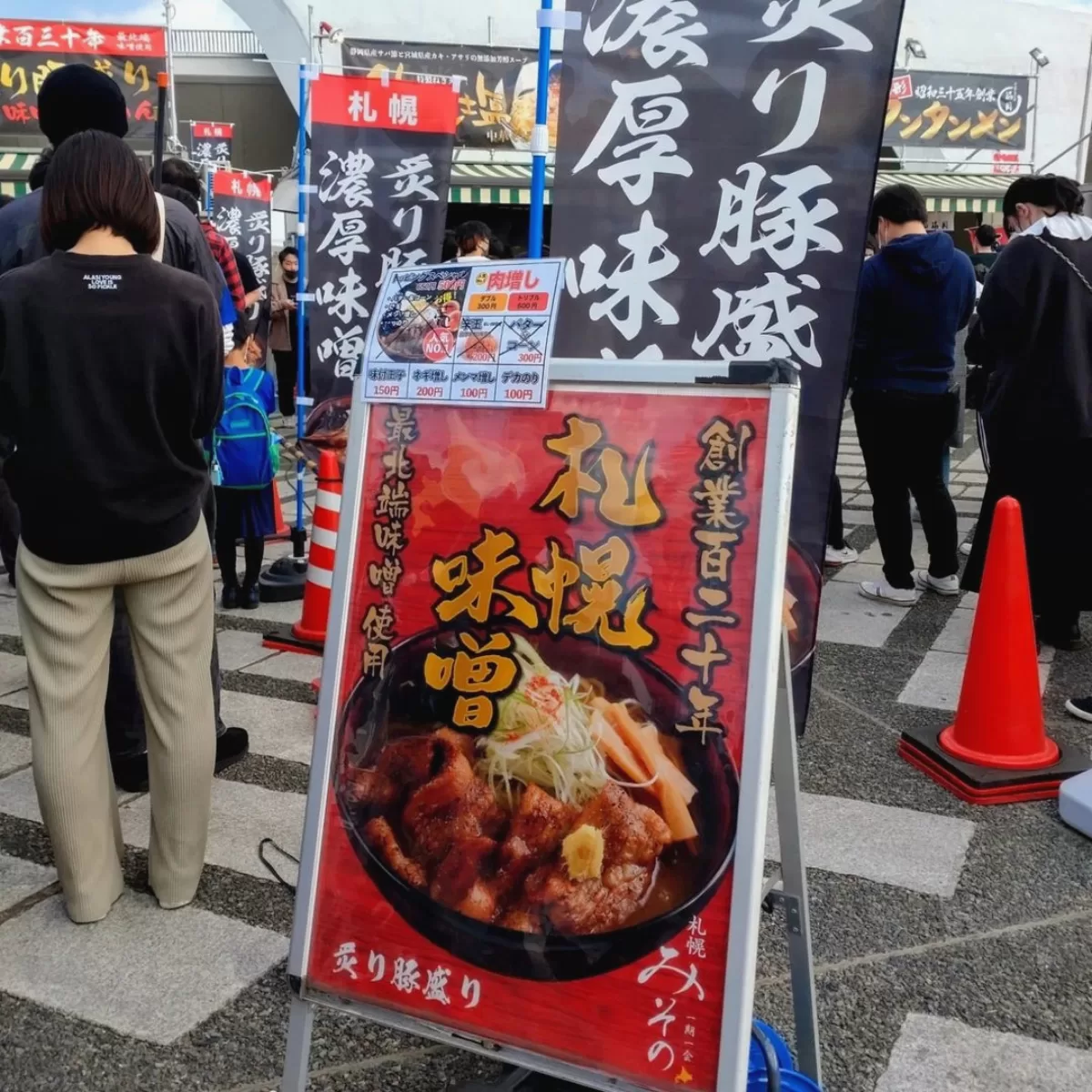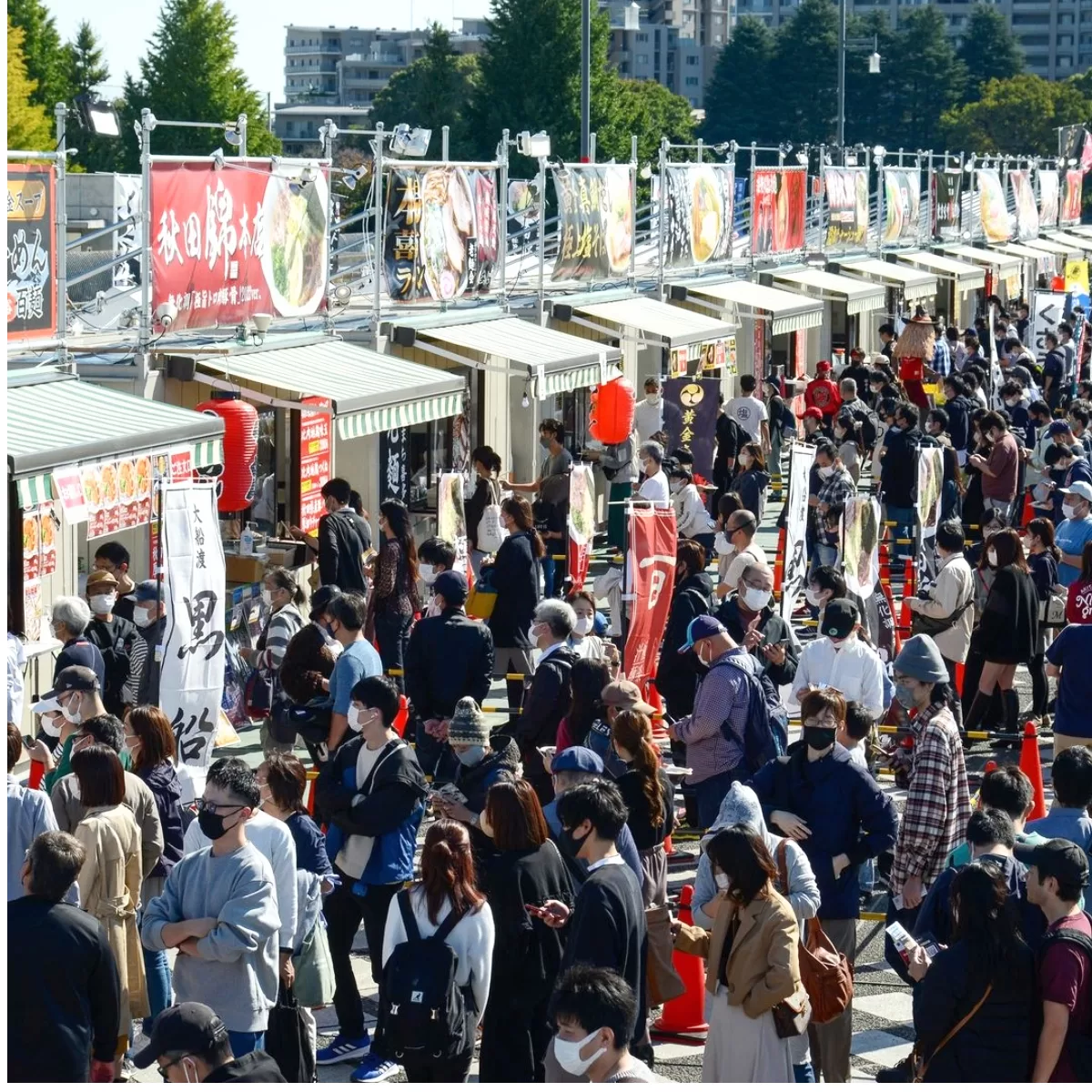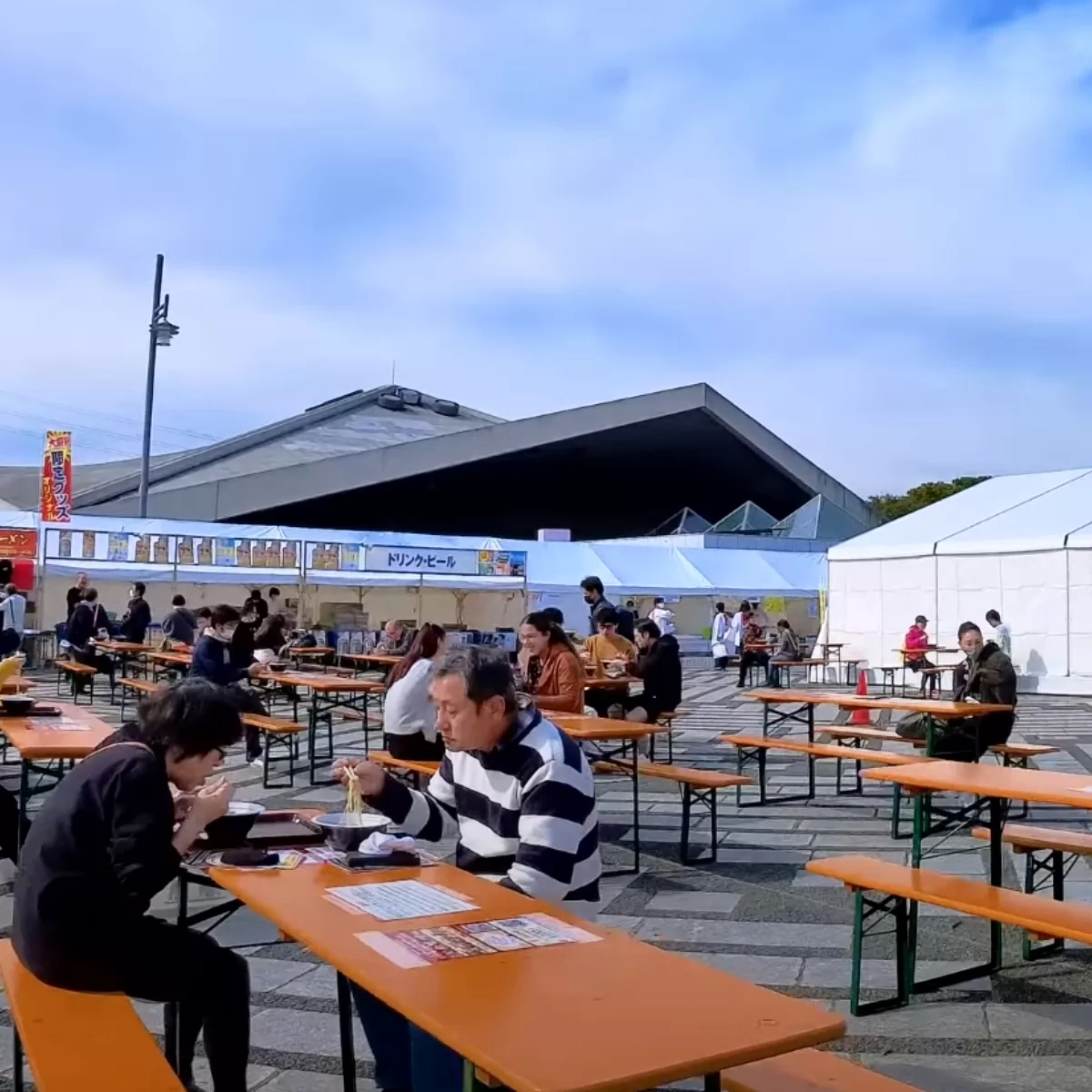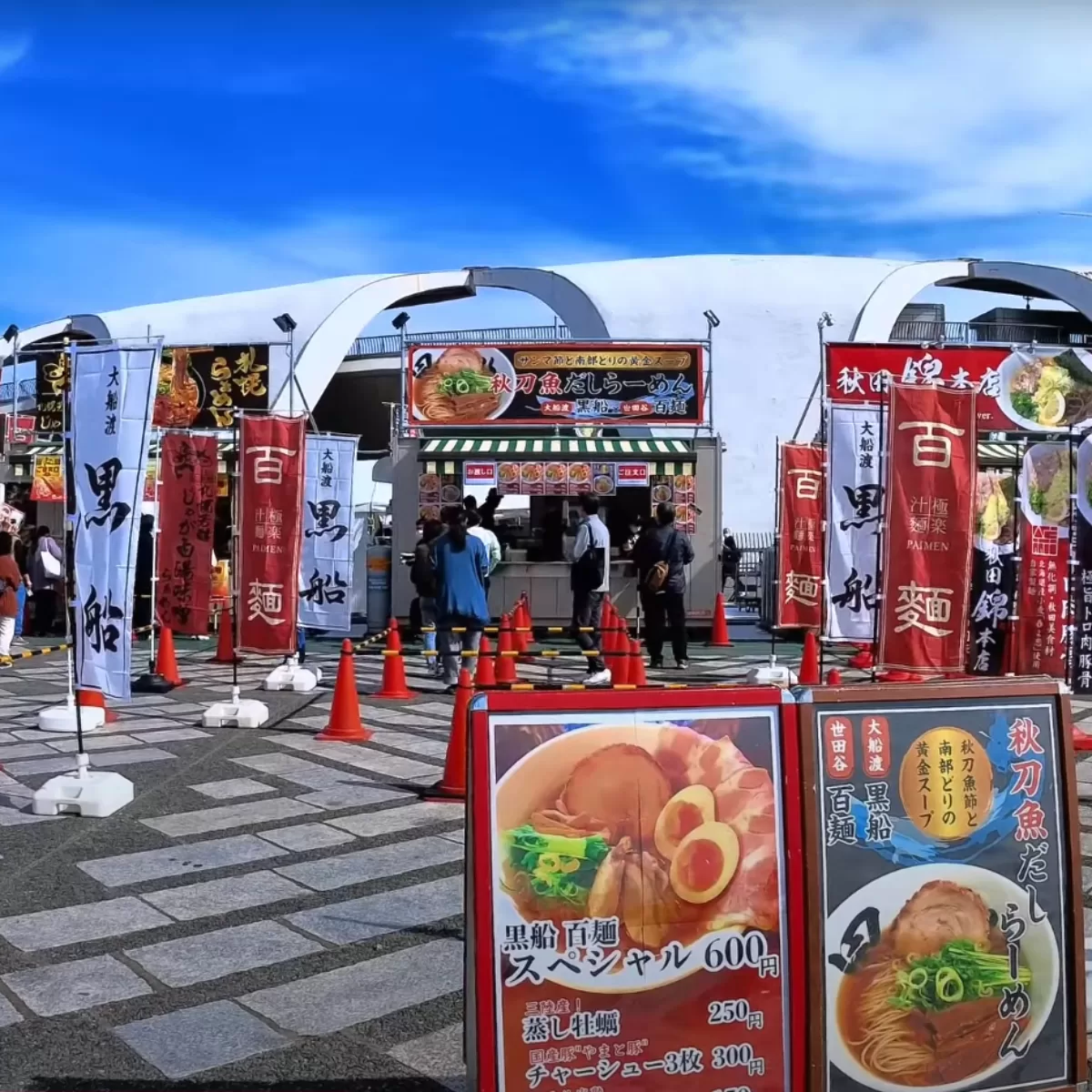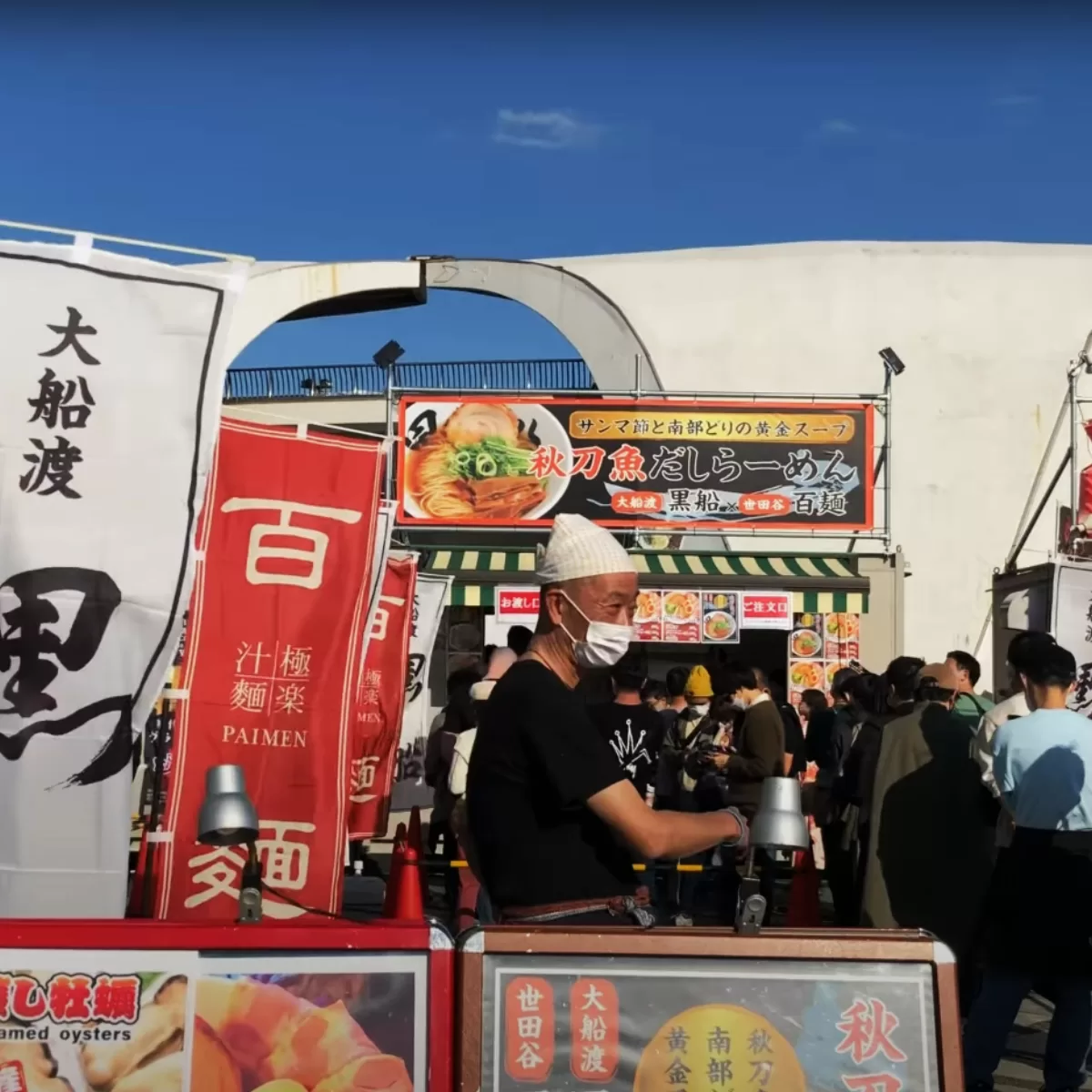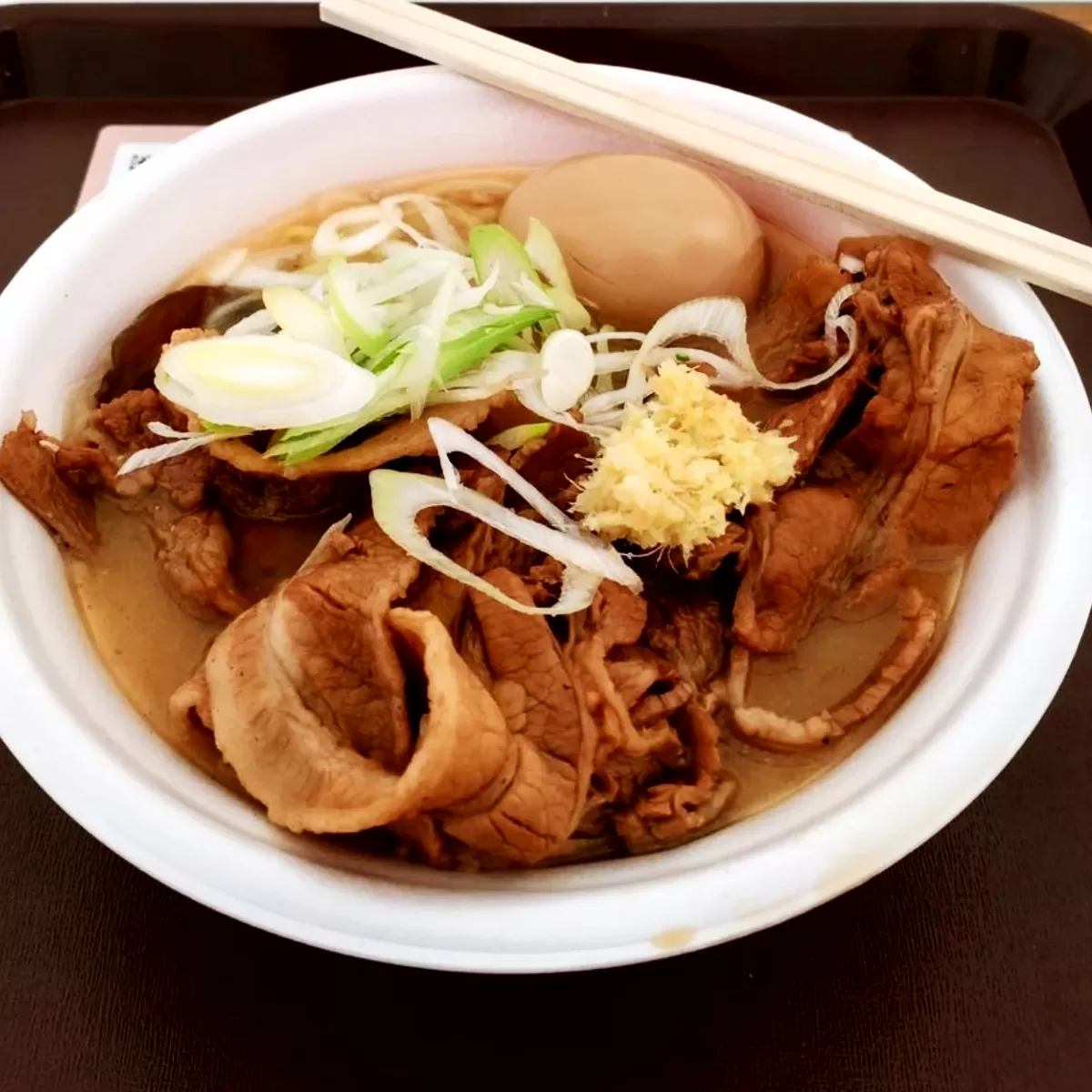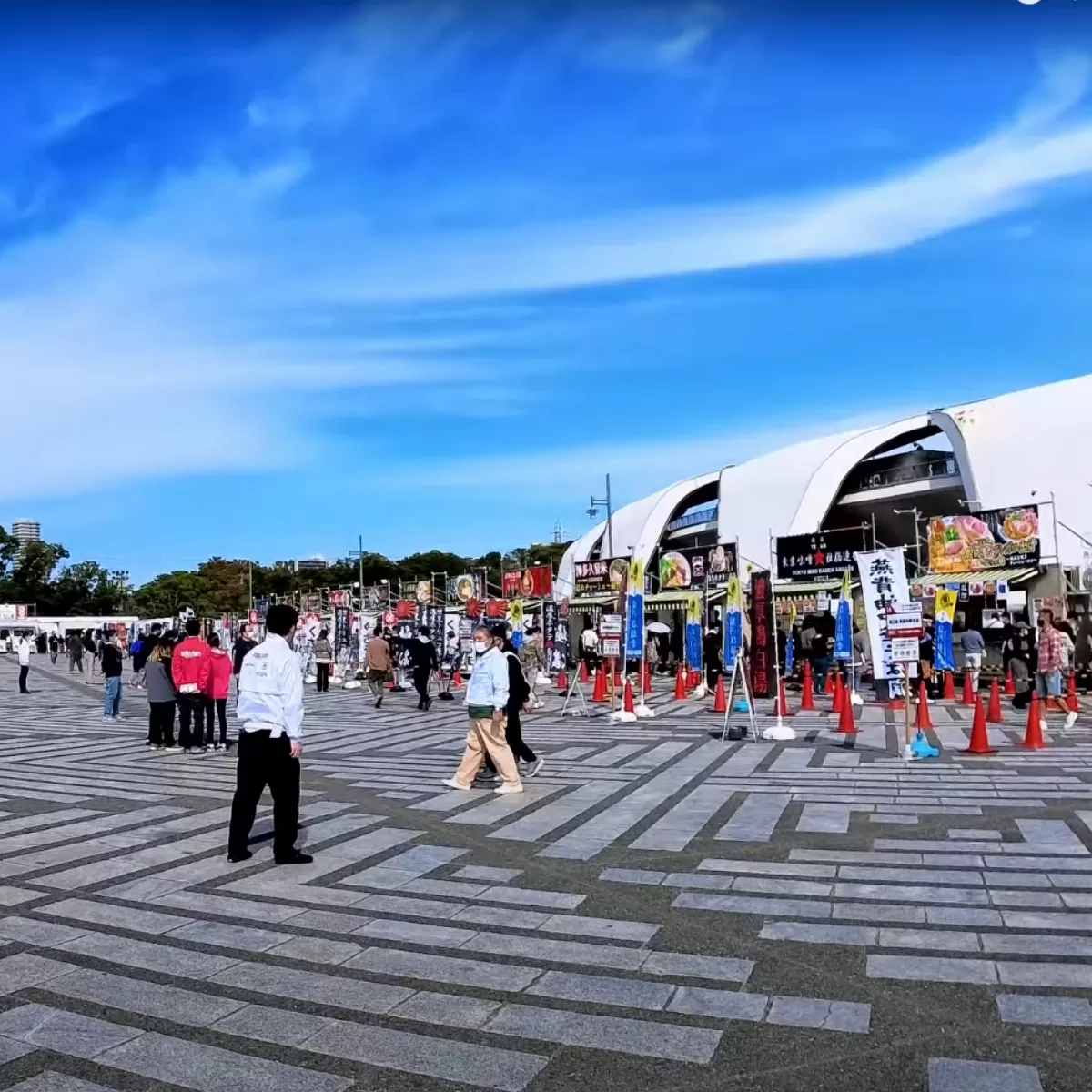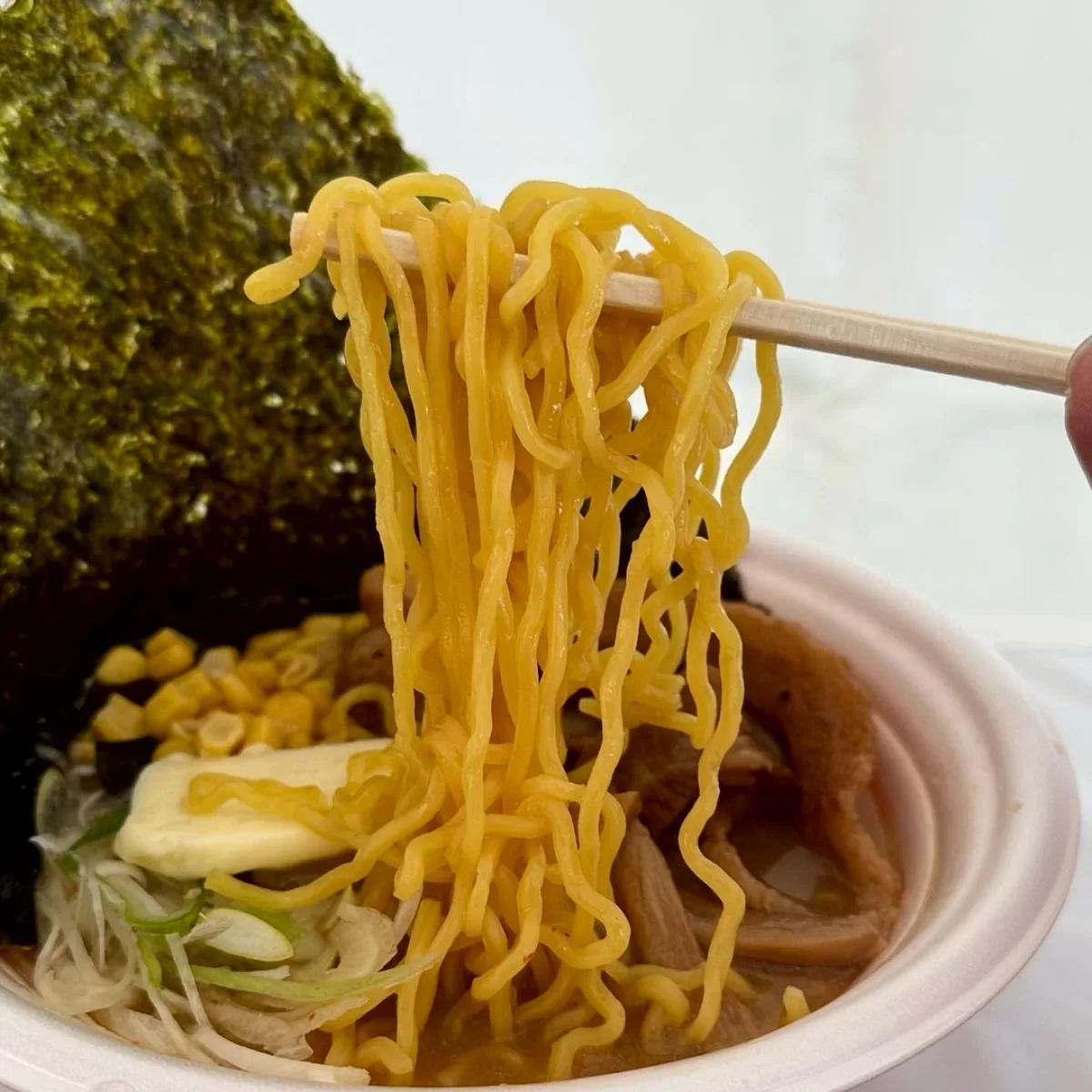 Festival Details
The 11-day annual festival that has been running since 2009 aims at promoting local tourism by celebrating this traditional Japanese dish. Expectedly over 30 vendors are showing up to serve their regional variations of the noodle dish.
Entry to Komazawa Olympic Park is free, while a bowl of ramen is not. However, tickets can only be exchanged for bowls on-site and need to be purchased either in advance online or at the venue itself. It should also be noted that all transactions will be cashless, accepting only electronic payment solutions listed on their website.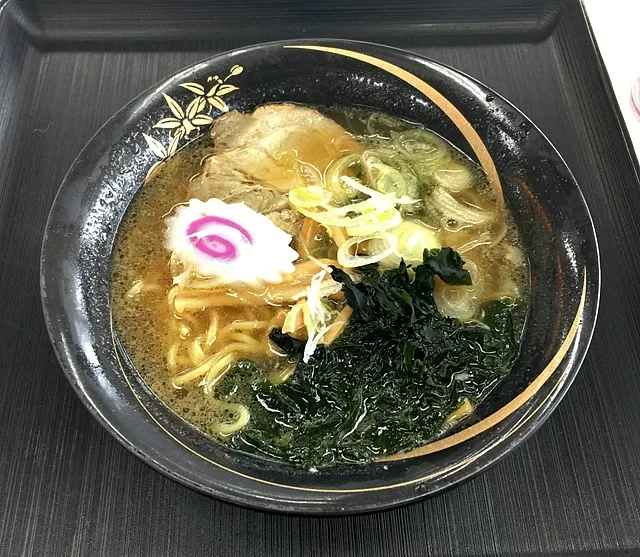 A Variety of Delicacies
The Tokyo Ramen Festa provides foodies with a tour around Japan from just one spot, with each stall representing a specific prefecture's specialty.
For purists, Tochigi Prefecture's Sano Ramen offers a simple shoyu (soy sauce) ramen, or for something completely distinct, try Okayama's Mendokoro Guriko – where they serve up a light shio (salt) ramen that swims in flavorful chicken stock.
Tokyo's Shin's dan dan noodles are ideally suited for those who crave richer flavors. However, if you have an adventurous palate, try Ibaraki Prefecture's Katsuryu's unique offering – paitan uni ramen.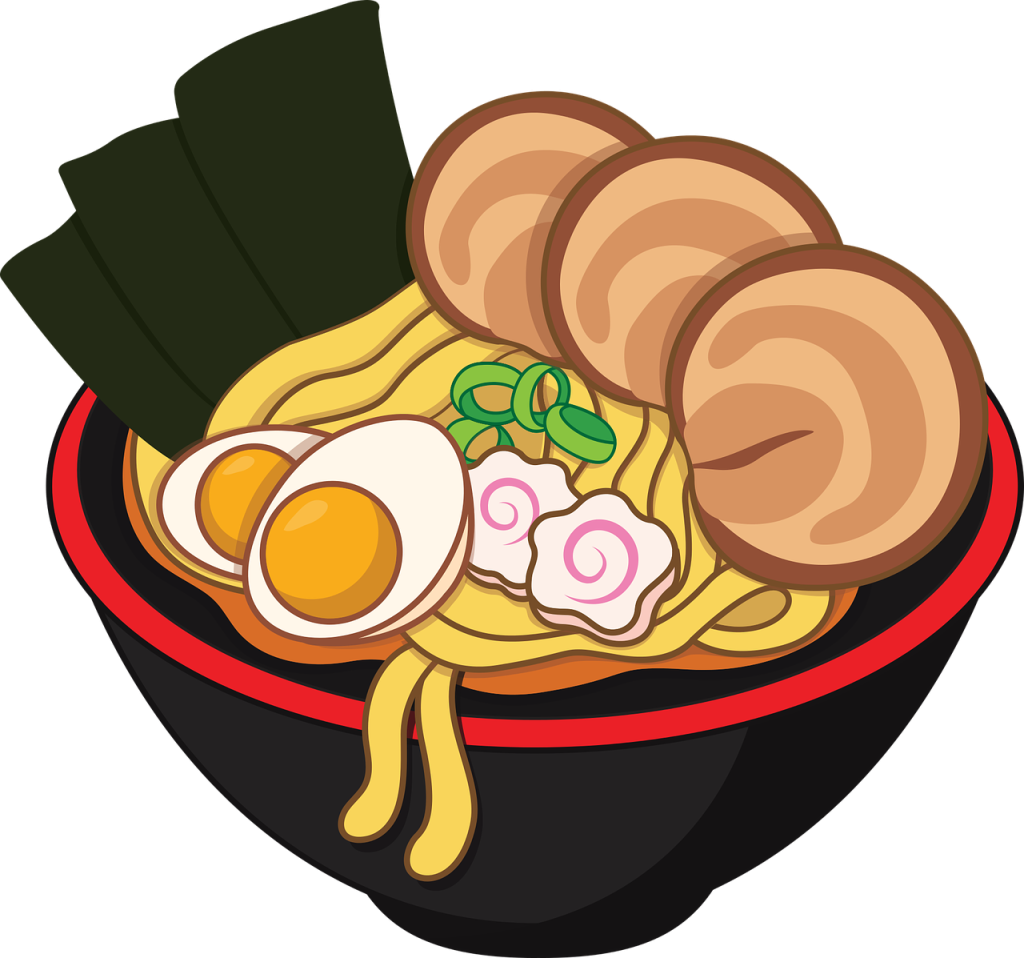 The Uniqueness of Tokyo Ramen
Tokyo Ramen is considered the prototype of all other types of ramen. Characteristically simple, it is made from soy sauce and chicken bone broth, which sometimes is substituted with pork stock or seafood soup, vegetables, and medium-thin noodles. Delightfully additive, some stores garnish them with boiled eggs, spinach, nori seaweed, chopped green onions, and even naruto (a Japanese fish cake).
This dish got its name from Asakusa's Kurizuken restaurant, where it was first served under this name in 1910 during Meiji 43 era. Since then, several restaurants, including names like Nanden Kanden and Noodle Shop Musashi, have contributed significantly to its evolution with innovations such as a combination of animal seafood-based broths and Saury flakes.
Regional variations include Kitakata Ramen featuring mature flat noodles soaked in soy sauce base broth; Jyumonji Ramen based on Akita's smooth soy sauce with seafood stock; Shirakawa Ramen recognized through its clear soup packing pork and chicken bone extracts fused with soy sauce.
Discovering Authentic Ramen Recipes
Visitors might want to implement these flavors at home as the festival explores various tastes of Japanese regions. The common ingredients list comprises Chinese Noodles (thin noodles), Homemade Char Siu (marinated pork), Char Siu Broth, Dried Broth (powdered broth), Aradashi (fish bone broth), Green Onion, and Soy Sauce varying each per measurement, and taste.
Homemade Char Siu remains one of the foremost indispensables where pork shoulder loin is marinated using an onion, ginger-sized finger, soya sauce, and a generous quantity of sake submerged into the powdered broth.
The preparation process requires careful handling followed by accurately timed stove exposure ensuring softness and tanginess retainment.
Finally, fusing each ingredient, from boiled noodles to sprinkled green onions over homemade char siu, bestows a savory experience.
Recognizing Distinctive Tastes
A few select Tokyo eateries encompassing Raishuken at Asakusa harmonize vegetable sweetness with blended pork and chicken bone extracts, whereas Manfuku presents intriguing renditions between chicken bones and dried sardine stocks diverging from Shibuya epicenter Kiraku bringing significant magnification of fried-green onions flavor palettes.
Restaurants including Daishoken providing rich-lathered noodle-soup combos contrastingly differ with legendary Harukiya manifesting meticulously crafted harmony between niboshi (dried sardine stock) and soya sauce, creating unforgettable gastronomy experiences proving why it continues influencing aspiring pot-stirs nationwide.
Satisfy your cravings for both literary delights and savory culinary adventures at the Tokyo Ramen Festa, where the irresistible aroma of steaming bowls of ramen mingles with the vibrant energy of the Jimbocho Book Festival, creating a captivating fusion of flavors and knowledge that entices both the palate and the mind, making it an unforgettable Tokyo event that indulges all your senses.