Japan-Indonesia Friendship Festival
Immerse yourself in a vibrant celebration of cultural harmony at the Japan-Indonesia Friendship Festival, one of the exciting Tokyo events in October, where the dynamic fusion of Japanese and Indonesian traditions, mesmerizing performances, and mouthwatering culinary delights come together to create a captivating extravaganza that showcases the deep bonds and shared spirit between these two nations.
Prospects of Japan-Indonesia Friendship Festival
The Japan-Indonesia Friendship Festival has steadily become one of the major events in Japan's cultural calendar. This annual event, scheduled to return in mid-late October, is set to host a spectacle of South East Asian culture and entertainment at Tokyo's Yoyogi Park.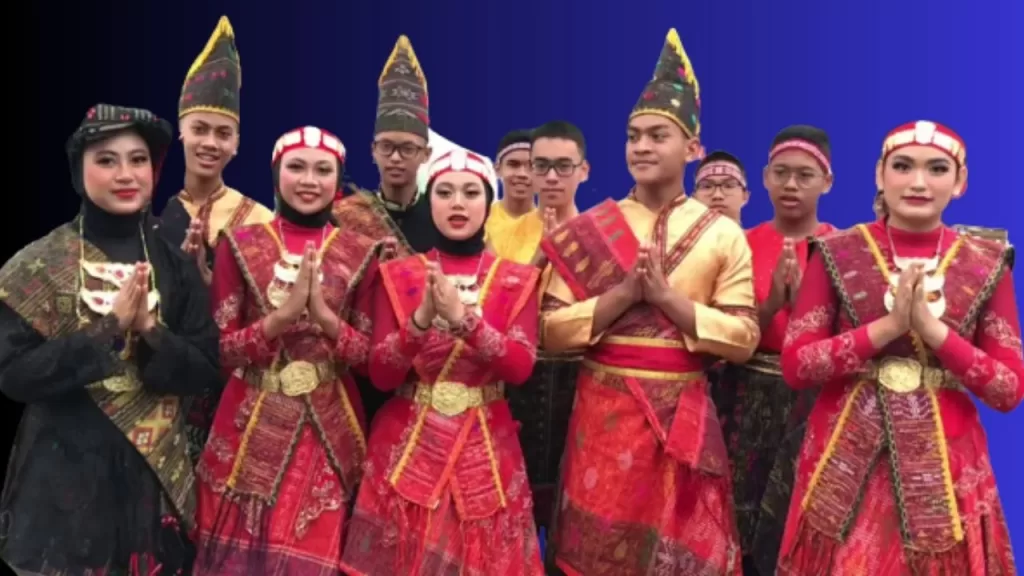 Culinary delights on offer
The event promises an array of Indonesian delicacies offered by top-notch restaurants in Tokyo. Food stands will abound with enticing aromas of well-known dishes such as nasi-goreng (stir-fried rice and spices) and sate (skewered meat) that feature coconut, mango, and a wide-ranging assortment of spicy condiments, typical of Indonesia's culinary marvels. The treats available are quite affordable, with most selling for around ¥500 ($4.54), including bottles of Bintang, an Indonesian beer.
In what signifies Indonesia's warm relationship with other South East Asian nations, food stands representing Thai, Vietnamese, and Indian cuisine will also be a part of the festivities.
Shopping opportunities set to woo visitors
Visitors can look forward to plenty of shopping stalls that are set to display an eclectic mix of items, including traditional crafts, jewelry, bohemian-colored clothes, incense, and toys. Potential buyers will find indigenous musical instruments and pieces from Bintang merchandise compelling.
Additionally, festival-goers can have their hands adorned by artists offering henna art designs, characteristic elements of Southeast Asian festivals.
Eventful performance lineup
A multitude of performances has been lined up for the main stage entertainment. Performers donned in traditional Indonesian costumes will present dances synchronized to the rhythmical beats of nostalgic music tunes, completing a spectacular showcase indigenous to this South East Asian nation.
In line with the festivity's theme, even a Japanese group will render performances featuring traditional festival music.
Historical importance
The change in festival venue from Tokyo Midtown was quite noteworthy when it relocated to Yoyogi Park in 2013. This timely shift was widely celebrated as it coincided with the 50th anniversary that marked harmonious ties between Indonesia and Japan.
Festival location
Entrance to the festival is free. The permanent main stage near the NHK building will be the event hotspot surrounded by Yoyogi Park. Excellent accessibility options enrich this location as it lies within a short 5-minute walk from Harajuku Station (JR Yamanote Line) or Meijijingumae Station (Chiyoda Line), not forgetting that a slightly longer walk—10-minutes—leads directly from Yoyogi-Hachiman Station (Odakyu Line).
Experience a magnificent fusion of cultures and a harmonious celebration of friendship at the Japan-Indonesia Friendship Festival, where the vibrant spirit of Japan and Indonesia intertwines, creating an electrifying atmosphere that echoes the vibrant energy of the Machida Jidai Festival, with captivating performances, delightful flavors, and a kaleidoscope of cultural experiences that leave you spellbound and inspired.