Experience the Magnificence of Tokyo Events in August: The Kōtō Fireworks Festival Lights up the Sky
Event Overview
The annual Kōtō Ward Fireworks Festival is set to light up the skies on August 11, 2023, at Sunamachi Mizube Park near the Arakawa River. Featuring around 4,000 brilliant fireworks, this popular Tokyo event attracts an estimated 350,000 spectators each year. Despite being smaller than other major fireworks shows in Tokyo, the intimate setting of the Kōtō Fireworks Festival makes it a unique and unforgettable experience.
From Itabashi Fireworks Festival to Kōtō: Prepare for a Dazzling Evening at the Kōtō Fireworks Festival."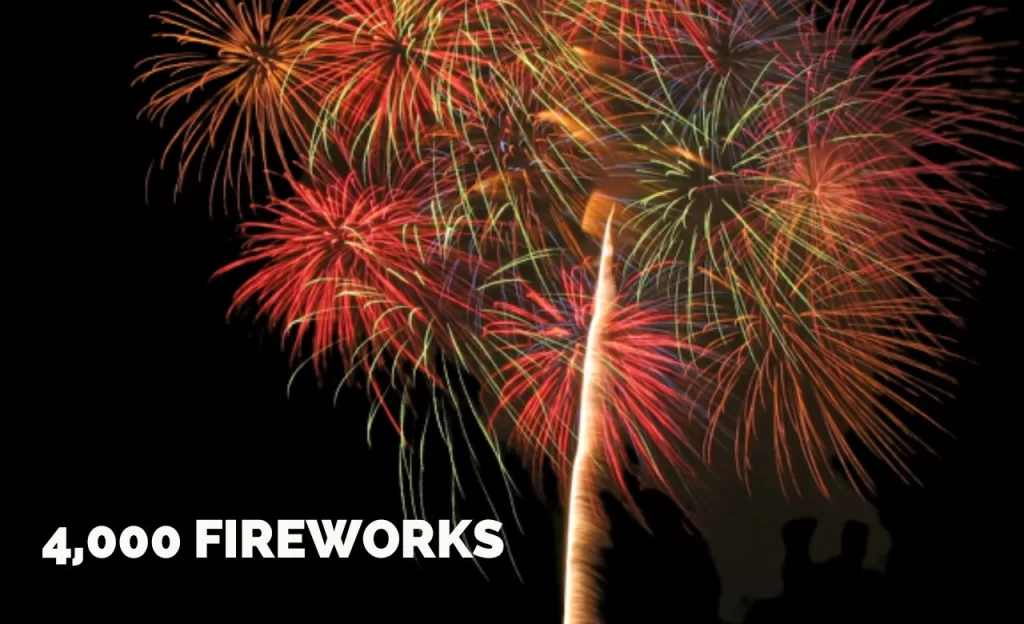 Schedule and Key Details
The event will occur from 7:00 pm to 8:00 pm on Friday, August 11, 2023. Unlike many other firework festivals held on weekends, the Kōtō Ward display takes place on a weekday evening—making it slightly less crowded. With approximately 4,000 fireworks launched from a barge on the Arakawa River, attendees can watch the beautiful display from just 150 meters away along either side of the riverbank at Sunamachi Mizube Park.
Attendees should note that all seating at the event is reserved. In case of adverse weather conditions such as typhoons, the fireworks show may be postponed—please consult the official website for details.
Transportation and Preparation Tips
To attend the event, take the Tozai Subway Line to Minami-Sunamachi Station and walk for an additional 15 minutes to reach Sunamachi Mizube Park. As fireworks festivals tend to attract large crowds, visitors should keep the following tips in mind for optimal enjoyment and comfort:
Reserve prime viewing spots early in the day, as these tend to fill quickly.
Book accommodations close to the event venue to avoid crowded public transportation after the event.
Bring picnic blankets, drinks, and food for a pleasant experience while waiting for and watching the fireworks.
Dress appropriately for cooler evening temperatures, including wearing long sleeves or cardigans if necessary.
The Kōtō Fireworks Festival offers a captivating and intimate fireworks experience along the banks of the Arakawa River. Locals and tourists anticipate this yearly event for its brilliant showcase, scenic location, and unique cultural significance in warding off evil spirits. Remember to plan, consult official sources for updates, and enjoy this magical spectacle lighting up Tokyo's summer nights!