Setagaya Plum Blossom Festival
Embrace the beauty of nature at the Setagaya Plum Blossom Festival, a cherished addition to the vibrant Tokyo Events in February, offering a mesmerizing display of blooming plum blossoms.
Setagaya's Hanegi Park in Tokyo is preparing for their annual Plum Blossom Festival (Setagaya Ume Matsuri), anticipated from mid-February to early March 2024. Named for the park's 650-strong collection of red and white plum blossoms, the festival invites locals and tourists alike to welcome the first signs of spring.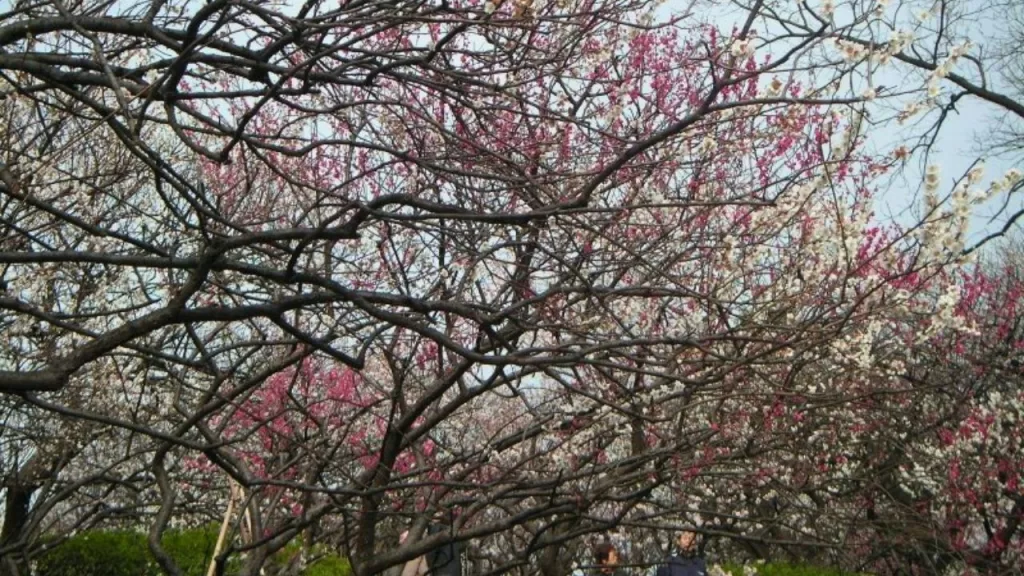 The Plums Trees Take Center Stage
The Plum trees are a centerpiece of Hanegi Park. Starting with just 55 trees planted in 1967, the inventory has since grown to over six and a half hundred. This includes approximately 230 red plum trees (ume) and 420 white varieties. The variety ensures an intoxicating mix of color when they bloom in late winter/early spring.
During the festival, visitors can marvel at the local Japanese variety and the rarer Chinese plum tree on display. Imported centuries ago, this miniature tree provides an interesting comparison to its adopted counterparts.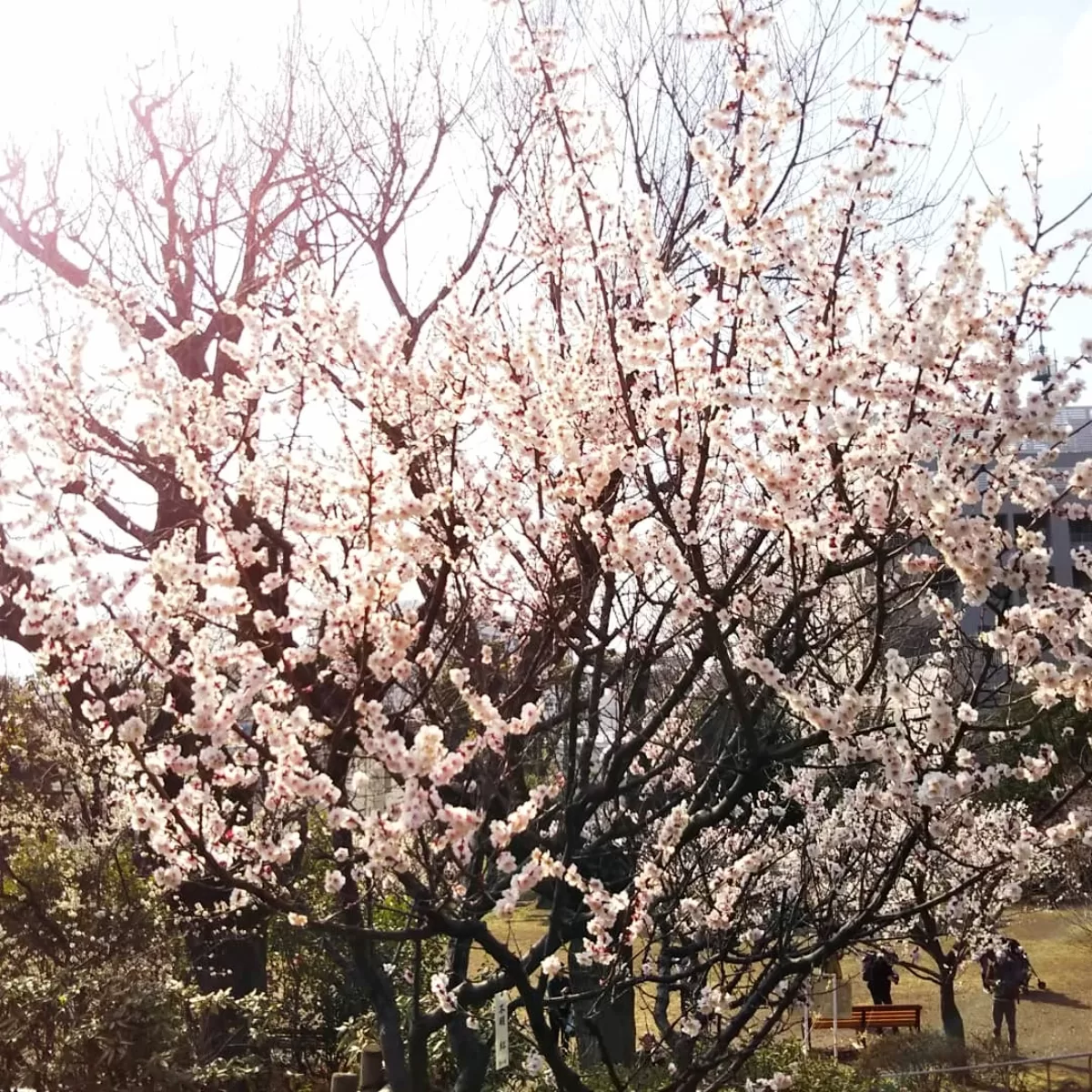 The Setagaya Ume Matsuri – Tradition and Family Fun
Now a longstanding tradition as old as some of its original trees, the Setagaya Plum Blossom Festival is a popular event for all ages. The vibe is relaxed and local, with traditional festival food like yakisoba (soba noodles grilled with vegetables), yaki mochi (grilled rice cakes with soy sauce), and grilled squid sold at pocket-friendly prices. A bonus – a free cotton candy stand delights children to complement a creative corner setup, especially for them.
On weekends during the festival, visitors can enjoy traditional performances such as koto (Japanese stringed instrument) sessions, haiku classes, tea ceremonies, and mochi (rice cake) pounding demonstrations.
Enjoy Traditional Japanese Culture Amidst Nature
For those interested in immersing in Japanese traditional culture, various hands-on art and craft activities are available throughout the event. Visitors can also partake in traditional Japanese tea ceremonies while savoring amazake tasting sessions.
Food booths across the park ensure that hunger pangs are easily addressed while you soak up the atmosphere. Specially created plum-themed foods such as madeleines, yokan jelly, daifuku (stuffed rice cake), and flavored treats like plum-flavored souvenirs are available for sampling and purchasing.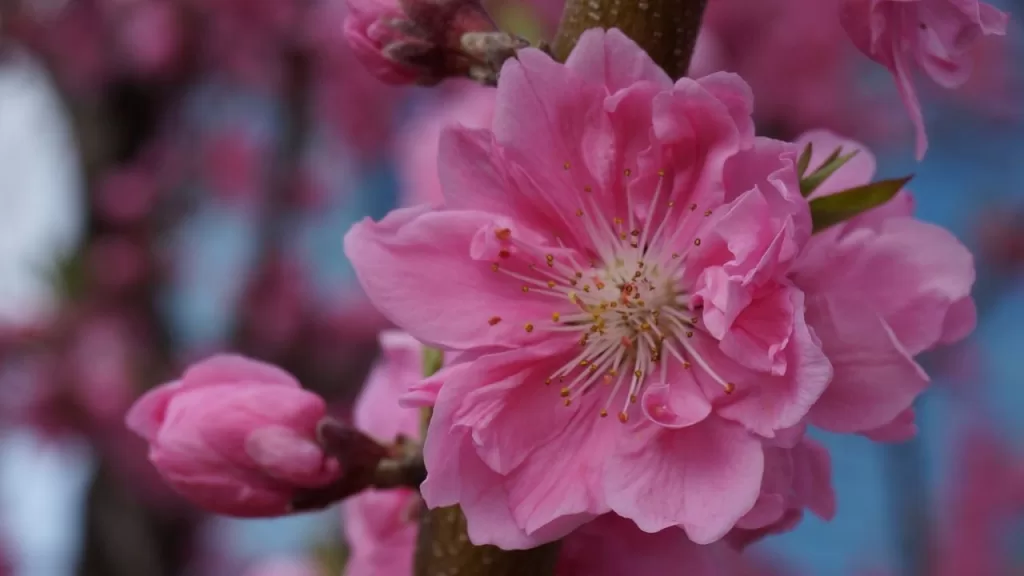 Concluding Remarks
Although primarily known for its annual Plum Blossom Festival, Hanegi Park is an oasis of natural beauty outside its signature event. Inside its leafy border lies cherry blossom trees and azalea bushes, it is ensuring year-round interest.
As with all seasonal events, take note that dates may be subject to change based on environmental conditions. However, based on previous years' patterns, Hanegi Park generally holds court from the first week of February till early March.
Situated mere minutes from Umegaoka Station on the Odakyu Odawara Line — access is convenient, making it easy for residents in Tokyo to attend.
Experience the captivating beauty of plum blossoms at the Setagaya Plum Blossom Festival, a delightful counterpart to the Yushima Tenjin Plum Blossom Festival, showcasing the enchanting floral wonders of Japan.