St. Patrick's Day Parade Tokyo
Annually, the spirit of Ireland cascades down Omotesandō Avenue, as Tokyo celebrates St. Patrick's Day with a vibrant parade and cultural festival.
Join the spirited celebration of St. Patrick's Day Parade Tokyo, an energetic highlight among the vibrant Tokyo Events in March, where the city comes alive with Irish music, dancing, and joyous revelry.
Irish Cultural Festival at Yoyogi Park
Irish traditions take over Yoyogi Park Events Square for the weekend, marking the first part of the festivities. Come and enjoy everything that Irish culture has to offer, from traditional music and dance performances to hurling – a sport native to Ireland.
Also available is an assortment of authentic Irish cuisine at the gourmet booth. Here you can relish in classics like Irish stew while sipping on a rich, creamy Irish stout beer. Seafood lovers will appreciate the steamed oysters served there.
In 2019, operations shifted towards being entirely cashless with multiple options for setting up a card (Suica/Pasmo), including a machine to convert foreign currency to electronic yen. While details regarding this aspect are still pending release, we will keep providing updates as more information becomes available.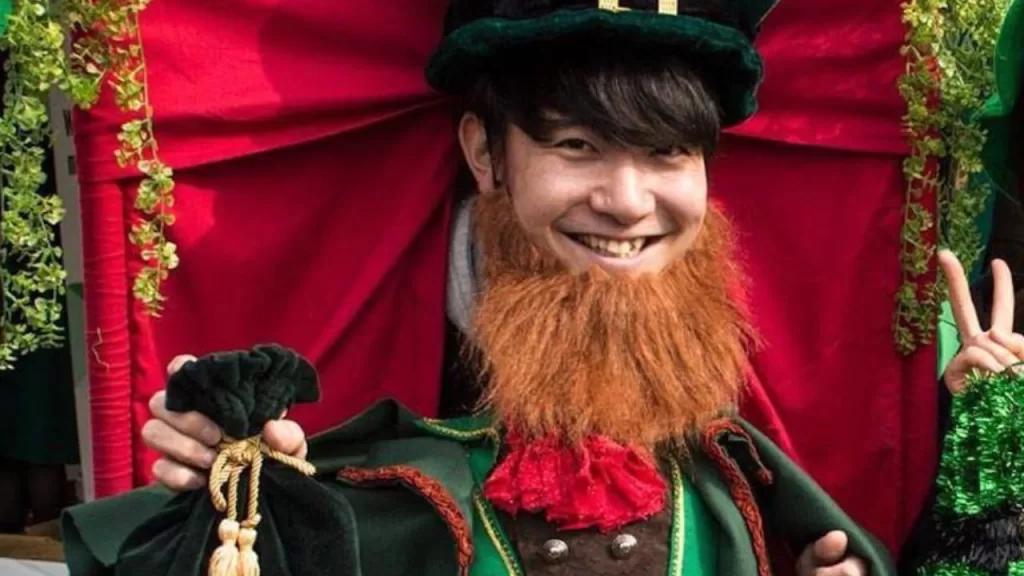 St. Patrick's Day Parade on Omotesandō Avenue
The highlight of this celebratory affair is undoubtedly the parade which starts at 1 p.m. on March 12 each year. Commencing from Omotesandō and making its way downhill towards Meiji-jingumae Station on the Gyre/Dior Building side, the parade seems like an emerald stream flowing through Tokyo's cityscape.
At Omotesandō/Meiji Dōri intersection, it makes a U-turn offering spectators a second chance to catch all the action before heading back up the Omotesandō Hills side.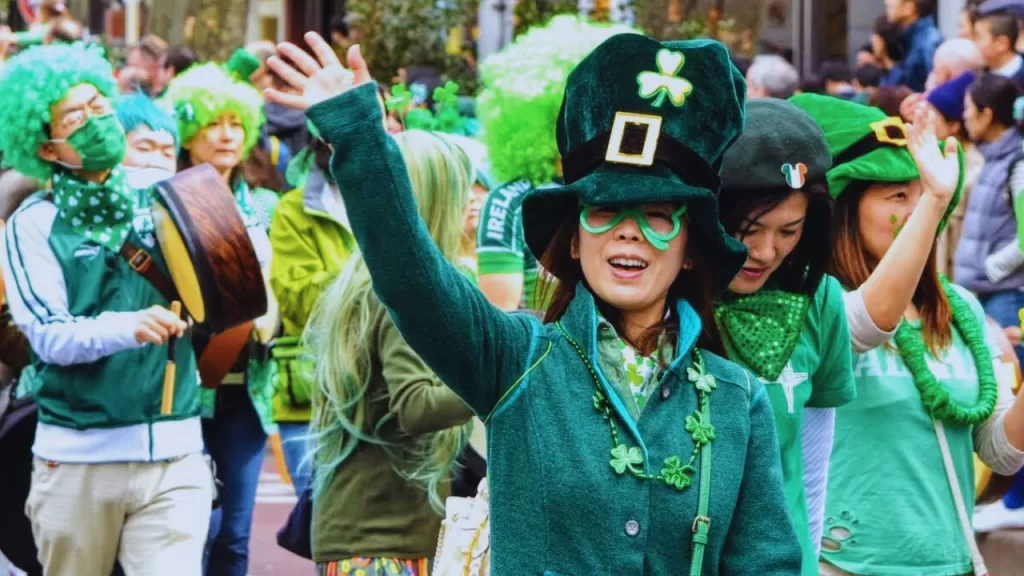 Capturing Moments: Photography at the Parade
For shutterbugs looking for ideal photographic opportunities, St. Patrick's Day offers unparalleled visuals and stories as Tokyo morphs into Ireland for a day.
The participants are usually quite willing to put on their candid expressions for your camera, an added attraction for event photography enthusiasts. So don't be shy and step to the side of the road because it's closed off just for this grand event.
Celebrations across Yokohama City too
Not limiting itself to Tokyo's borders, this Irish extravaganza further expands into Yokohama City with an equally exuberant parade running along Motomachi shopping street coinciding with Ireland's national holiday celebration. Around 1 pm festivities begin with live Irish music and dance performances followed by the Motomachi parade at 2 pm. Dress in green and join visitors from all corners of the globe in this celebration of cultural exchange and unity.
Winding Down After A Spirited Day
After a day filled with celebrations, unwind at one of the many bars near these events sites. Continue imbibing in the spirit of St.Patrick's Day by raising your glasses high—with a pint or two of Guinness—and continue sharing stories and laughter late into twilight.
Experience a delightful fusion of cultures at St. Patrick's Day Parade Tokyo, where the lively festivities intertwine with the ethereal beauty of Nakameguro Cherry Blossom, creating a truly enchanting celebration in March.
Don't forget to wear green! Be ready to celebrate in style for Tokyo's next St.Patrick's day extravaganza slated for mid-March 2024.