Kusatsu Onsen is one of Japan's premier hot spring resorts, located in the mountains of Gunma Prefecture. With over a thousand years of history, it is renowned for its abundant natural hot spring water and traditional onsen culture.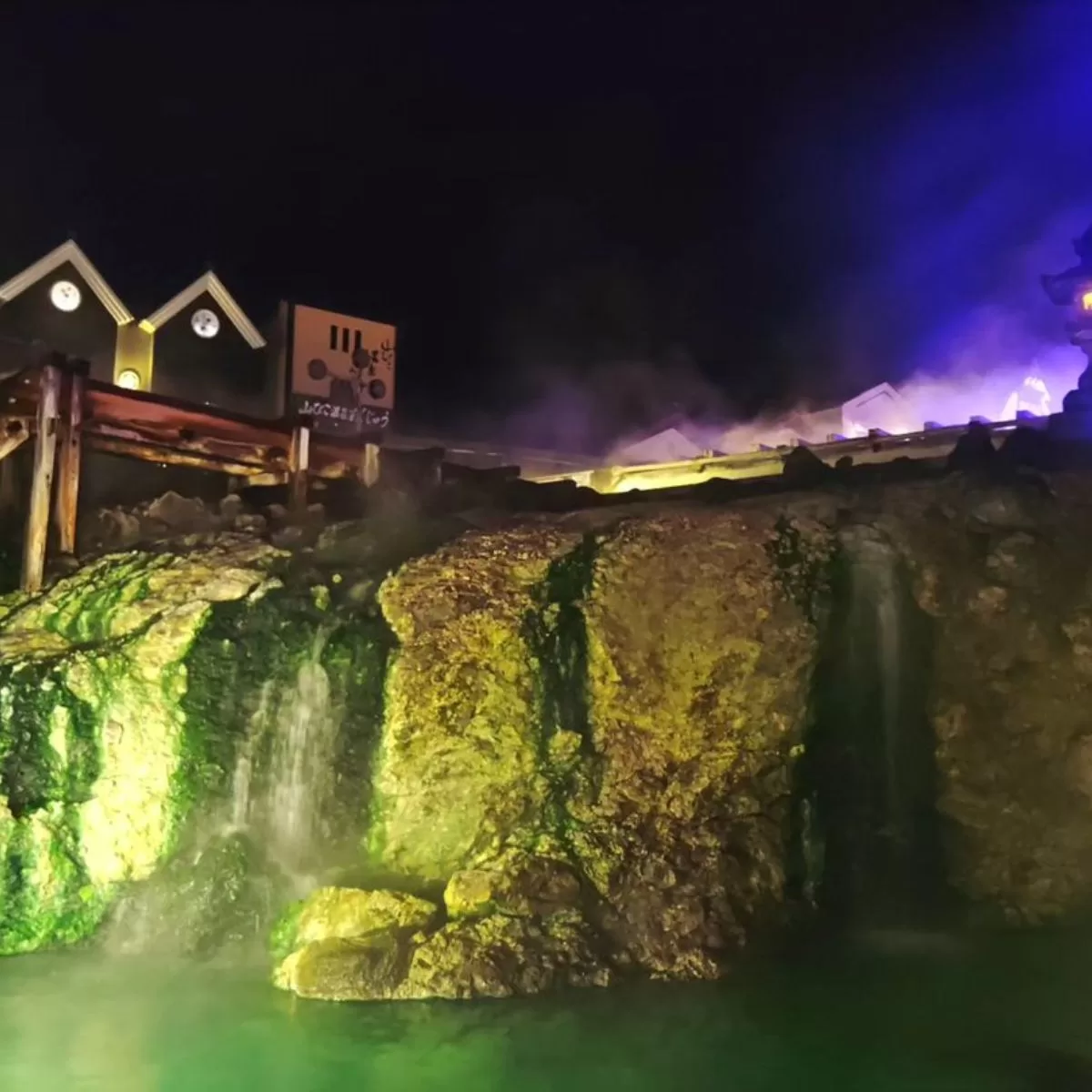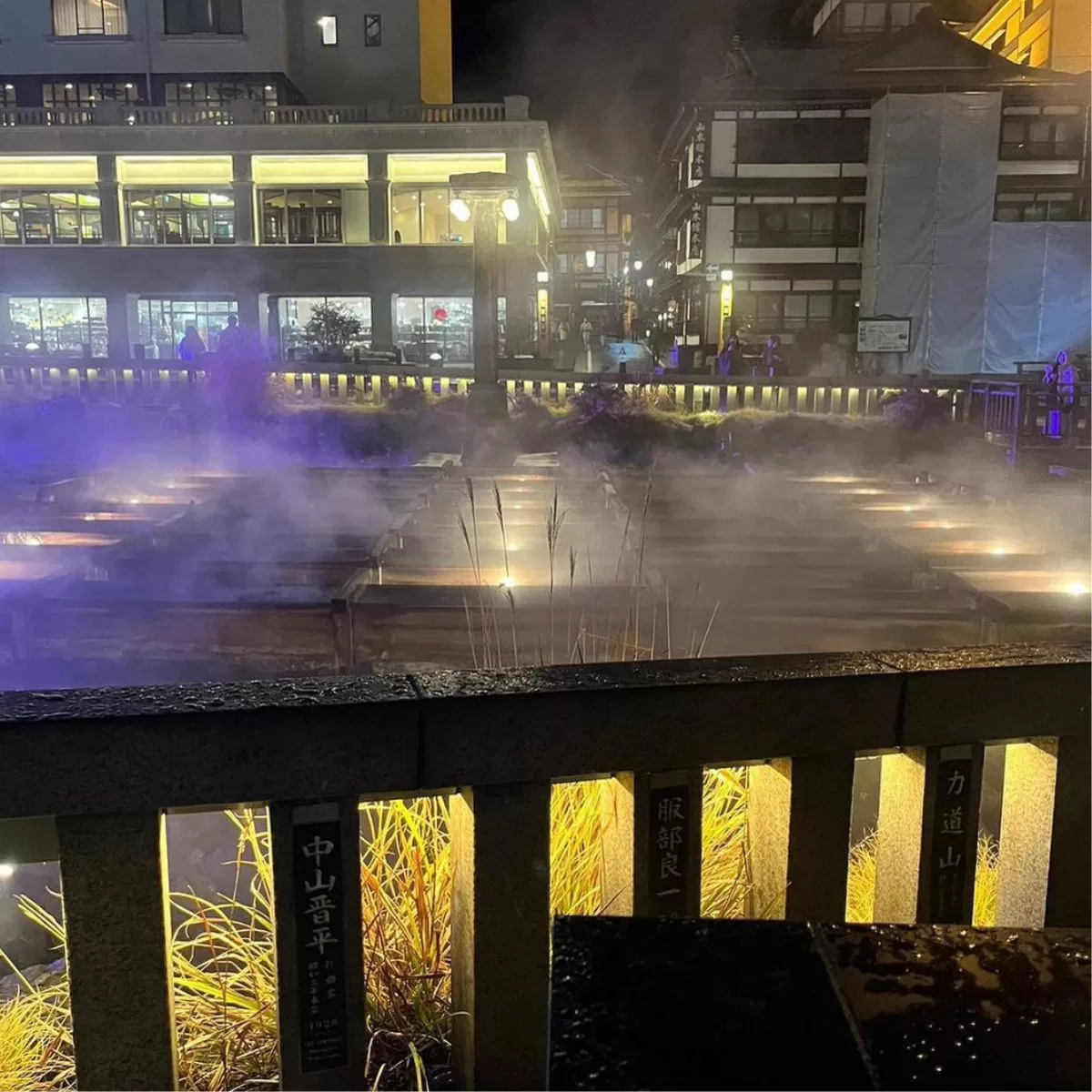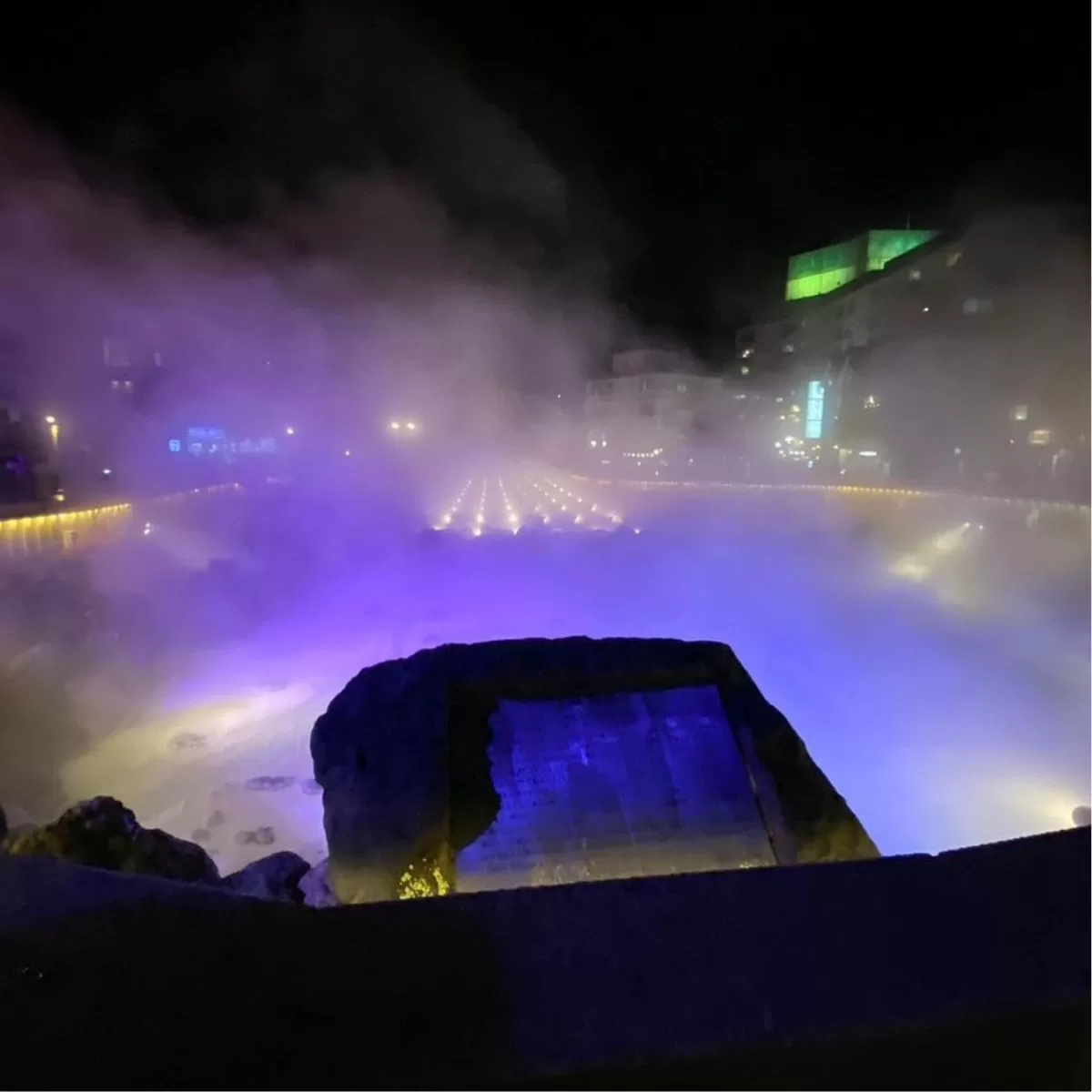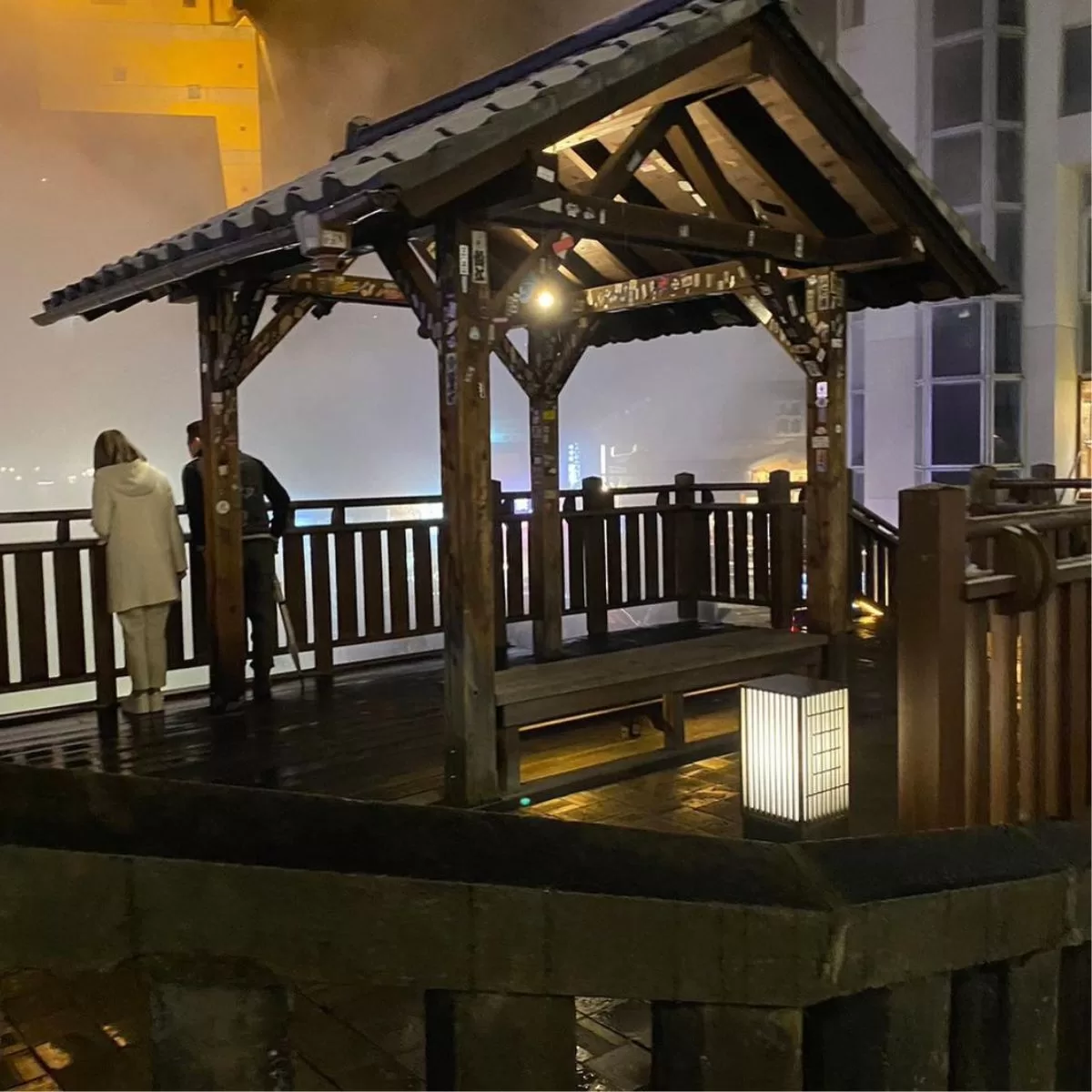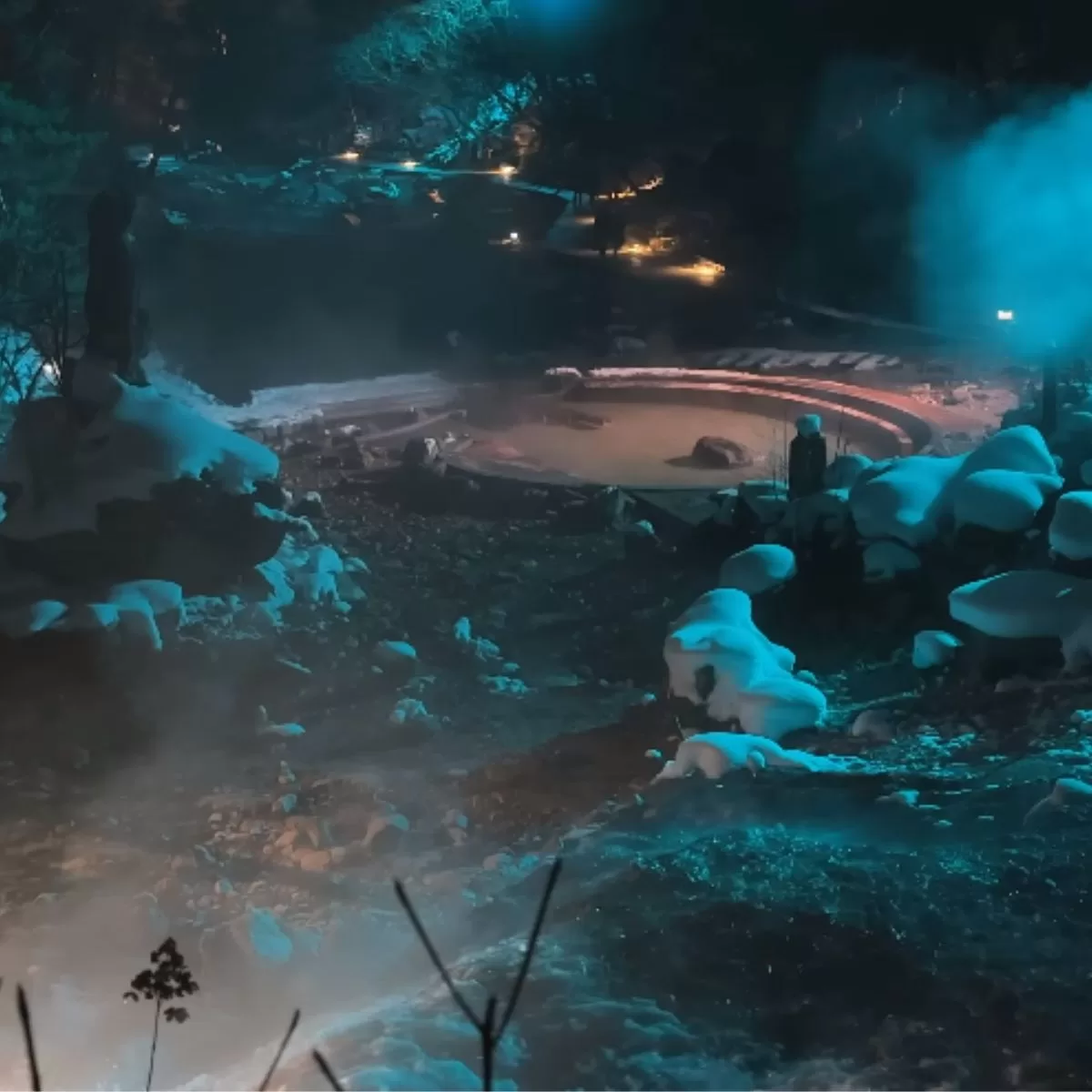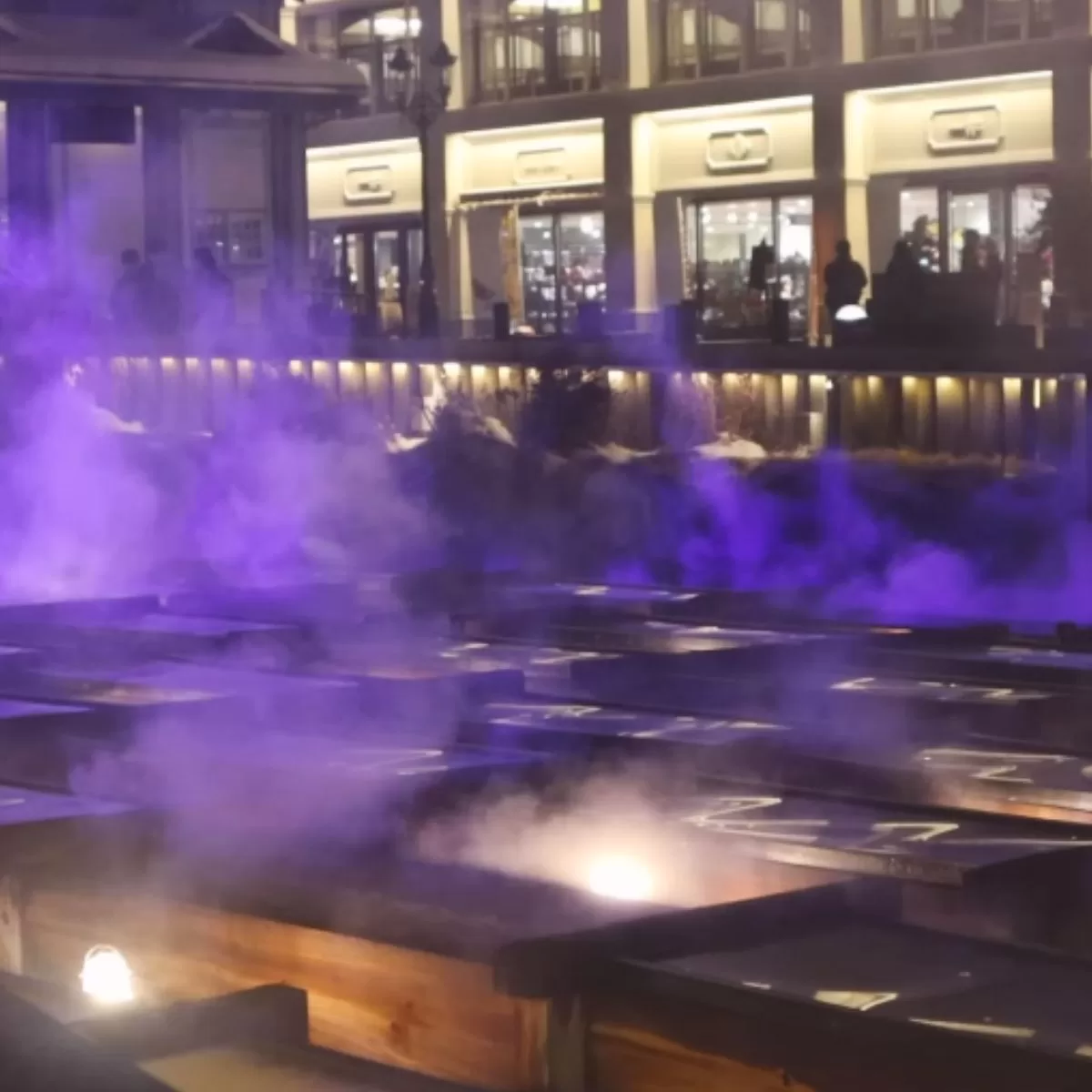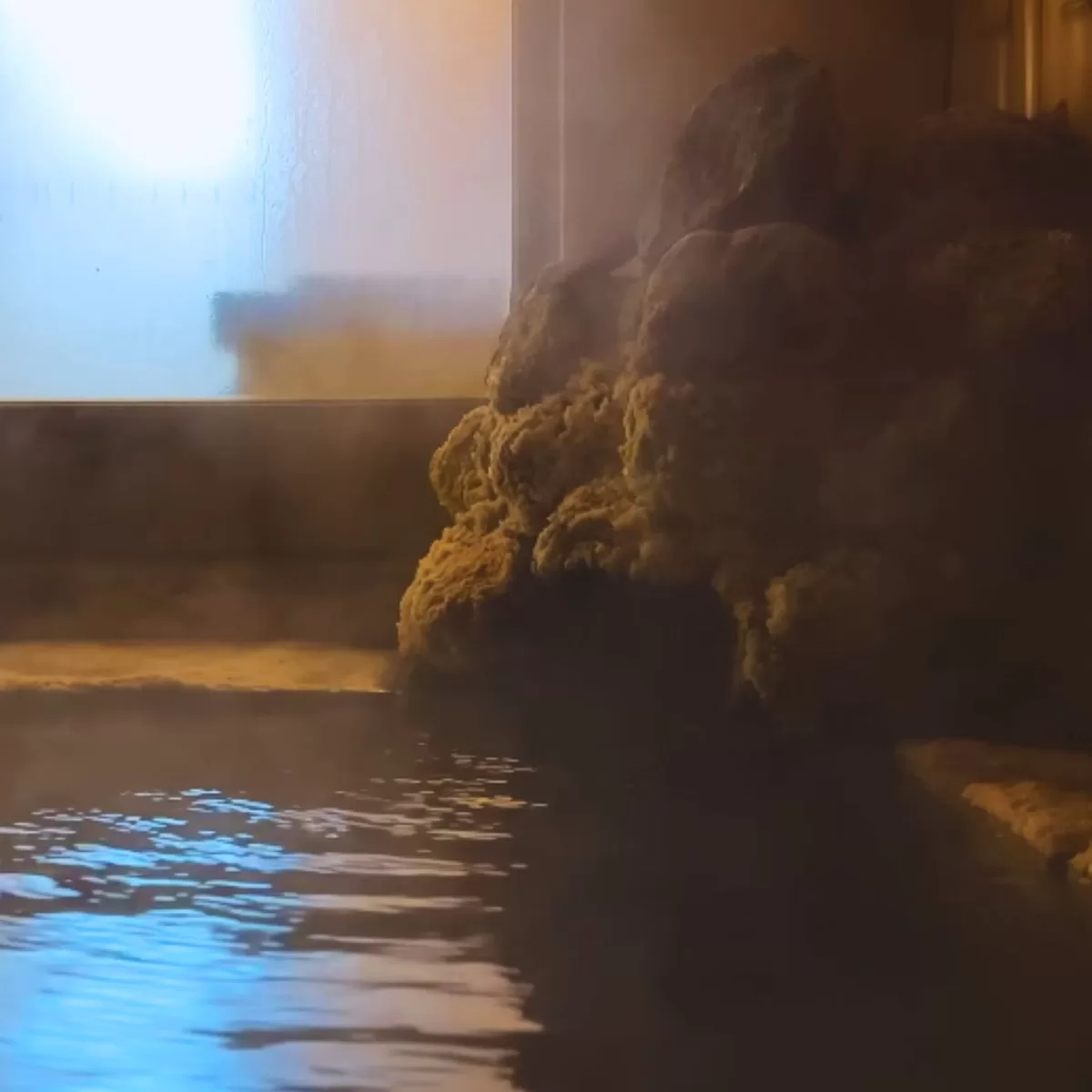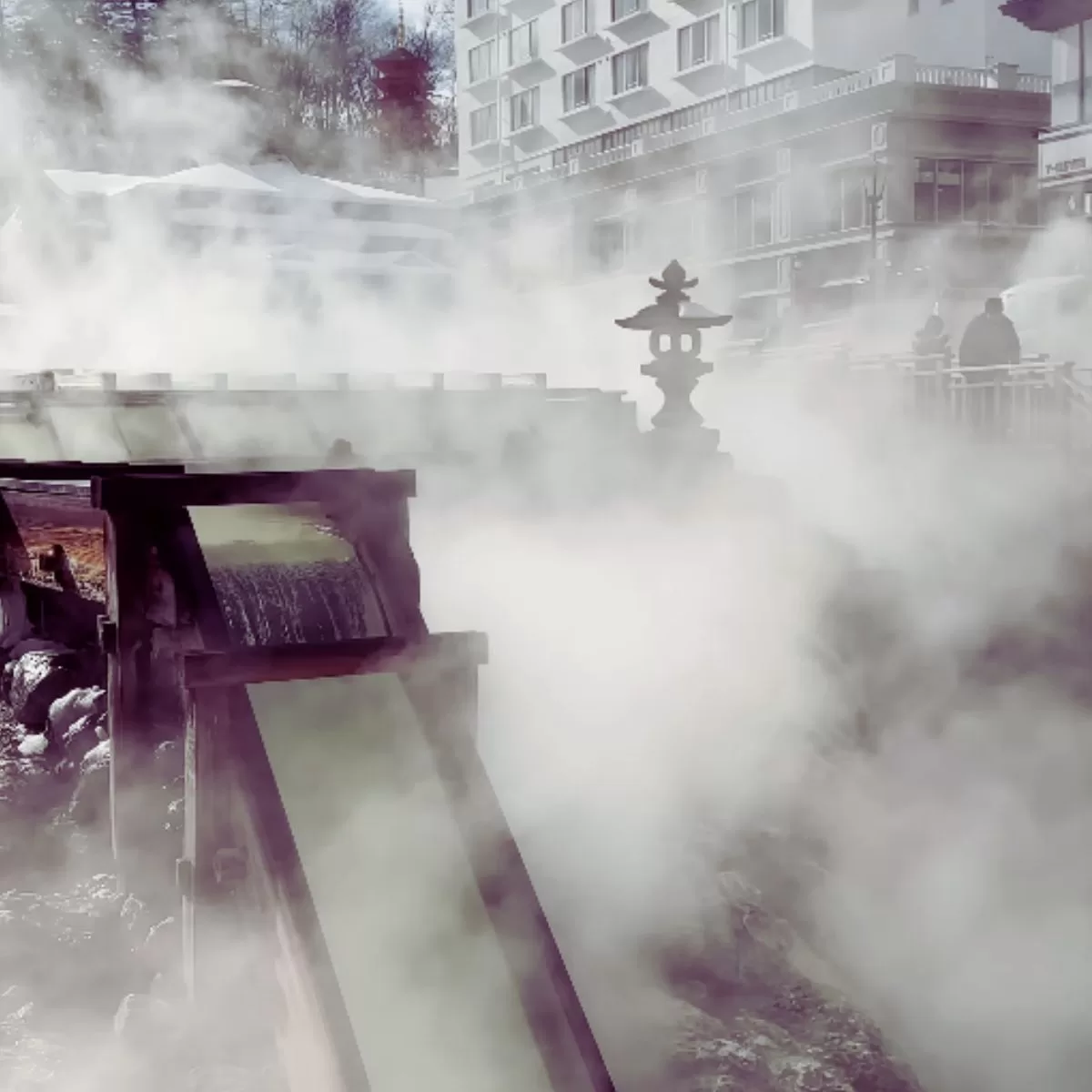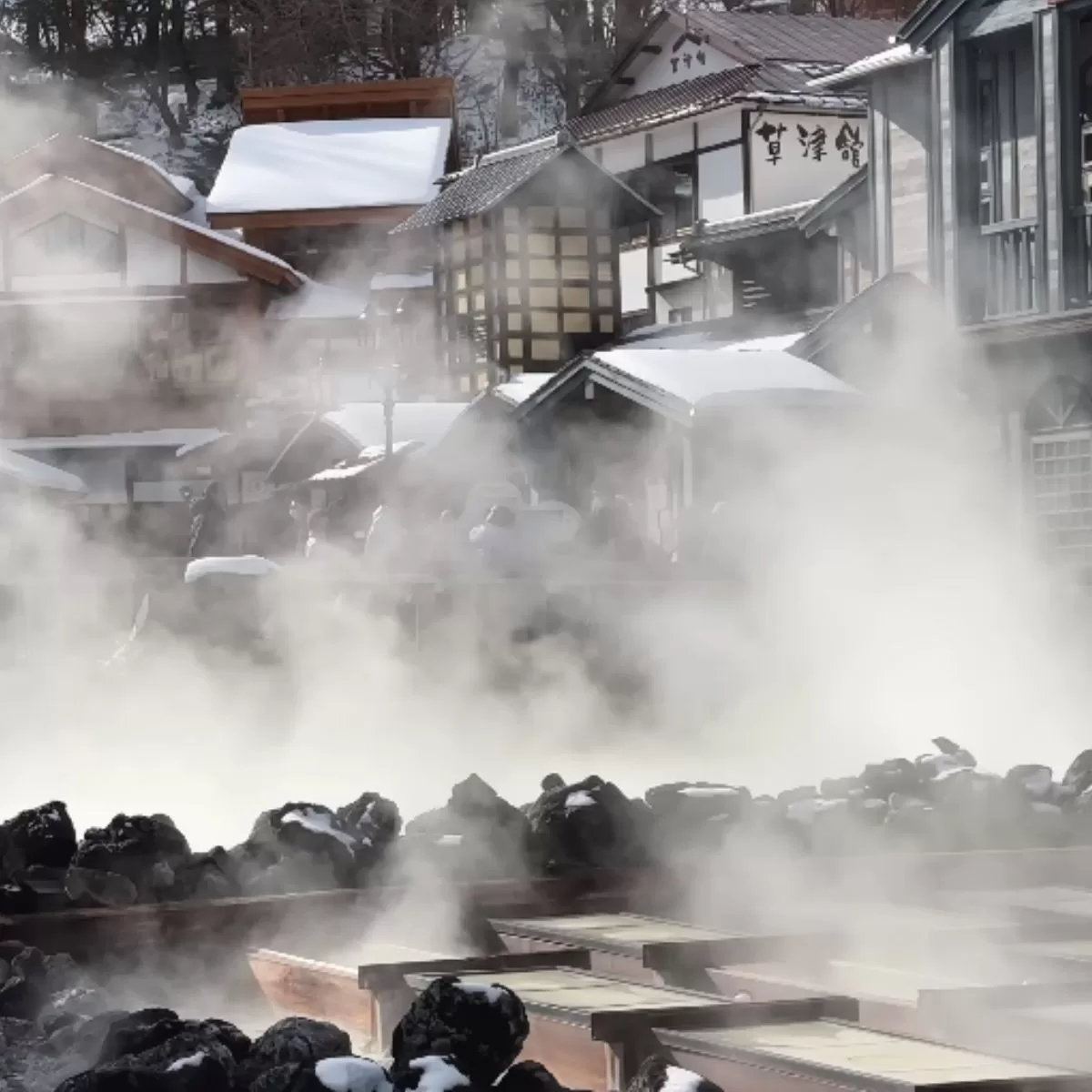 Overview of Kusatsu Onsen
Kusatsu Onsen is situated at an altitude of over 1000 meters above sea level in the Agatsuma district of Gunma Prefecture, about 3 hours by train and bus from Tokyo. It is one of Japan's best-known hot spring resorts, drawing visitors from all over Japan and abroad.
The star attraction of Kusatsu Onsen is its piping hot spring water, which gushes out from the ground at the Yubatake (hot water field) in the center of town at a blazing temperature of up to 70-90°C. The sulfurous waters are considered to have excellent therapeutic and beautifying properties.
In addition to bathing, Kusatsu Onsen offers beautiful mountain scenery with hiking trails, traditional ryokan inns and public bathhouses, local crafts such as onsen manju steamed buns, and distinctive yumomi performances which cool down the spring water.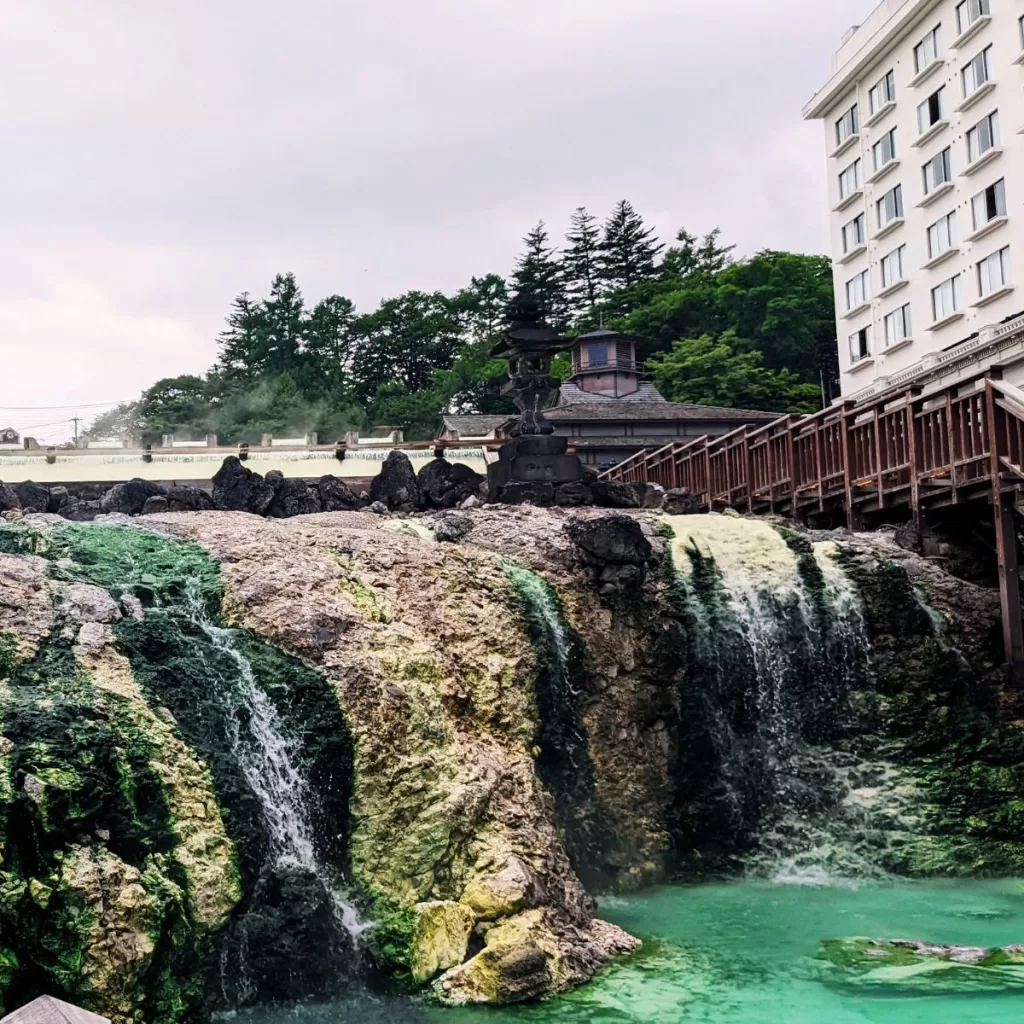 Hot Springs
Kusatsu Onsen has three main hot spring sources – Yubatake, Sainokawara, and Shirahata – which feed the various public baths and ryokan inns around town.
The Yubatake springs in the center of town produce up to 32,000 liters of hot spring water per minute. The sulfurous water is so hot that it needs to be cooled multiple times before being used for bathing. Yumomi performances involve stirring the water with wooden planks to cool it down.
Sainokawara Park features open-air bathing pools and bubbling hot spring streams heated by volcanic activity from nearby Mount Shirane. Shirahata springs supply the large public bathhouse Otakinoyu.
Things to Do
A must-do Kusatsu activity is visiting the Yubatake springs to observe the hot spring water gushing out of the source. The springs are lit up at night for a spectacular view. Walking around the town and sampling different public baths is also a highlight.
Nearby attractions include Mount Shirane with hiking trails and a ski resort, the volcanic Mount Shibutsu, and the peaceful Lake Onioshidashi. Day trips can also be made to the surrounding onsen towns like Ikaho Onsen and Shima Onsen.
Accommodation in Kusatsu ranges from traditional ryokan inns with private onsen baths to modern hotels. Staying overnight allows you to enjoy hot spring bathing in the evening when the crowds have left.
Access
Kusatsu Onsen is accessible by highway bus from Tokyo Shinjuku Station, with buses making the 3-4 hour journey directly to the Kusatsu Bus Terminal. You can also take the Joetsu Shinkansen to Naganohara-Kusatsuguchi Station and transfer to a local bus.
The high elevation means Kusatsu has very cold winters, ideal for skiing. Spring, summer and fall offer pleasant weather for hot spring bathing. Visiting this historic mountain onsen town is a quintessential Japanese experience for travelers interested in hot springs.
If you love visiting famous hot spring towns like Kusatsu, be sure to also check out the charming seaside onsen resort of Atami, known for its stunning ocean views and therapeutic mineral waters.
FAQ
1. What makes Kusatsu Onsen a premier hot spring resort?
Kusatsu Onsen is renowned for its high-quality hot spring water, which is considered one of the best in Japan. The town of Kusatsu is also famous for the yubatake, a hot water field where hot spring water is channeled and cooled. With its rich history and traditional atmosphere, Kusatsu Onsen offers a unique and authentic hot spring experience.
2. How do I get to Kusatsu Onsen from Tokyo?
The most convenient way to get to Kusatsu Onsen from Tokyo is by taking a direct bus. You can board the bus at several locations in Tokyo, and the journey takes approximately 3-4 hours, depending on traffic. Another option is to take a train to nearby Karuizawa, and then transfer to a bus or taxi to reach Kusatsu Onsen.
3. What are some attractions around Kusatsu Onsen?
Around Kusatsu Onsen, you can visit Manza Onsen, another popular hot spring resort. Manza Onsen is located at the foot of Mount Shirane and offers stunning natural scenery. There are also hiking trails and outdoor activities available in the area.
4. Can you recommend any other hot spring towns near Kusatsu?
If you're looking to explore more hot spring towns near Kusatsu, consider visiting Yudanaka Onsen or Shibu Onsen. Yudanaka Onsen is famous for its snow monkeys, while Shibu Onsen is known for its traditional architecture and narrow streets.
5. How do I navigate around Kusatsu Onsen?
Kusatsu Onsen is a relatively compact town, and most attractions are within walking distance. However, if you prefer not to walk, there are also buses available that can take you to different parts of the town and surrounding areas.
6. What are the best hot springs in Kusatsu Onsen?
Kusatsu Onsen is popular for its numerous hot springs, each with its unique qualities. Some of the best hot springs to try in Kusatsu include Shirahata-no-yu, Sainokawara Park, and Otaki-no-yu. Don't forget to explore the different bathhouses and outdoor baths to fully experience the variety of hot springs available.